How I've documented the past 365 days using the 1 Second Everyday Video App and why I have loved every second of it! Check out the images from our year as well as the entire video, below.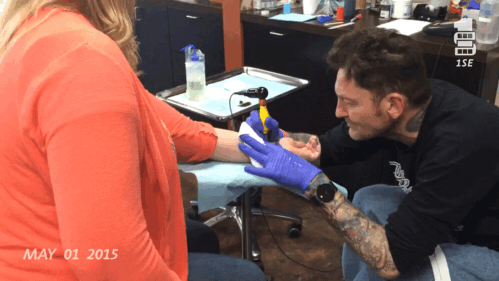 Exactly one year ago May 1st, I started a journey of a lifetime. Yes, I got my very first tattoo, but more importantly I started my own 1 Second Everyday Video project.
My friend Cheryl was into her second year of capturing 1 second of video memories everyday. I fell in love with her very first 365 day compilation and decided I wanted to give this kind of video project a try as well. I am so very glad I did. Doing a 1 Second Everyday video project has probably been one of the most fun and meaningful projects I've ever embarked on.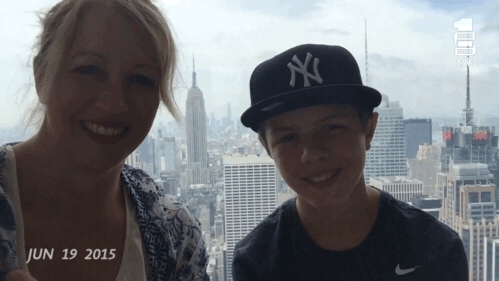 I've never been great at taking video, but it's always been a goal of mine. As someone who has very few pictures of myself growing up, and no video that I know of, I knew I wanted things to be a bit different for my kids. Capturing memories through photographs is one thing… having voices and movement and mannerisms captured in video is even better. I love that this project forced me to use the video function of my iPhone to capture memories on a daily basis. I learned a lot about video just through everyday practice alone.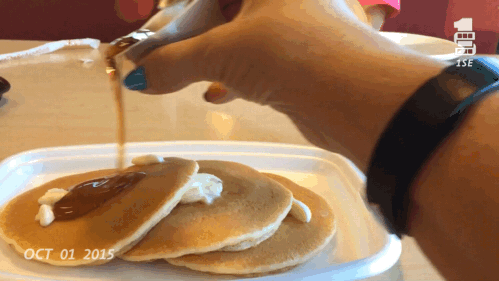 Just like I've found when doing a Project 365 photo project, not every day was exciting and video worthy. But some of my favorite videos are just everyday moments, around the house or in our life, captured on video.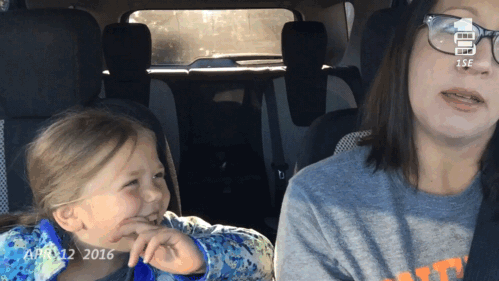 The 1 Second Everyday app, which is FREE in iTunes, makes keeping up with this project so simple. A built in calendar allows you to pull and trim videos from that day, and compiles them into mashups for whatever date range you want to set. (You may remember my Summer of Yes blog post, where I shared our 1 second each day from the summer). Also, you can set the app to push you a reminder to take a video each day, so you don't forget. I missed taking a video just one day out of the entire 365 days! Some videos were down to the wire, but mostly, taking videos became a habit and something I really looked forward to doing each day!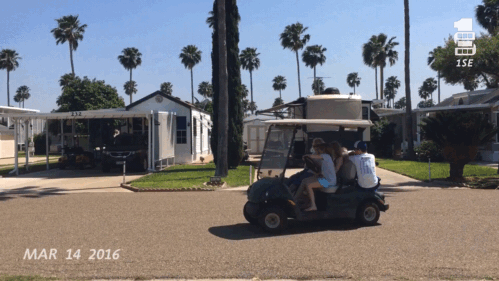 For the ins and outs of how the app works, Cheryl from Tidy Mom has an excellent 1 Second Everyday tutorial over on her blog.  Make sure to watch her 1 Second Everyday videos as well. They are really awesome (and make me want to be a part of her family!).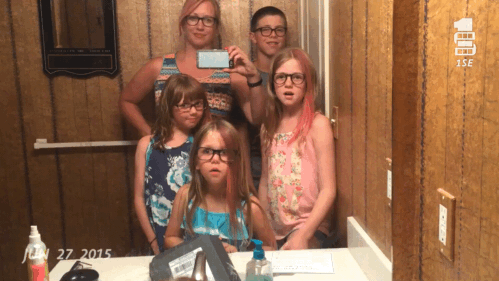 If you've been thinking about ways to capture and preserve memories of your family and daily life, I can't recommend the 1 Second Everyday project enough. We've opened the app as a family and have watched it so many times throughout the past year. The "oh I remember that" or "do you remember on that day when this happened" conversations afterwards have been priceless. I can't recommend it enough (and this is not a sponsored post at all… I'm just so thankful I jumped in a year ago and started it!).
If you have an extra 8 minutes to spare, our 1 Second a day video from May 1st 2015 – April 30th 2016 is below. I hope you enjoy it! (Unlike Cheryl, I chose to not set our video to music… I really like the everyday noises from the video and didn't want to cover those up with music!).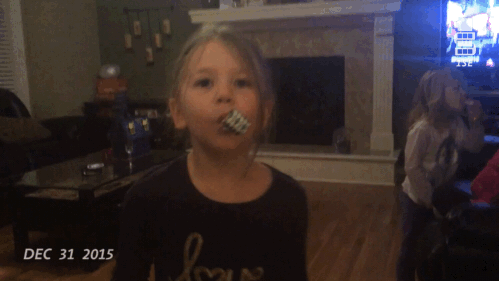 PS – Start today – don't put it off until the New Year. I'm starting my second year today. Join me! You won't regret it!