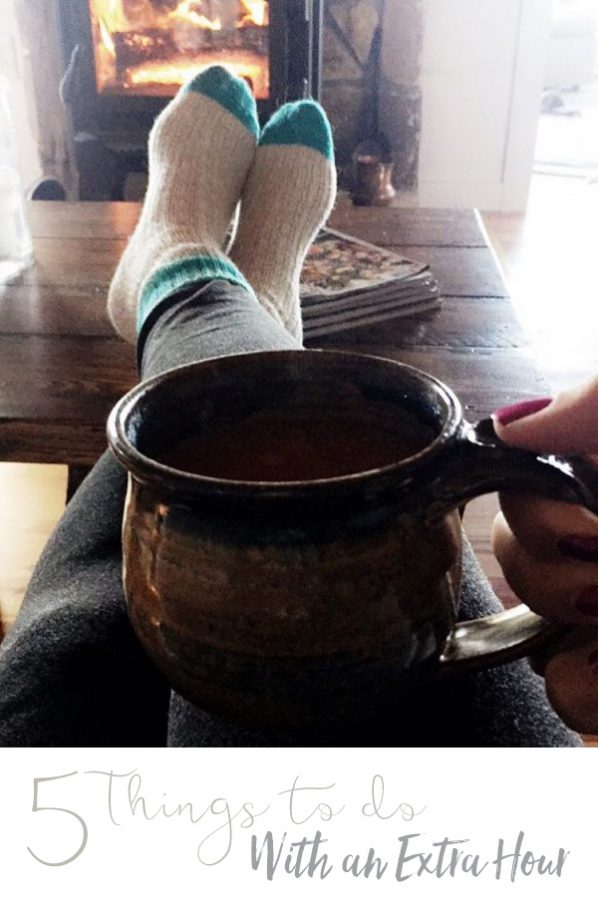 It's that dreaded time of year where we "fall back" and set our clocks behind an hour for Daylight Savings Time. Technically, this means we should all have one extra hour to do with as we wish! If you are stuck on things you can do to fill that one hour time block, I've got 5 suggestions for you.
This is my favorite TV show, ever, and if you haven't seen it yet, using your extra hour to get hooked on the first episode is a fantastic use of your time. I don't even love football, and I love Friday Night Lights. Why should you use your extra precious hour watching this show? Well, if you live in a "football" town, you know that the regional and state playoffs are happening for high schools around the country right now. Get pumped up for football by watching this small town, Texas high school football team navigate their season all the way to the playoffs.
Start Friday Night Lights now with your extra hour, then take advantage of the sun setting earlier to stay in and binge watch the entire series. Good news! You can stream Friday Night Lights on Netflix and Amazon!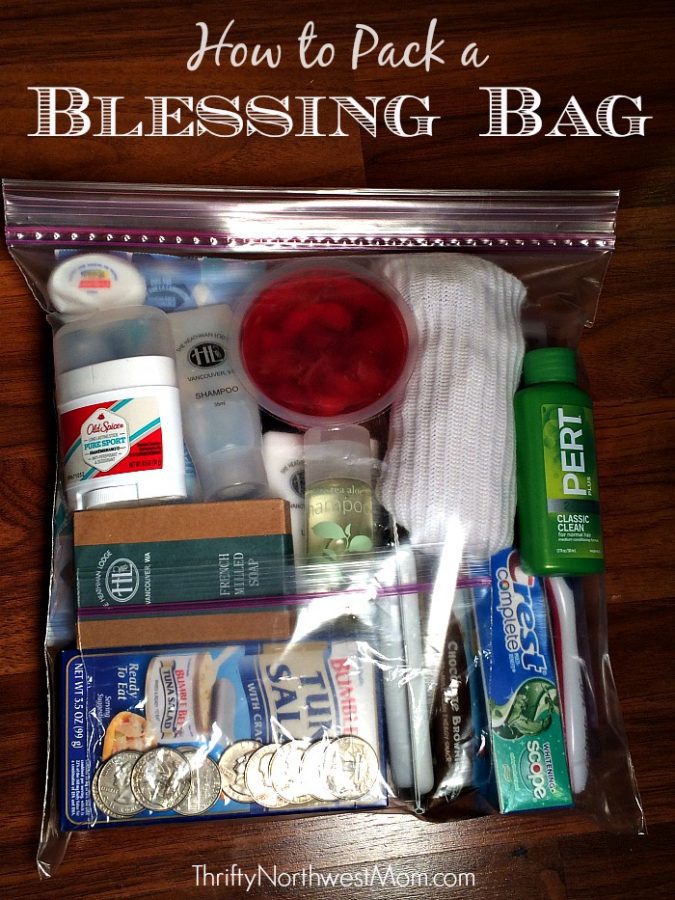 (photo courtesy of Thrifty Northwest Mom)
2. Make Blessing Bags for the Homeless and Less Fortunate
Life is so busy and sometimes it's hard to find the extra time to do something kind for others. I absolutely love these Blessing Bags from Thrifty Northwest Mom, where basically you fill a large ziploc bag full of toiletries, food and necessities to pass out to homeless or people in need as you come across them. Having a bunch of these in your car would be such an awesome idea and assembling several would be an excellent use of your extra hour, don't you think?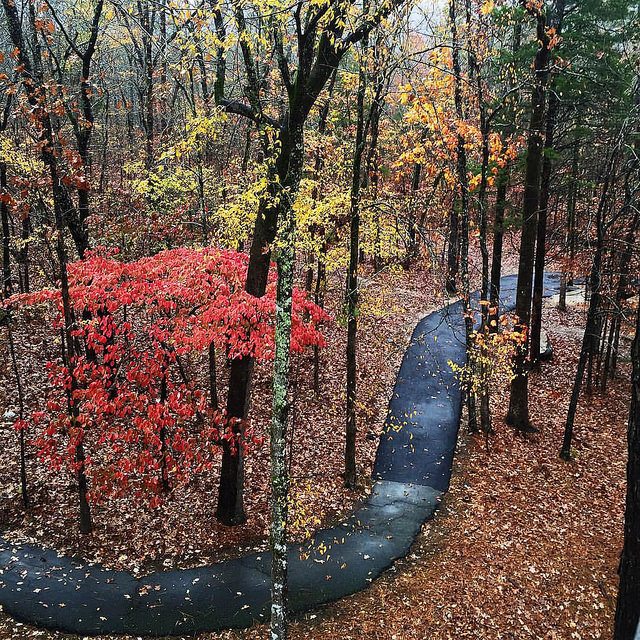 3. Get outside and go on a walk
When was the last time you explored a new hiking trail, turned down a different street or wandered aimlessly around your town? With an extra hour, you could do a whole lot of exploring and as a bonus get some exercise in as well! The weather this time of year is incredible. Take advantage of the good weather and your extra hour and get outside and enjoy it!
4. Listen to a new podcast
Oh man…there are so many great podcasts out there, so little time! Since you have an extra hour this week, now would be a great time to listen to a new podcast. Here are a few of my current favorites:
5. Do Absolutely Nothing
An extra hour in the day is a precious gift, and so is rest. I feel like in our constantly busy, always going society rest is so underrated. Instead of using your extra hour to be productive, use it to catch up on your sleep, or just sit and do nothing. In fact, maybe you should just take the whole day to relax and veg. I give you permission!
Do you look forward to the winter season and Daylight Savings Time, or are you like me and really love the longer days full of sunshine? How do you plan on spending your extra hour of Daylight Savings Time? Let me know!
Disclosure: This blog post contains affiliate links. As an Amazon Associate, I earn from qualifying purchases.