As of last week, when Kelly turned 13, I officially have 2 teenagers in the house! Everyone tells me that teenagers are tough…but so far my experience has been uniquely positive and I sure hope it stays that way!
Kelly is kind, compassionate and has a HUGE heart. I love that about her so much. In fact, last week she was asked at school "If you could do one thing to change the world, what would it be?" Her answer? "I would make sure everyone had at least one really good friend they can turn to when they need to. Someone they could have fun with, be serious with, laugh with, and just hang out with. I wish loneliness wasn't a thing anyone had to experience. If I could change one thing in the world, I would make sure no one out there was lonely."
Melt. My. Heart.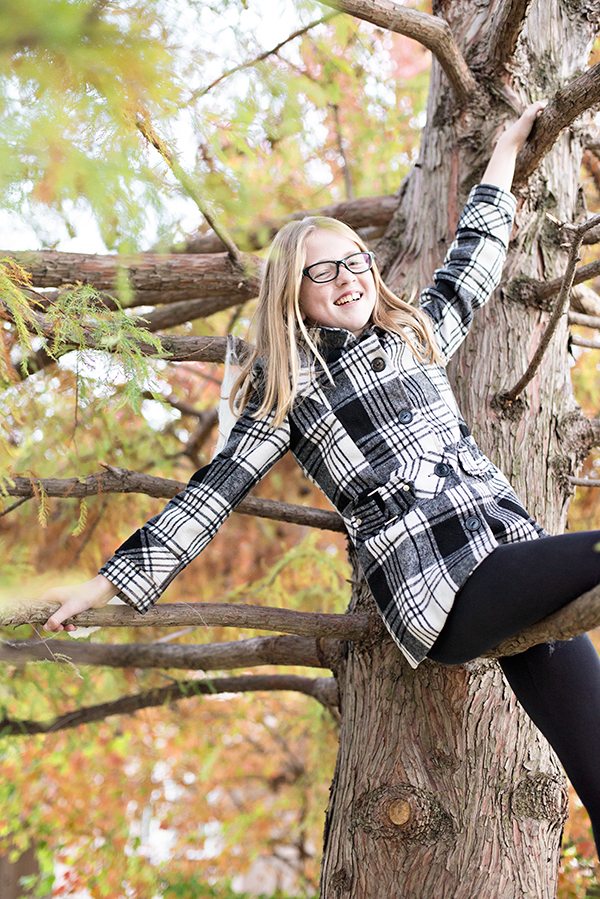 I hope my teens continue to inspire, include, and love others. I'm so proud to be parents of great kids!
Happy 13th birthday, Kelly! We love you and are so very proud of you!