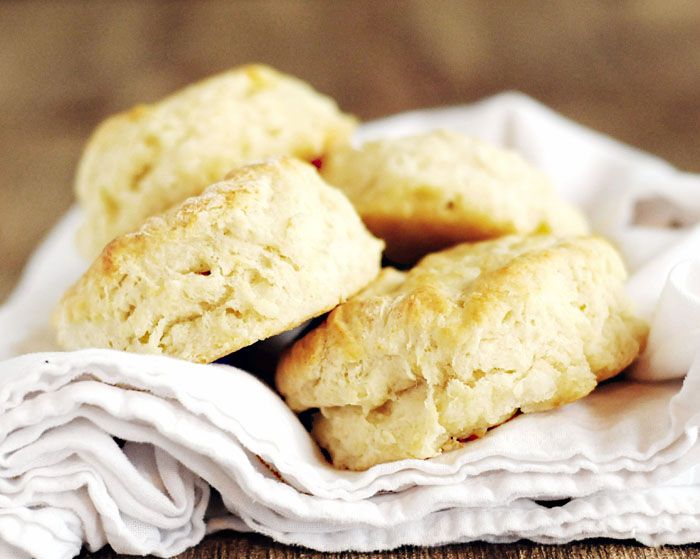 Well, it's official. That future therapy fund for my kids that I have been contributing to since their birth is definitely going to be used. Ella, my three year old, just informed me that I am messing up her life. Yep… at 3, she is already talking like a fifteen year old who can't stand her mom. Funny thing is, when she told me that I was messing up her life, my imagination immediately pictured her as a teenager (she looked a lot like a gum chewing Cyndi Lauper). I have a feeling I have an interesting several years ahead for me with this one. I think I'll up the contribution for her therapy fund, pronto.
What could I have possibly done to make my THREE year old declare that because of me, her life was on the downward spiral? Well, I gave her instructions on how to handle biscuit dough. I know! The horror.
We were having a nice little mother daughter bonding moment, making buttermilk biscuits to go with our favorite Baked Chicken Legs. Everything was going along just peachy when we got to patting out the dough. It was just about perfect when she decided to keep messing with the dough. I then explained to her that with biscuit dough, you can't over work it and handle it too much or it will mess up the biscuits. That was apparently the straw that broke the camels back because her mood switched completely and she threw her hands up and exclaimed, "Well YOU are messing up MY life!".
Biscuit dough has to be handled carefully or you will end up with tough, hockey puck, flat biscuits. There's no therapy fund for biscuits. If you handle biscuit dough incorrectly, there is no turning back. Luckily, I have awhile to make up for my failures with 3 year old and just in case,  I'll keep pitching money into her therapy fund.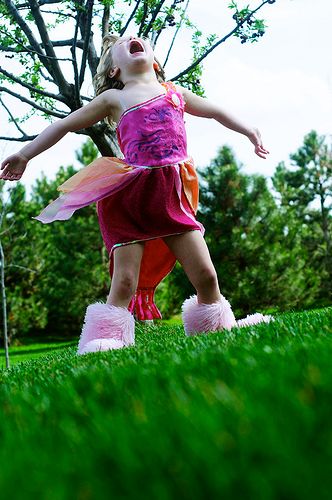 Southern Buttermilk Biscuits (from Alton Brown)
2 cups flour
4 teaspoons baking powder
1/4 teaspoon baking soda
3/4 teaspoon salt
2 tablespoons butter
2 tablespoons shortening
1 cup buttermilk, chilled (I always use this recipe for buttermilk substitute)
Preheat your over to 450 degrees. In a large mixing bowl, combine flour, baking powder, baking soda and salt. Using your fingertips, rub butter and shortening into dry ingredients until mixture looks like crumbs. (The faster the better, you don't want the fats to melt.) Make a well in the center and pour in the chilled buttermilk. Stir just until the dough comes together. The dough will be very sticky.
Turn dough onto floured surface, dust top with flour and gently fold dough over on itself 5 or 6 times. Press into a 1-inch thick round. Cut out biscuits with a 2-inch cutter, being sure to push straight down through the dough. Place biscuits on baking sheet so that they just touch. Reform scrap dough, working it as little as possible and continue cutting. (Biscuits from the second pass will not be quite as light as those from the first, but hey, that's life.)
Bake until biscuits are tall and light gold on top, 15 to 20 minutes.