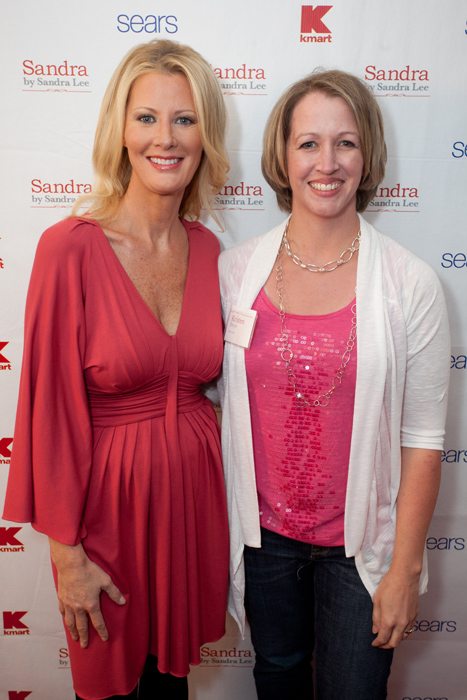 Last weekend, I spent a few days in New York City hanging out with other bloggers and Sandra Lee. We were all brought together to celebrate the launch of Sandra's beautiful and functional new housewares and small appliance lines with Sears and K-Mart. Make sure to check out the beautiful products she has as a part of her new line. As a gift, they have provided a coupon to Dine & Dish readers for $5 off any $15 purchase of any of Sandra Lee's new products at Sears.com.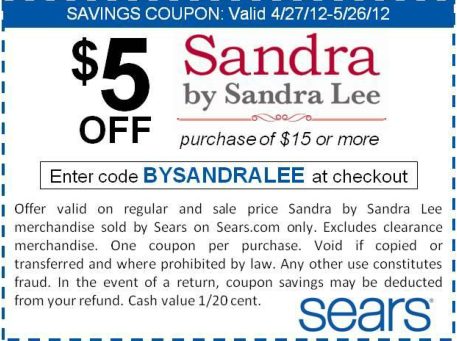 I'll write more about this trip and my favorite products from her line very soon… in short, Sandra was so kind and personable! I honestly didn't know what to expect, but I was pleasantly surprised at how real and genuine she was… she treated us all like long time friends.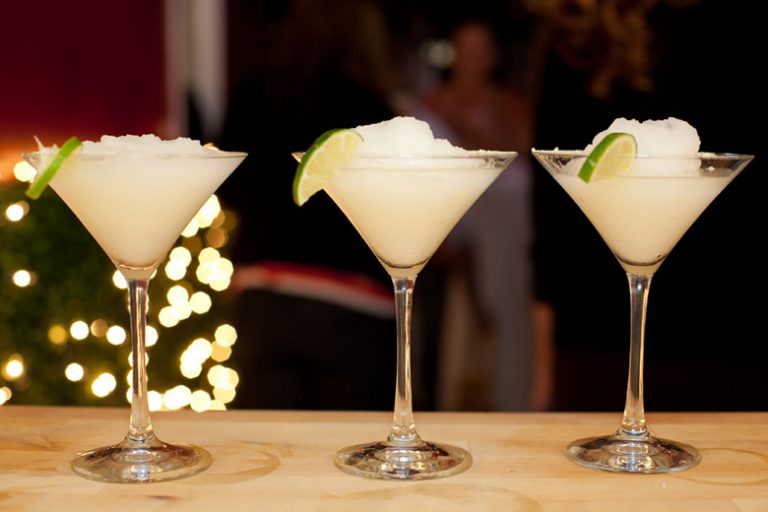 If there is one thing Sandra is known for it is her love of a great cocktail. The drinks we were served at this event were pretty awesome, but the one cocktail that stood out to me was this Meringue Margarita. I knew I needed to share it with you before Cinco de Mayo as it might just be the perfect cocktail for your weekend festivities! Who knew that crushing a simple meringue cookie and adding it to the rim of your glass could make such a difference in a simple margarita!
(And although there is nothing wrong with using pre-made margarita mix, if you want to whip some up on your own, try this killer habanero margarita recipe from my friend Jeffrey Saad or this Blue Margarita Recipe from Dinners Dishes and Desserts).
Thanks to the Sandra Lee and her photographers for the photos!
Sandra Lee
The simple addition of a crushed meringue cookie makes this margarita a memorable one!
Ingredients
1 1/2

ounces

margarita mix

4

ounces

crushed ice

1

teaspoon

meringue cookie crumbs

1

fresh lime wedge
Instructions
Combine margarita mix and ice in a blender.

Rub the rim of a cocktail glass with lime and dip into crushed meringue cookies.

Pour blended margarita into cocktail glass and garnish with a lime wedge.