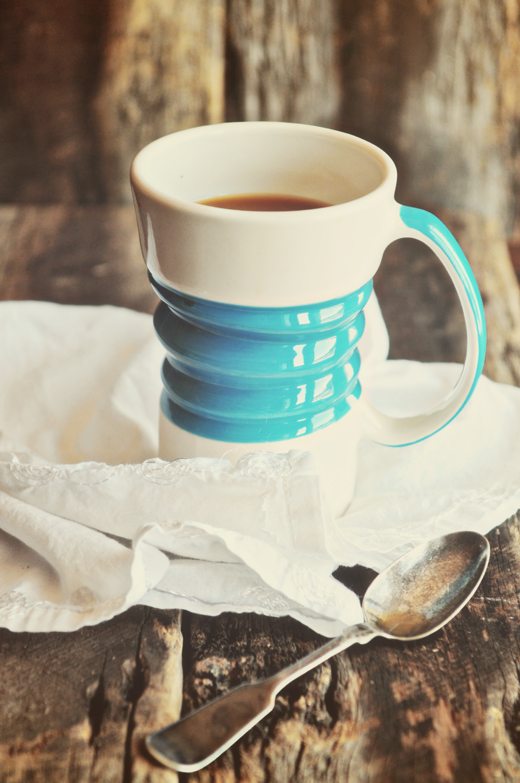 I'm beyond thrilled to let you all know that I will be joining Green Mountain Coffee again this year as an ambassador for their brand.
I've made it no secret that I love my Keurig and K-Cups® almost as much as love my own children, so partnering up with Green Mountain Coffee for a second year in a row make me very happy.
With the ambassadorship, I'll be sharing monthly discount codes as well as future giveaways from Green Mountain Coffee and their partners! Keep your eyes open each month to see what might be coming your way!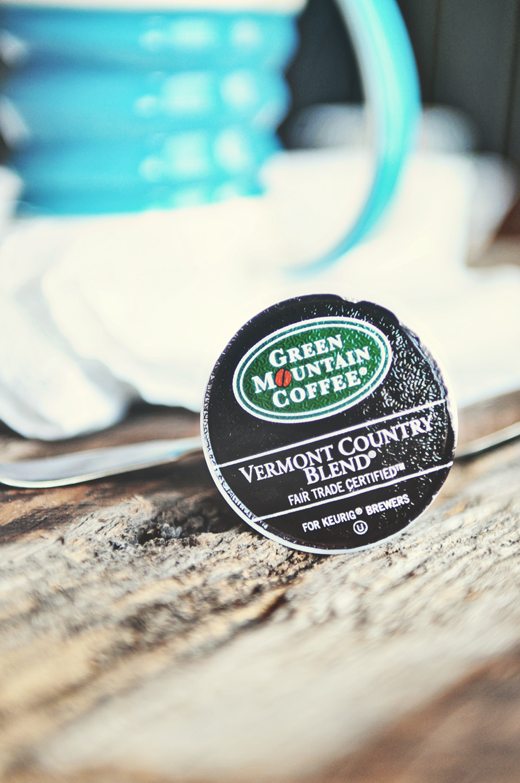 Also, if you are as obsessed with coffee pictures as I seem to be, make sure to follow the #ShotofCoffee or #YourPerfectCup hashtag on Twitter and Instagram. Many of us enjoy a virtual clinking of the coffee cups each morning..we'd love to have you!
Now, without further adieu, use discount code LUCKY1-8125 for 10% off storewide (excludes eGift Certificates), starting now and valid through August 8, 2012, on www.GreenMountainCoffee.com. Please note Café Express members are not eligible for this offer. Enjoy… now go get something good!
I am excited to be a paid brand ambassador for Green Mountain Coffee. All thoughts and opinions are my own.
Disclosure: This blog post contains affiliate links. As an Amazon Associate, I earn from qualifying purchases.