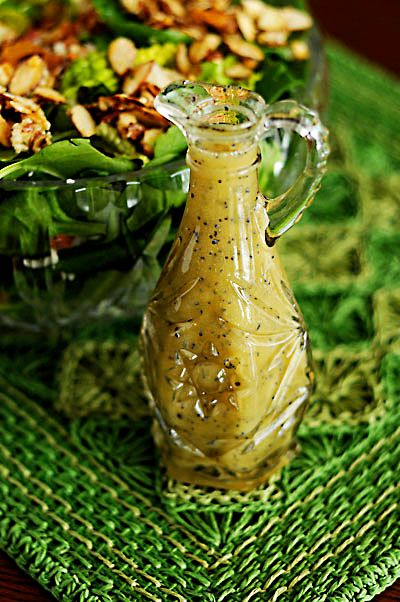 I'm starting a new weekly feature at Dine & Dish to go along with Adopt a Blogger. I always feel so bad when I can't get everyone adopted out that wants to be. It is typically because they have signed up too late and matches for adopt-a-blogger had already been made. For those people, waiting for the next round to come a long can mean losing out on critical mentoring they want during the first few months of blogging. Every day, I get questions from new bloggers wanting advice about this or that in regards to blogging, so I decided to start a feature here to help answer some of those pressing questions. I am in no way a blogging expert… which is why I am turning to those of you who have also been blogging for awhile to help answer the questions here in the comments section of the post. Hopefully, between us, we can help to mentor the newer bloggers who are in between rounds of Adopt-a-Blogger!
Each week I will feature questions from bloggers. If you have a question you would like answered, please email it to me at kristen <at> dineanddish <dot> net. I will post your question during one of the Ask a Blogger segments and will link back to your blog. Hopefully, we'll get enough answers for you to help you out some!
The first question is one I get all the time…
"Posting every day on my blog is so hard to keep up with. Is it necessary to post every day? How many times is the right time to post during a week?"
My answer to this one is simple… you have to figure out a rhythm that works well for you. When I first started blogging 3 1/2 years ago, I wrote a new post every day. I soon found out that between cooking, photographing and writing a post each day, I was quickly getting burnt out. I eventually went to 3 times a week and felt like that fit what I was able to do much better and I enjoyed blogging a whole lot more. When I was posting so often blogging became more like a chore than something enjoyable. I think the key with blogging is to be consistent. If you post once a week, make it on the same day so that your readers know when they can expect to get new content from you (I know I need to practice what I preach, don't I? 🙂 ).  Do what works for you and your readers. Is there a right or wrong answer to this question? Experienced bloggers…what do you think? I look forward to hearing what you have to say!
Now, at 11:58pm, here is my Menu Plan Monday menu for the week:
Special Spinach Salad (from my Sister-in-Law)
1/4 Cup Sugar
1/2 cup slivered almonds
1 bunch of romaine, torn
1 pkg (6 oz) fresh baby spinach
1/2 lb. sliced mushrooms
3 cups shredded swiss cheese
1 med. red onion, sliced
1/2 lb. sliced bacon, cooked and crumbled
1 can 15 oz mandarin oranges, drained
Poppy Seed Dressing:
1/3 cup white vinegar
1/3 cup sugar
1/4 cup finely chopped onion
2 tbsp. dijon mustard
3/4 tsp. salt
3/4 cup canola oil
2 tsp. poppy seeds
1. In a small heavy skillet, melt sugar low heat add almonds and stir to coat. Spread onto a greased sheet of foil; break apart if necessary.
2. In a large bowl combine romaine, spinach, mushrooms, cheese, red onion bacon and oranges.
3. For dressing, in a blender, combine the vinegar, sugar , onion, mustard and salt cover and process until blended. While processing, gradually add oil in a steady stream, stir in poppy seeds.
4. Pour dressing over salad and toss to coat. Sprinkle with sugared almonds.