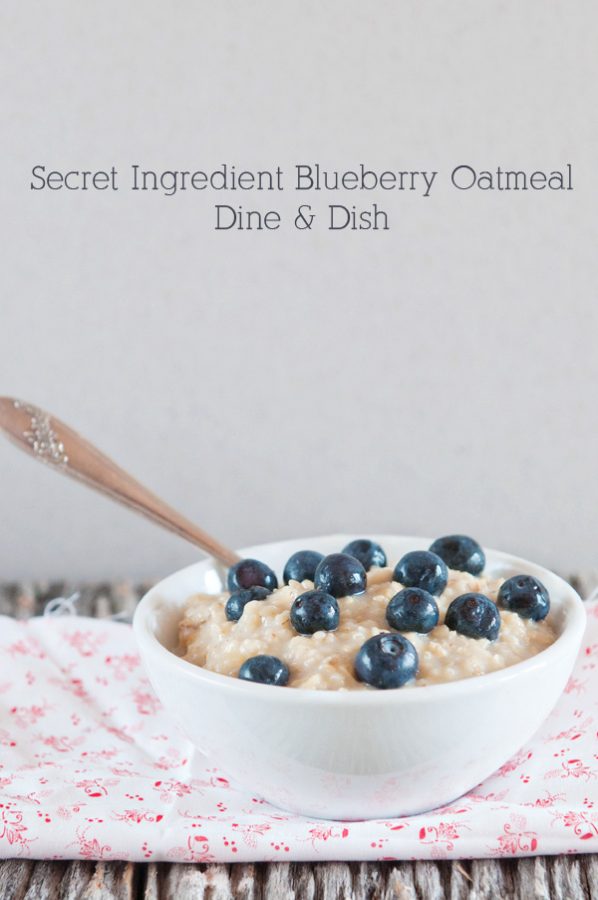 I thought about going back through my past 6 1/2 years of blog posts to count how many times I brought up the fact that I was trying to lose weight, or struggling with my weight, etc. But then I knew that it would just be "a lot" and decided to go with that. It's been no secret that I've had a constant struggle with the scale since having kids. With each baby, I'd gain weight and would always hold on to 5-10 pounds afterwards. Well, with 4 kids, that 5-10 pounds has definitely added up!
I was thrilled when the folks at the Blueberry Council asked if I wanted to chat with Alison Sweeney,  host of one of my favorite reality shows, The Biggest Loser. I have followed Alison since her early years on Days of Our Lives and have watched her have some of the same weight struggles I have. It's been so neat to see her turn her life around and come full circle into a healthy lifestyle. 
Here is what I wanted to know from Alison, and what she shared with me…
(D&D) What are your best tips for keeping weight off long term?
(AS) Stick to it! It's easy to let one bad meal or a bad day throw you off course. But remember this is a marathon, not a sprint. A healthy and active lifestyle is a commitment to live better each and every day.
(D&D) What is your weekly exercise routine like?
(AS) I don't have a set routine but I do schedule time to work out. Sometimes I'll have time for a quick run, other times I'll be able to take a spin or yoga class. If I can't work out, I make sure I adjust my nutrition accordingly.
(D&D) What are some of your favorite healthy snacks that help keep sweet cravings at bay?
(AS) Greek yogurt with blueberries, agave & cinnamon is one of my favorite snacks.  The blueberries are sweet and tangy, so it makes me feel like I'm having a treat, but it's still healthy with only 80 calories in a cup of blueberries, plus  fiber and vitamin C. My kids always try to steal a bite it like it's a dessert!
Alison also shares in this video why blueberries are one of her favorite energy boosting snacks! Check it out…

Luckily, I love blueberries. I grab a handful before and/or after a run, throw them in smoothies, on top of breakfast cereal and my favorite… secret ingredient oatmeal! So, what's the secret ingredient in my secret ingredient oatmeal? 2 Tablespoons of French Vanilla Instant Pudding Mix. Sounds strange, but I use this secret ingredient in milkshakes, sweet bread dough, cookies, oatmeal and so much more. It makes for the most delicious, creamy and flavorful addition to so many recipes.
Enjoy!
Secret Ingredient Blueberry Oatmeal
Instant Vanilla Pudding Mix is the secret ingredient, adding extra flavor and creaminess, to this blueberry oatmeal recipe.
Ingredients
2

cups

fat free skim milk

1

cup

Quaker Quick Cooking Oats

1/8

tsp

kosher salt

2

Tablespoons

fat-free sugar-free instant vanilla pudding mix

1

Tbsp

ground cinnamon

1

cup

fresh blueberries
Instructions
Bring milk to a boil in a small saucepan.

Stir in oats, pudding mix and salt.

Cook over medium heat for 1-2 minutes or until thickened, stirring occasionally.

Stir in cinnamon. Divide between two serving bowls and top with blueberries.
For more great blueberry recipes, make sure to follow The Blueberry Council on Facebook!
Disclosure: I have been paid by The Blueberry Council to share this post, however all opinions expressed are my own.