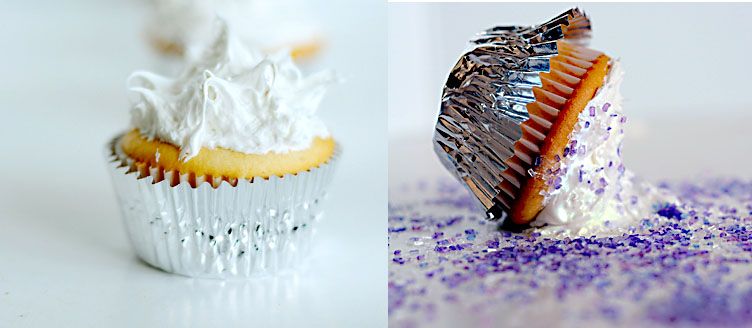 A little under 8 years ago, I took a cake decorating class. It was my first foray into domestication after my first child was born. I was determined that as the perfect mom I was sure to be, all of my kids' cakes would be extra special and decorated by me. Well, to do that, I needed to take a cake decorating class, of course!
Armed with just about every tip and tool and gadget you need to decorate a cake (because, you know… if you are going to pick up a hobby, you must own everything there is to own in association with it, right?) I went to my first class. The class was taught by a lady named Millie. Millie seemed 800 years old and had been decorating wedding cakes and party cakes professionally for 50 years. She was about as sweet as they come.
Cake decorating did not come easy for me. I even struggled with just getting the base frosting on the cake without getting crumbs in the frosting. Millie taught me well though, and I kept plugging through the class, bringing home cakes I wasn't totally embarrassed to show everyone. Then, the final two classes came about and we set out to learn how to make roses and flowers. Patiently, Millie helped me, guiding me with each stroke of my tip… and with each completed flower, I looked down and would see a head of cabbage. Not a rose, not a flower… a giant head of cabbage. For the life of me, I could NOT master creating frosting flowers. I tried, Millie tried with me, and it just wasn't happening. The things I were creating could barely even pass as a head of cabbage if I wanted to make some kind of produce related theme cake (and there is such a thing, if you were wondering)!
My cake decorating skills have not improved, at all. I can bake the cake, I can most certainly eat the cake, but I can not decorate the cake past slapping some frosting on and adding sprinkles. My kids don't seem to mind. Thank goodness I've raised them to have low expectations of their mom 😉
Jacob's 8th birthday was this past week and he asked for wedding cake cupcakes (aka the kind of cake we eat at weddings…white with white frosting). I gladly obliged, pulling out Millie's recipe which is the best I've had. It does use a boxed cake mix but trust me on this one… you will be hard pressed to find a white cake with a better flavor or crumb.
Oh – and the picture above of the wrecked cupcake? You can find the back story on that on my Flickr page!
Millie's White Wedding Cake
2 (18 ounce) boxes white cake mix (Betty Crocker or Pillsbury)
2 cups all purpose flour
2 cups granulated sugar
1 1/2 teaspoons salt
2 2/3 cups water
1/4 cup vegetable oil
2 teaspoons real vanilla
2 teaspoons almond extract
2 cups sour cream
8 large egg whites
Place all ingredients into a large mixing bowl and beat on medium speed for 3 minutes, until fully incorporated.
Pour into greased and floured cake pans or cupcake liners, filling each slightly over half full.
Lightly tap cake pans on counter to bring air bubbles to top.
Bake in preheated 325° F oven until cake tests done.
Baking time varies according to the size and depth of pans being used.
(For cupcakes, I bake at 325 for approximately 18 minutes… test with a toothpick to make sure though!)
I used this recipe on Recipezaar for the frosting – yum!