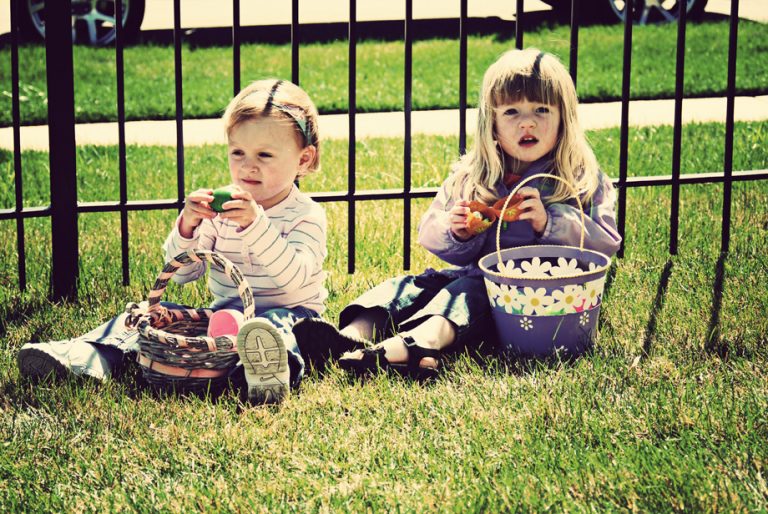 Easter has always been one of those holidays for my family that is spent with our "friends" family… you know, those friends and neighbors that are so close you feel like they are family? Both my parents and my in-laws don't live near us, so when we aren't able to make it home for a holiday, like Easter, we turn the celebration into something local with our friends.
Easter always means dying eggs, a visit to the Easter Bunny for an annual picture, our church Easter egg hunt and of course, a big meal with a full table of food and friends. Whether we have something elaborate or celebrate simply, it is always a time to be thankful for #1) winter being over (can I hear a big hooray for that one?), #2) the best family and friends a girl could ask for and #3) the wonderful blessings in our lives.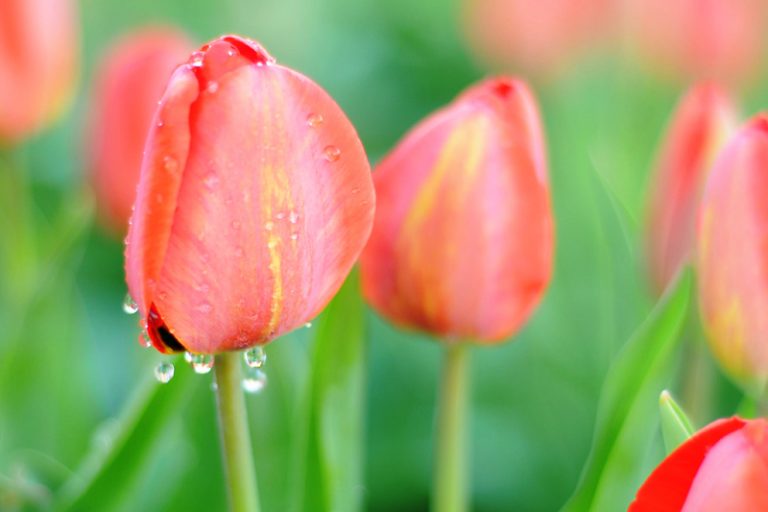 Speaking of blessings, this year has started off with a bang as far as new opportunities go. I am going to be celebrating the Easter season with the folks at Breakstone's Sour Cream and Better Homes and Gardens. You'll learn more as the weeks progress, but be on the lookout for some delicious Easter recipes as well as simple decorating ideas to make your Easter table really special from myself and 2 other bloggers, The Hungry Mouse and $5 Dinners.
You can also get in on the action by entering a sweepstakes for a chance to win $2500 simply by sharing your favorite Easter tradition on Better Homes and Gardens. Head on over and check out how now!
Since we're talking Easter, what are some of your Easter traditions? Do you get to spend Easter with family or do you celebrate a different way?
Disclosure: This is a sponsored post for Breakstone's Sour Cream.  All ideas, thoughts, experiences and photos are my own.