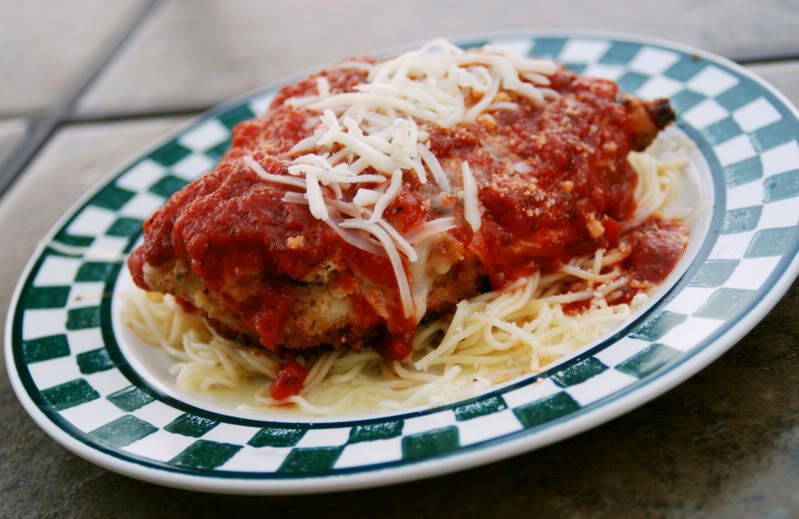 I heard a story on the news a few weeks ago about a lady who lived without breaking the Ten Commandments for one whole year. She blogged about it and then wrote a book, of course. I cannot find the blog anywhere, but I thought that was an interesting concept. Then I started thinking, how hard really could it be to live without breaking the Ten Commandments? As I started going through the list of commandments, I realized that I would fail right away. I am pretty golden with most of them… I don't kill, I don't steal, I don't cheat on my husband, etc. The one commandment that got me and that I know I am guilty of breaking is "Thou Shall Not Covet". Yep – I am a sinner because right now I am seriously coveting all of you who have an Apple IPhone. I want one…. I really want one. I am not exactly sure why I want one, but I just believe that I need one 🙂 In fact, if it weren't for the jumbo price tag combined with the fact that I am still under contract with Verizon, my spontaneous, impulse purchasing self would probably snatch one up right away. I am convinced that an IPhone would make my life complete. (I am exaggerating here, but it couldn't hurt, could it?). If I could only figure out a way to justify it as a business expense. Don't magazine writers and recruiters need IPhones. I mean, seriously… it seems completely like a necessity for those jobs.
Anyway, enough about my sinning. I really do not like to sin alone, so I have decided to let you all in on my coveting. At first, I was thinking something chocolate. Then, I decided to tempt you with something fried in butter, smothered in cheese and served over pasta. Tempting enough for you?? Sinner…So easy you can sin every night.
Sinfully Delicious Chicken Parmesan
Chicken that is so gad you will be soon become addicted.
Ingredients
4

boneless skinless chicken breast halves

1/2

cup

Italian breadcrumbs

1

egg

beaten

4

teaspoons

butter

2

cups

spaghetti sauce

4

slices

mozzarella cheese

1

teaspoon

grated parmesan cheese

1

Pound

chicken to flatten.

Salt and pepper to taste.
Instructions
Dip chicken in egg; then in bread crumbs.

Fry in butter in hot skillet, turning and browning for 10 min or until chicken is done.

Remove from skillet.

To skillet add spaghetti sauce.

Heat thoroughly.

Add chicken.

Place slices of mozzarella on top of chicken.

Sprinkle with parmesan.

Cover and cook until cheese is melted.

Serve with a side of spaghetti.