Celestial Seasonings packaging and logo got a makeover! Check out the fresh new look of their tea boxes below.
Do you see that up there? That's my first ever attempt at a stop motion video. I created it because I wanted to show you how fantastic the new look for Celestial Seasonings packaging is! The video is a little rough (it's my first one, after all), but hopefully you can tell just by watching those few seconds how fresh and current Celestial Seasonings new logo and tea boxes are!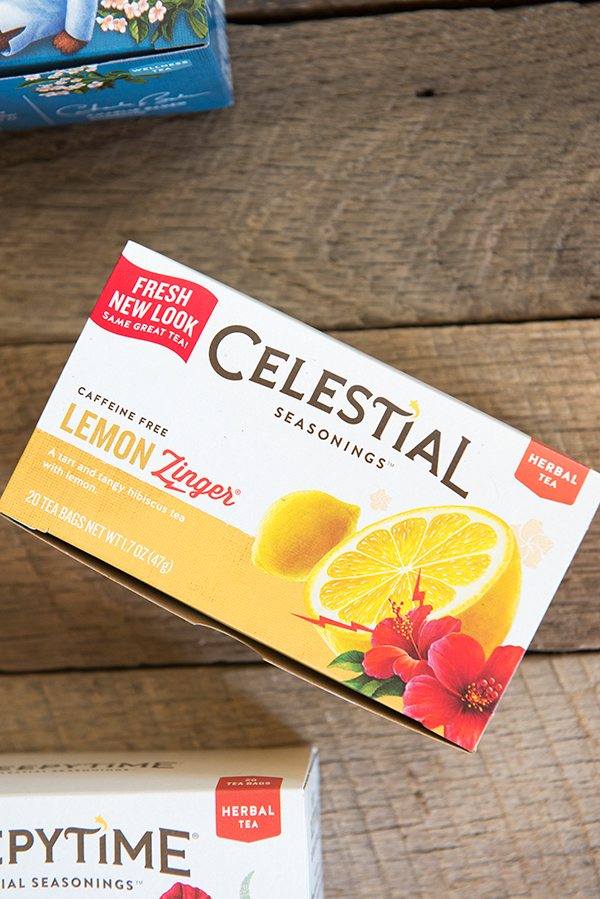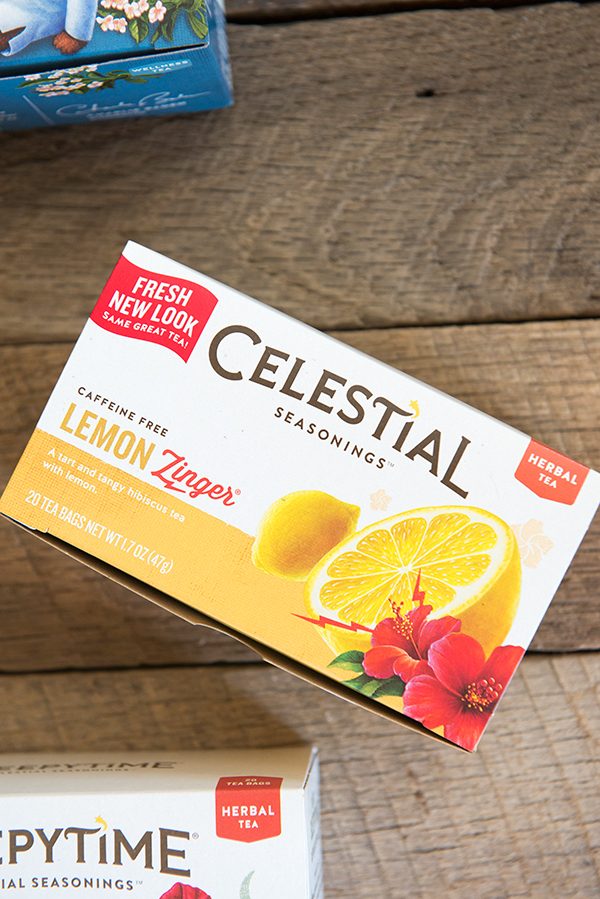 I am not a huge fan of change… but I love what Celestial Seasonings has done and I am totally good with this change. They recognized it was time to give their company and tea a newer, contemperary look, while keeping with the same simple style. In my opinion, they totally succeeded!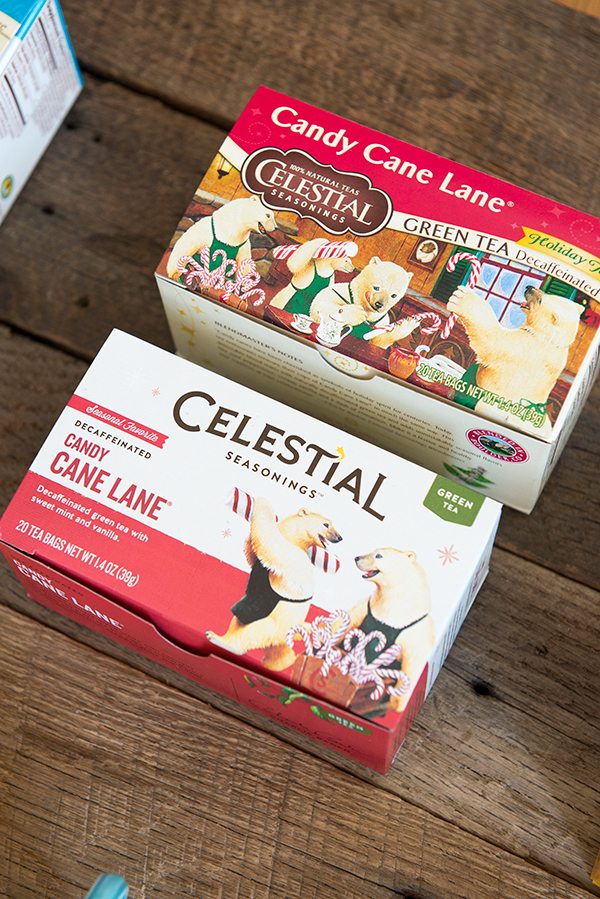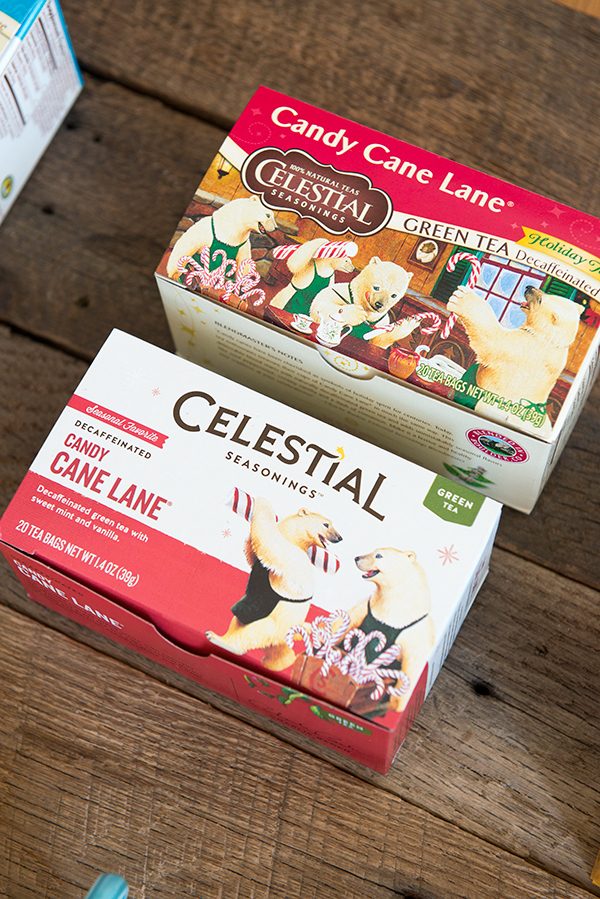 Don't worry though… just because their look has changed doesn't mean what you'll find inside has changed. In fact, you'll find the same quality teas inside as before. You'll also find that Celestial Seasonings has maintained their commitment to reduce waste – the tea bags remain without staples, individual wrappers and strings (saving 3.5 million pounds of material from landfills every year).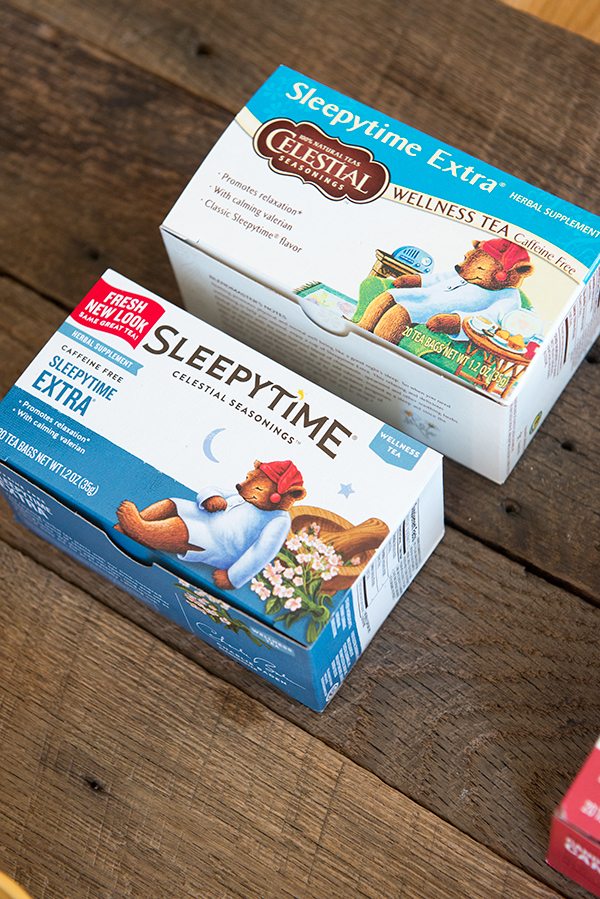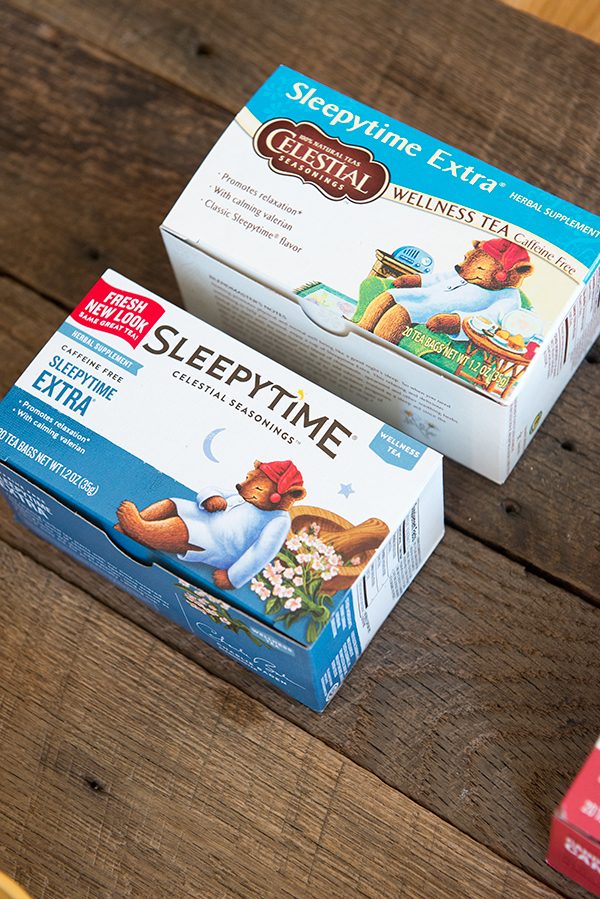 The first Celestial Seasonings teas in refreshed packaging are available on store shelves now, with the full new shelf set expected to be in place by fall. However, if your anxious to get your hands on these pretty new boxes now, I've heard that many of the boxes with the new look are available from their online store as well. Head over to their website to do some shopping and grab yourself some Celestial Seasonings tea so you can admire their fresh new look in person!
Disclosure: Celestial Seasonings hired me to help spread the word about their packaging and logo makeover. As always, all opinions expressed are my own.