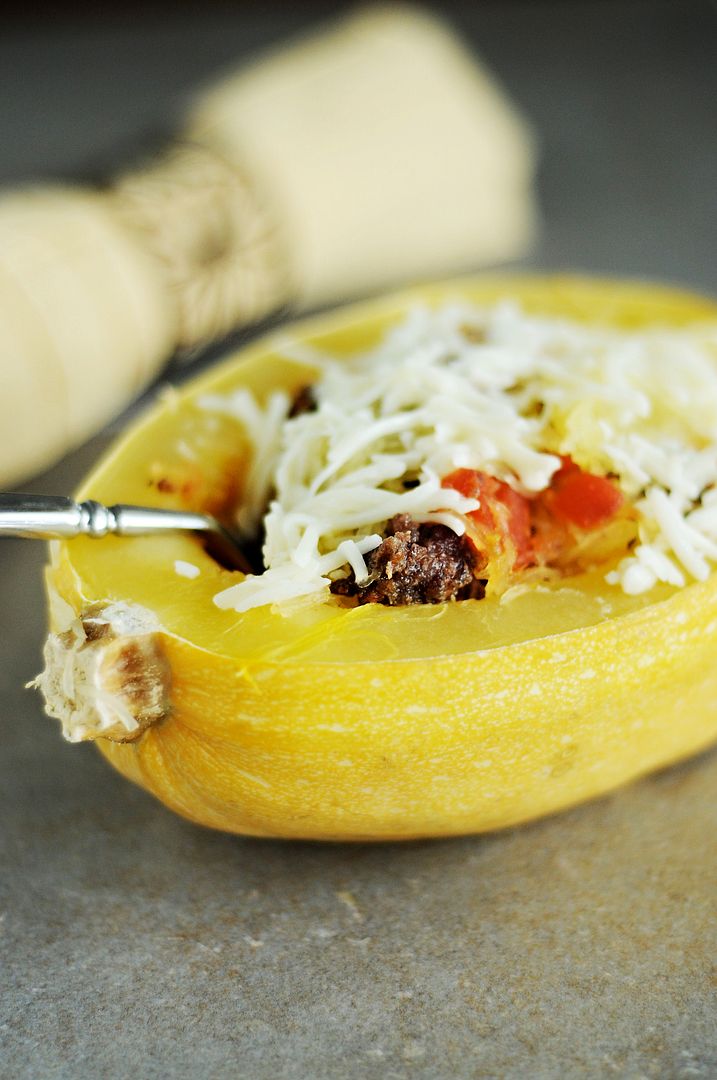 When I was growing up, I was convinced that the only reason my parents had me was to be their servant. I was the human remote control, getting up to change the channel anytime they wanted to watch something different on TV. I was their dishwasher and dish dryer…who needed to buy a dishwasher when there were kids to do the job? Life, in my mind, was truly rough because I always had more chores than my friends did…taking out the trash, vacuuming, picking dandelions (we lived on a farm, for goodness sakes… do you KNOW how many dandelions are out on a farm? Who in the world cares if dandelions take over the yard?) Anyway, I felt like I was given a huge disservice by having to do any work around the house. I'd go around the house singing "Cinderella! Cinderella! Wash the dishes, scrub the floor, see who's knocking at the door."
Now that I have kids of my own, I have to swallow my pride and say "Mom and Dad… you were right!" Oh my gosh, how nice is it to have kids old enough to help get things done around the house? If you are on the fence about having kids, let me tell you… they are a lot of work, but once they are old enough to actually do work, it is so well worth it! <tongue in cheek people…relax (but it is kind of true!)> I wouldn't recommend having kids simply to have little servants around your house, but I would encourage you to put your kids to work if you have them. Giving kids chores teaches them to be responsible and makes them better long term contributors to society. They'll have to do things their whole life they don't particularly like or want to do… better do your part to help them get used to it!
My 8 year old is the dishwasher loader and unloader in our house. He is usually pretty good about doing it but every once in awhile he grumbles about having to do it. That's why, on nights when we eat something like these Stuffed Squash Boats, I get to be Mom of the Year because he pretty much gets the night off of dish clean up. You see, with this Stuffed Squash Boats recipe, your dish is your dinner. It is truly a delicious recipe. Find your kiddos a different chore for the night, because cleanup from this dinner is a breeze.
Stuffed Squash Boats
2 medium spaghetti squash (2 to 2-1/2 pounds)
1 pound ground beef
1/2 cup chopped onion
1/2 cup chopped green pepper
1 cup sliced fresh mushrooms
2 garlic cloves, minced
2 teaspoons Italian seasoning
1/2 teaspoon salt
1/8 teaspoon pepper
2 small Roma tomatoes, diced and seeds removed
1/2 cup shredded mozzarella cheese


1.  Cut squash in half lengthwise; scoop out seeds. Place squash, cut side down, in a baking dish. Fill pan with ½ inch of hot water. Bake, uncovered, at 375°F for 30-40 minutes or until tender.
When cool enough to handle, scoop out squash, separating strands with a fork. Set the shells and squash aside. In a skillet, cook beef, onion and green pepper over medium heat until meat is no longer pink and vegetables are tender; drain.
Add mushrooms, garlic, Italian seasoning, salt and pepper; cook and stir for 2 minutes. Add diced tomato; cook and stir for 2 minutes. Add squash; mix well. Cook, uncovered, until liquid has evaporated, about 10 minutes. Fill shells; place in shallow baking dish.
Bake, uncovered, at 350°F for 15 minutes. Sprinkle with cheese; place back in oven and bake 5 minutes longer or until cheese is melted.

Looking for other "eat your dish" dinners? These bloggers have some interesting ideas:
Parmesan Cheese Bowls from my old Dine & Dish blog