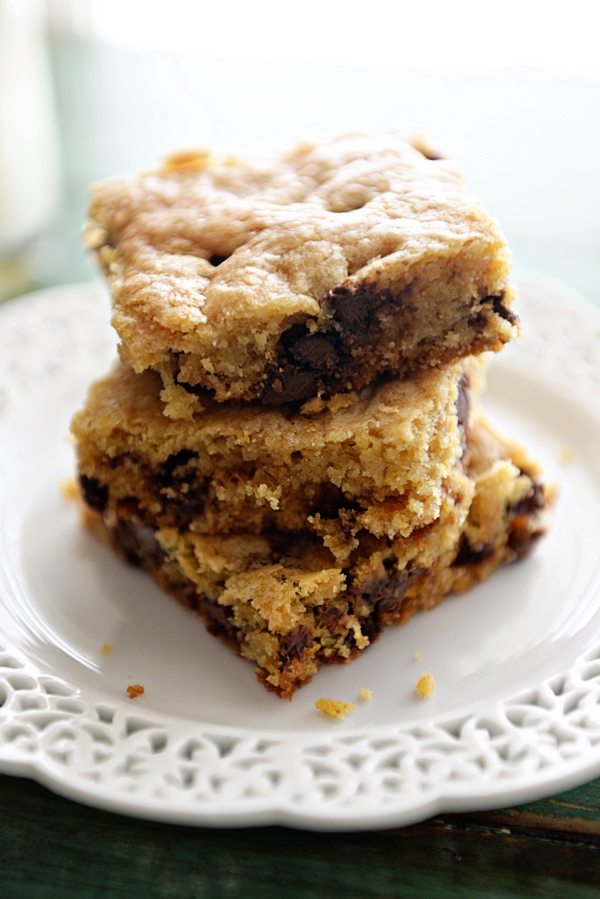 I have been sitting here for the past hour, staring at the blinking cursor on my screen, truly unable to put into words what I want to write.
This sucks. Hug your family. Love fiercely. Never take a single day or moment for granted…There, can that be it? That pretty much sums up how so many of us are feeling right now.
On January 29th, I woke up, and like normal after everyone was off to school, I sat down at my computer and checked my email and then Facebook. This update on a dear blogging friends facebook page stopped me in my tracks…

I spent the next several hours glued to my chair, unable to really believe what I had read. In fact, I honestly thought maybe it was a horrible joke and someone had hacked into Elle's facebook page.  She was chatting and bantering with people just the day before!
The sad truth is, Elle (as we all knew her), suddenly passed away from a pulmonary embolism on January 28th. She was a young, vibrant, 45 year old, with 4 young kids, and a devoted, loving husband. That truth hits hard, doesn't it?
I don't remember exactly when I met Elle, but it was very early on, not long after when I started my blog. Elle was one of the "old timer" bloggers…back when food bloggers were a part of a very small circle of friends. When SEO and Pinterest and Social Media didn't really matter (well, because it didn't exist) and we were all blogging merely for the great love of it. It was a different time… I sometimes think a better time, but instead I'm going for different.
(Words by Elle's dear friend, Dawn, from Vanilla Sugar Blog)
When I say I lost an "online" friend, it sounds so insignificant… it sounds like a "pretend" friend or a make believe friend. I imagine it's kind of how people feel when they say they met their spouse online. I know some people get it… but just because I never had the opportunity to meet Elle in person it does not diminish how I and others felt about her. She had a significant impact on our community, and was loved by so many. There is now a very big void in her space.
From the day her daughter announced her passing, up until the current afternoon, there have been posts flooding in on Elle's page from friends she knew in real life and friends she knew virtually…and it's clear that she quietly impacted the lives of so many people, including mine.
Friends of Elle have joined together this weekend to cook from Elle's New England Kitchen and share posts about the loss of our friend. I hope you'll take a moment to read through and share in the life of a wonderful woman who will be forever missed by so many. You can see other blogger's posts in honor of Elle by following the hashtag #ElleAPalooza on Facebook and Twitter, by visiting the #ElleAPalooza event page or by visiting the Friends of Elle Facebook page.
For now, goodbye friend. You'll be dearly missed. I promise we will continue to keep your light shining.
I chose to make these Chocolate Chip Cookie Bars from Elle's New England Kitchen because, as the mom of 4 kids, her post about the bars resonated with me so. They are a simple and quick dessert, earning quick "mom of the year" accolades from my own 4 kids. 
One Bowl Chocolate Chip Cookie Bars
Ingredients
1

cup

butter

melted

3/4

cup

sugar

3/4

cup

brown sugar

2

eggs

1

tsp

vanilla extract

2

cups

flour

1

tsp

baking soda

1

tsp

salt

11.5

oz

bag chocolate chips
Instructions
Heat oven to 350, and lightly grease a 9x13 inch pan.

Mix the butter and sugars in a large bowl. Add the eggs and vanilla, mix well.

Stir in the flour, baking soda and salt, stir until completely blended.

Fold in the chocolate chips.

Spread into the pan, and bake for 25-27 minutes, or until light golden brown on top. Cool and cut into squares.