A look back at our week in photos as part of the #Imperfect366 No Rules Photography Project plus other snaps from the week. Check out the close to 600 photos submitted on Instagram. As a bonus, scroll to the bottom for a very tasty Classy Banana Cocktail recipe!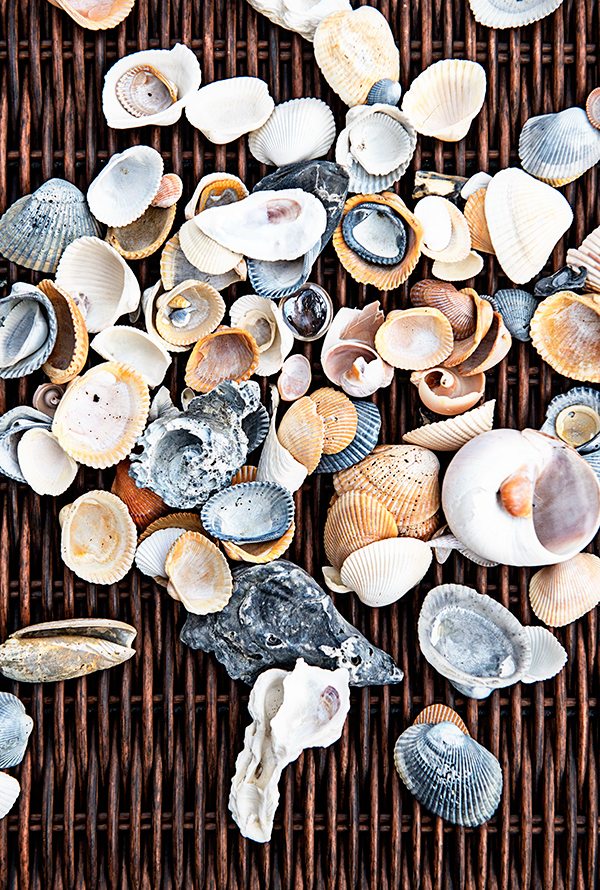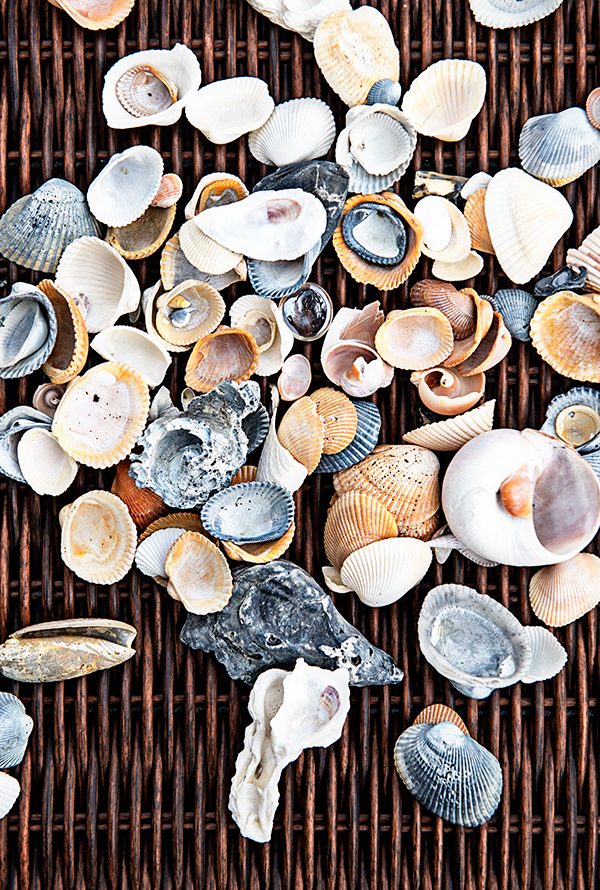 January 11th: These seashells from our summer vacation to Tybee Island remind me that summer will be here again someday. I absolutely have no love for winter and am counting down the dreary days until the warmer weather is here again.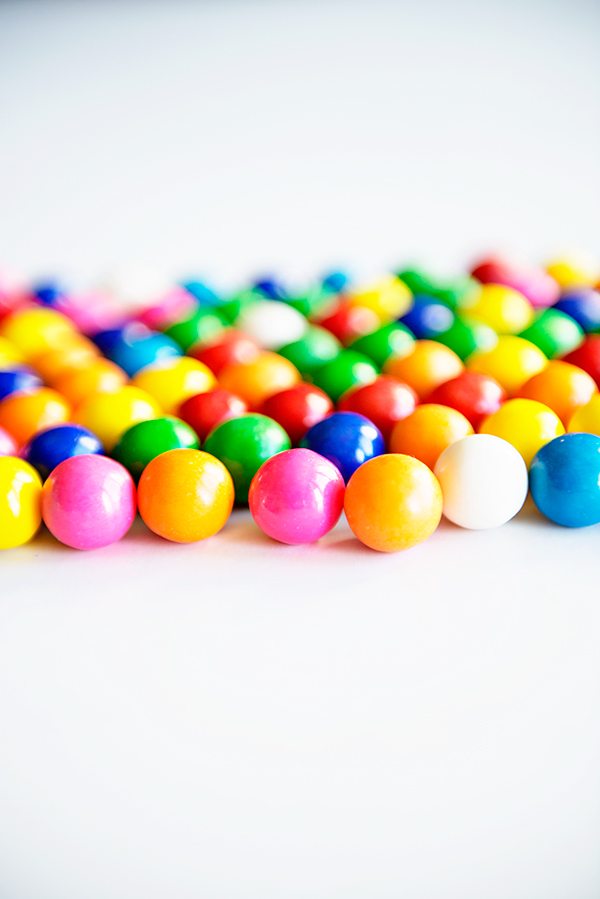 January 12th: A pop of color on this dreary January day.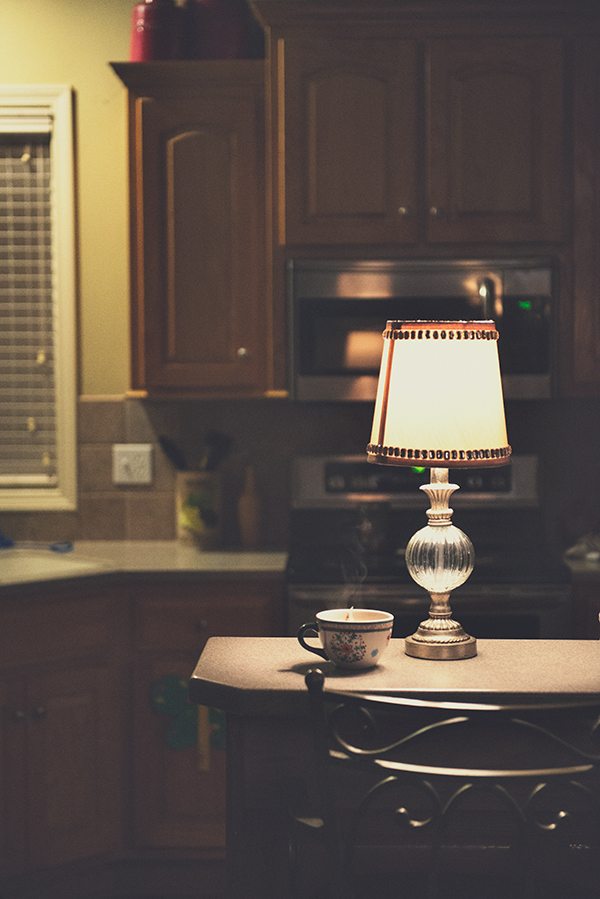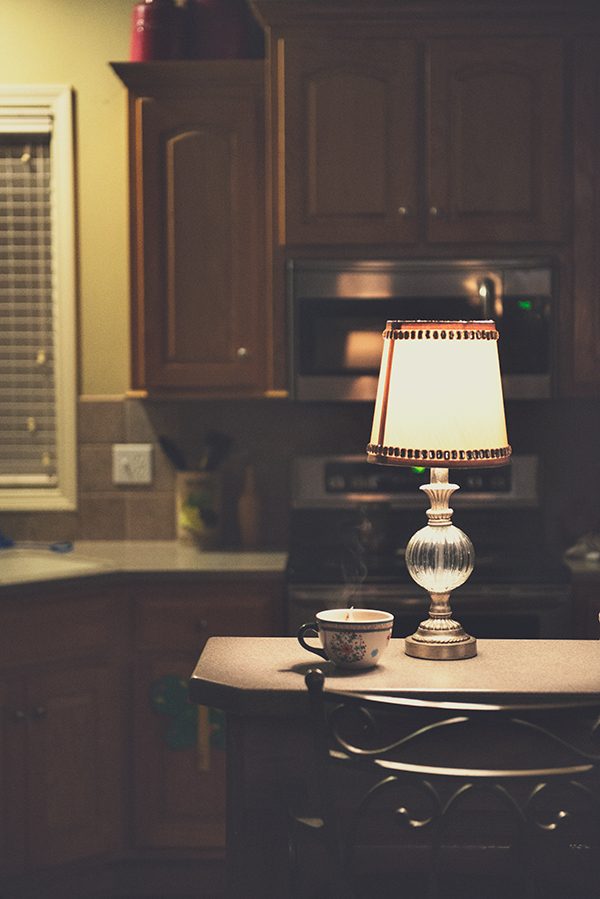 January 13th: My nighttime ritual always includes 1-2 cups of Celestial Seasonings Sugar Cookie Sleigh Ride tea (it's my favorite).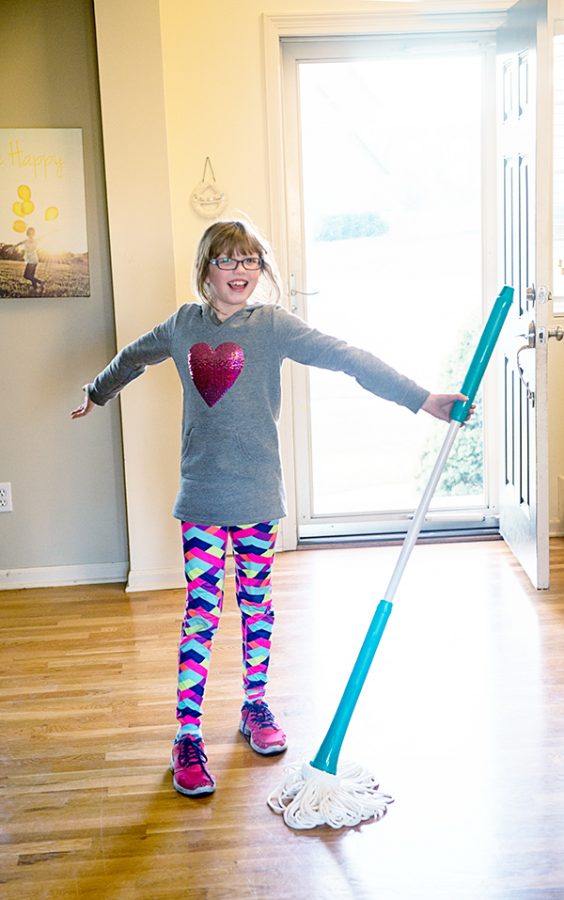 January 14th: My life is so glamorous. The most exciting thing that happened today is my Miracle Mop arrived…the one that I just had to buy after watching the movie Joy. Yes, I'm a marketers dream and am easily influenced 🙂 (PS – I had the chance to use it this weekend and LOVE it! I still love my steam mop for deep cleaning, but hate getting it out for just everyday mopping. This Miracle Mop is the perfect solution!)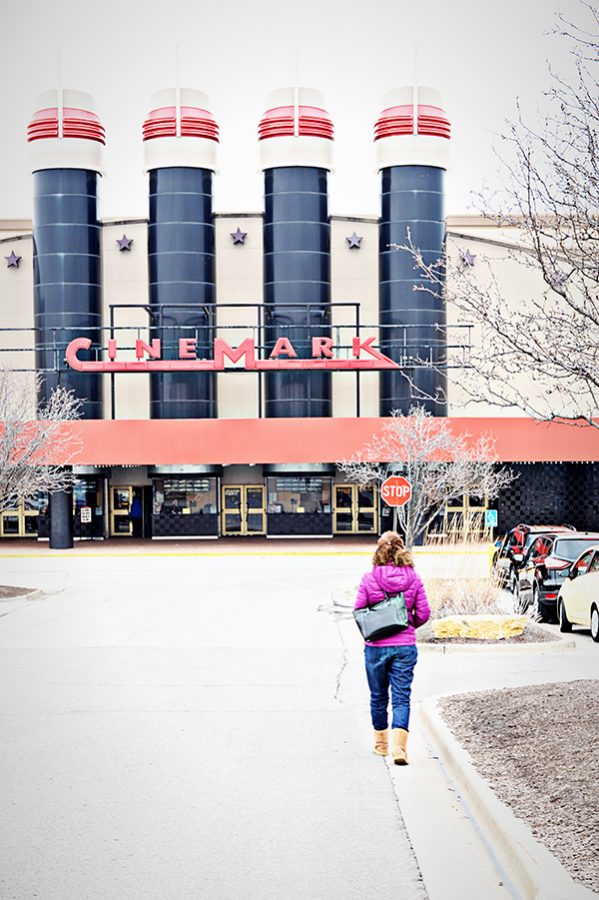 January 15th: I'm slowly learning there are benefits to the kids being in school all day and owning my own business. When my friend Mary asked me to go to a lunch time movie today because she had the day off, I jumped at the chance. We saw The Big Short which was really good and fascinating and Brad Pitt looked so good in a mature, college professor kind of way 🙂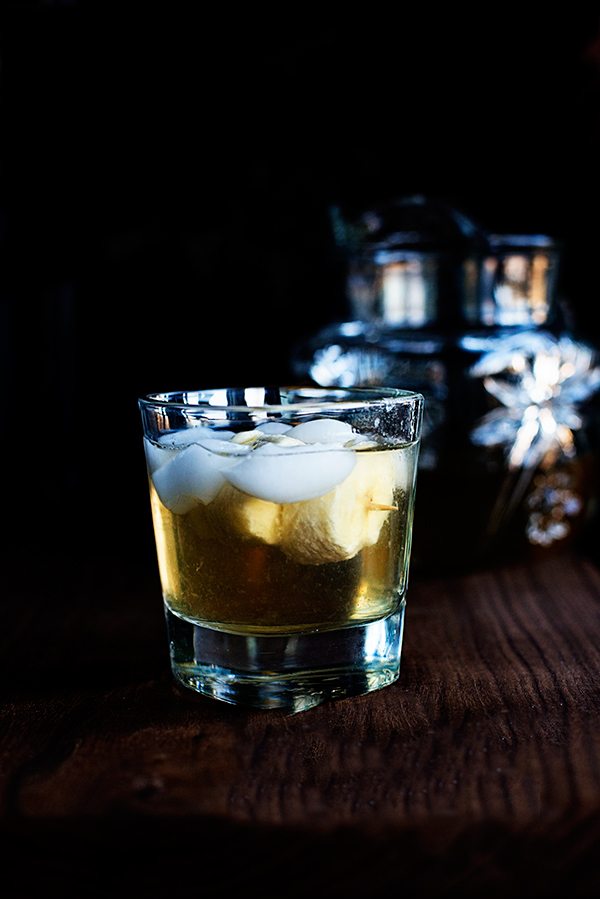 January 16th: Happy Hour cocktail thanks to this Classy Banana Cocktail (what I'm calling it anyway) from Coastal Living Magazine. So good!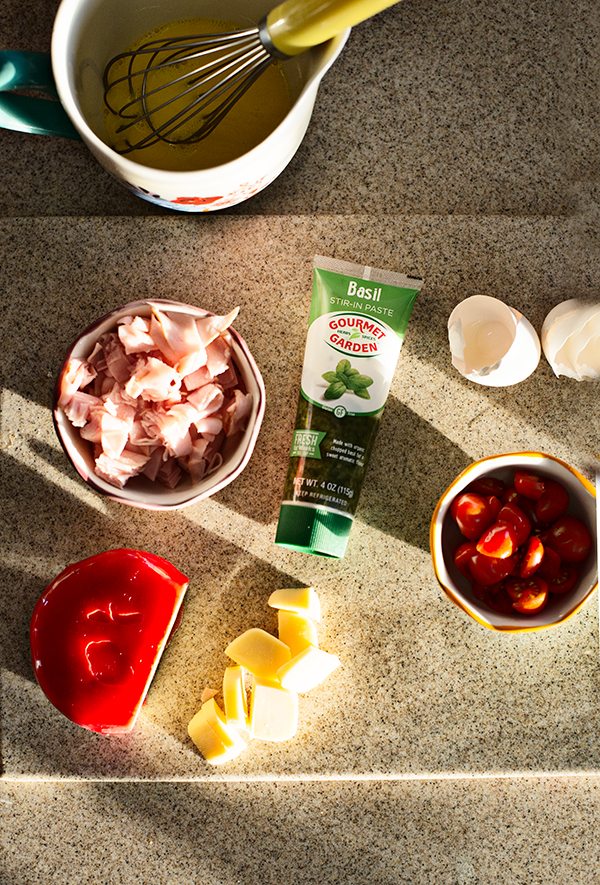 January 17th: The light this morning while making omelets (get my fool proof tips here) was so beautiful! I just had to capture it.
And here are a few more iPhoto pictures and snapchat snaps from our week. Scroll to the bottom for the banana cocktail recipe!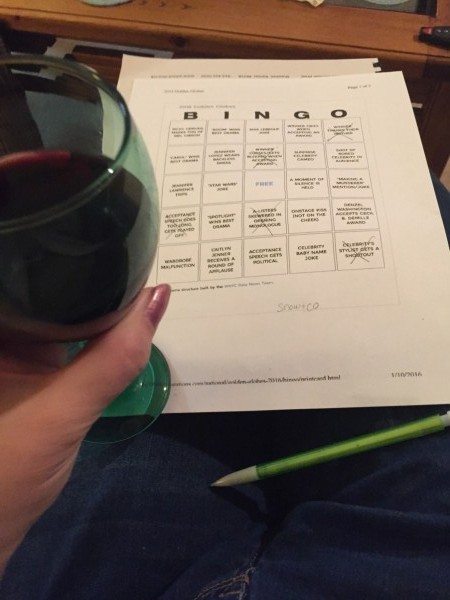 Bingo at my friend Mary's Golden Globes party.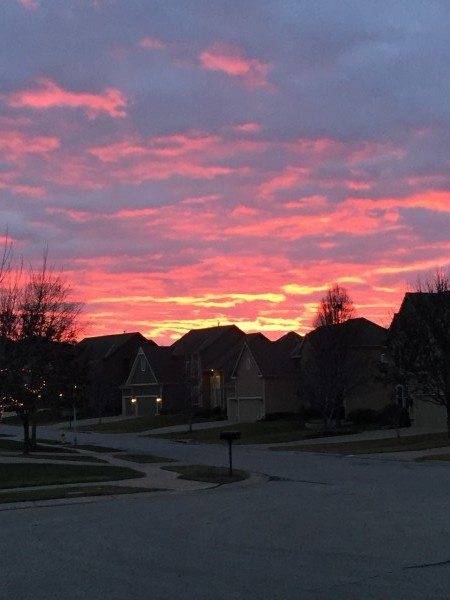 I'll give Kansas one thing, we sure have some amazing sunsets!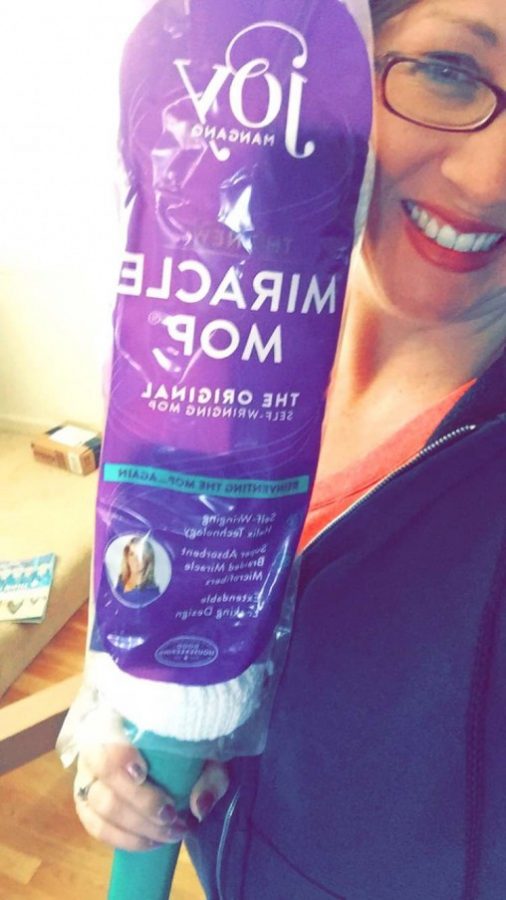 I had to snap a selfie with my Miracle Mop – I was so happy to get it!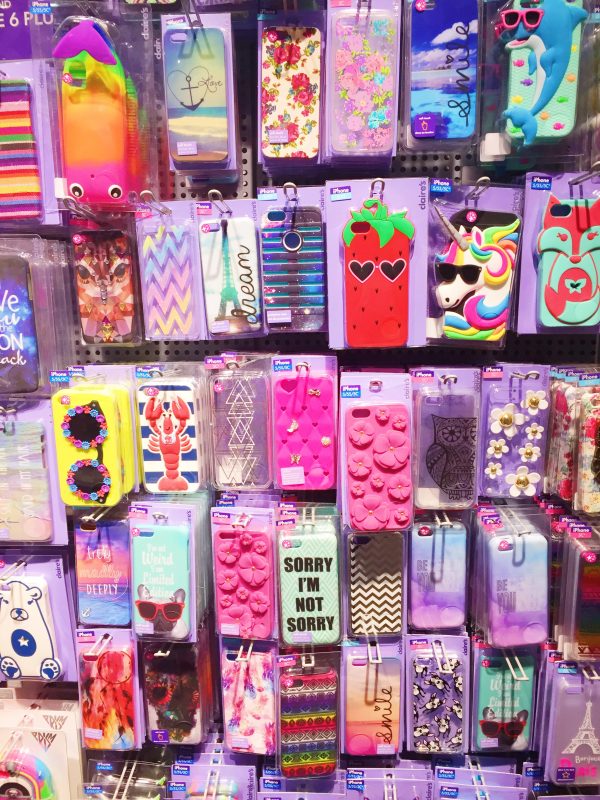 Claire's had so many options for cell phone cases! Cute (but I'm clumsy and have to use an Otterbox)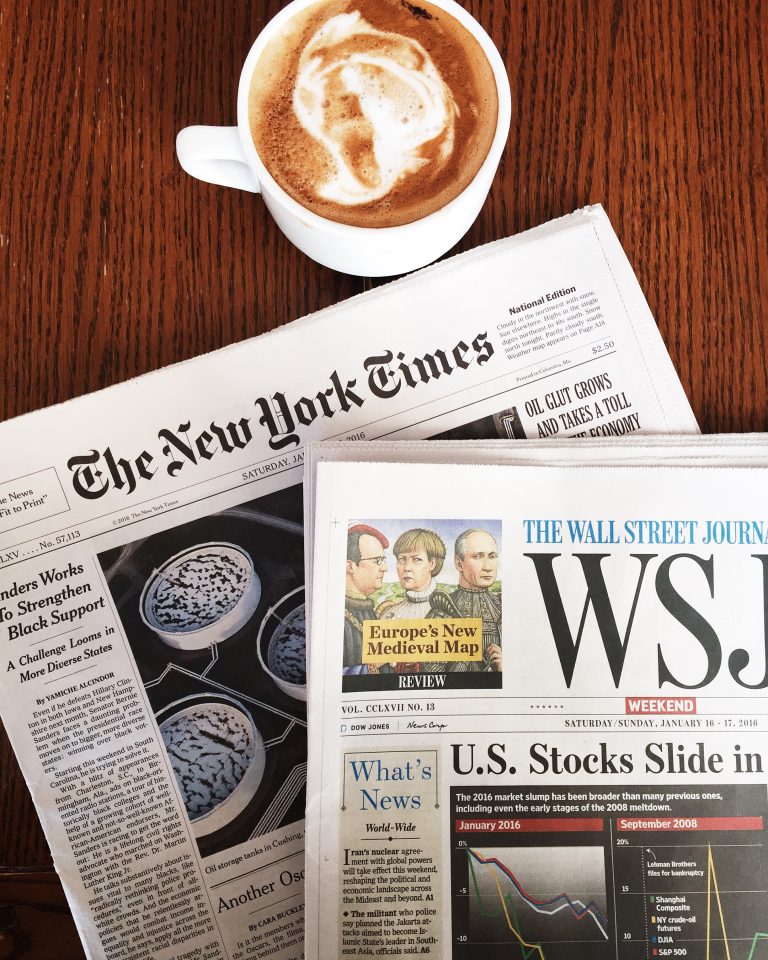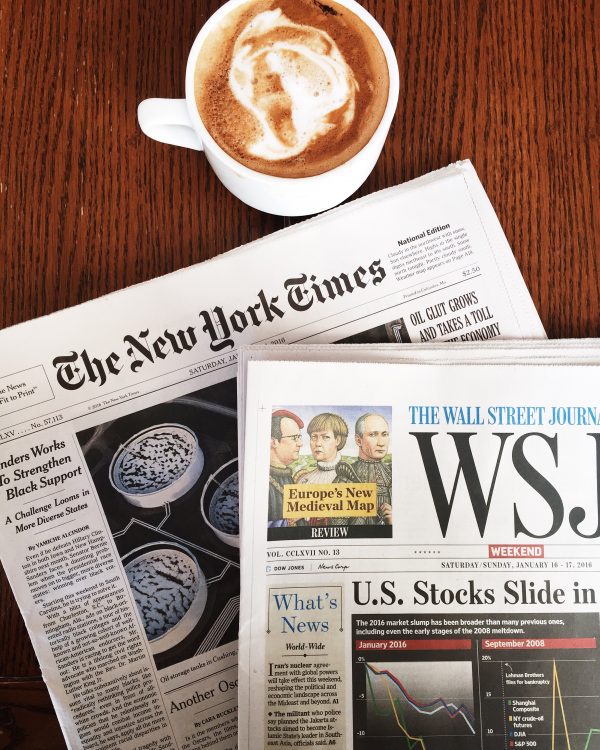 Coffee and newspapers…my favorite way to start a weekend!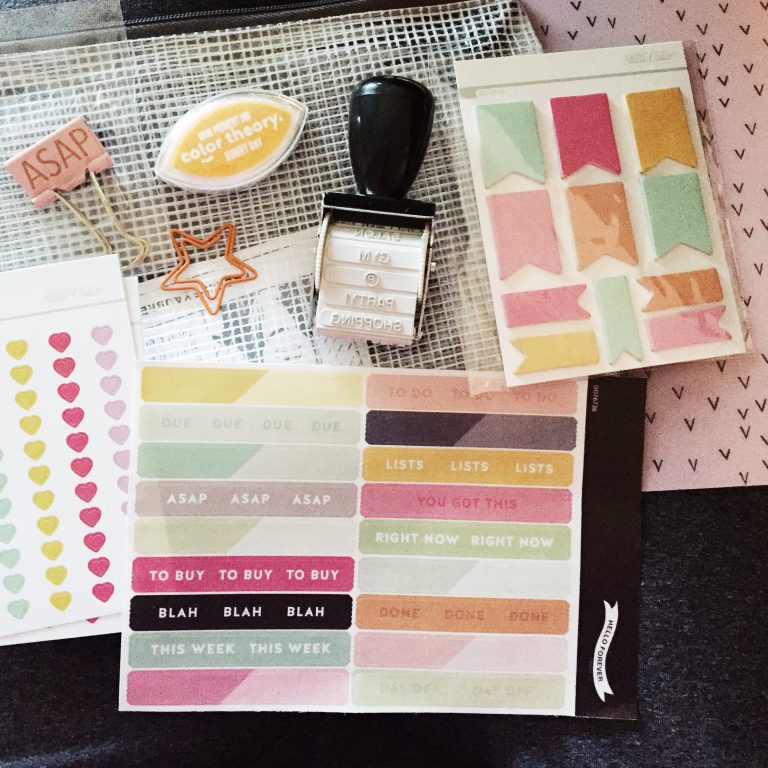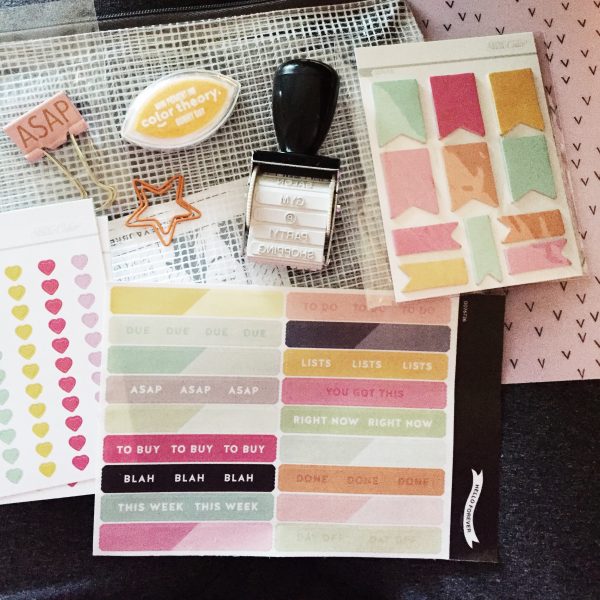 I love it when my Studio Calico monthly kit arrives. It's fun to embellish my bullet journal with their fun surprises!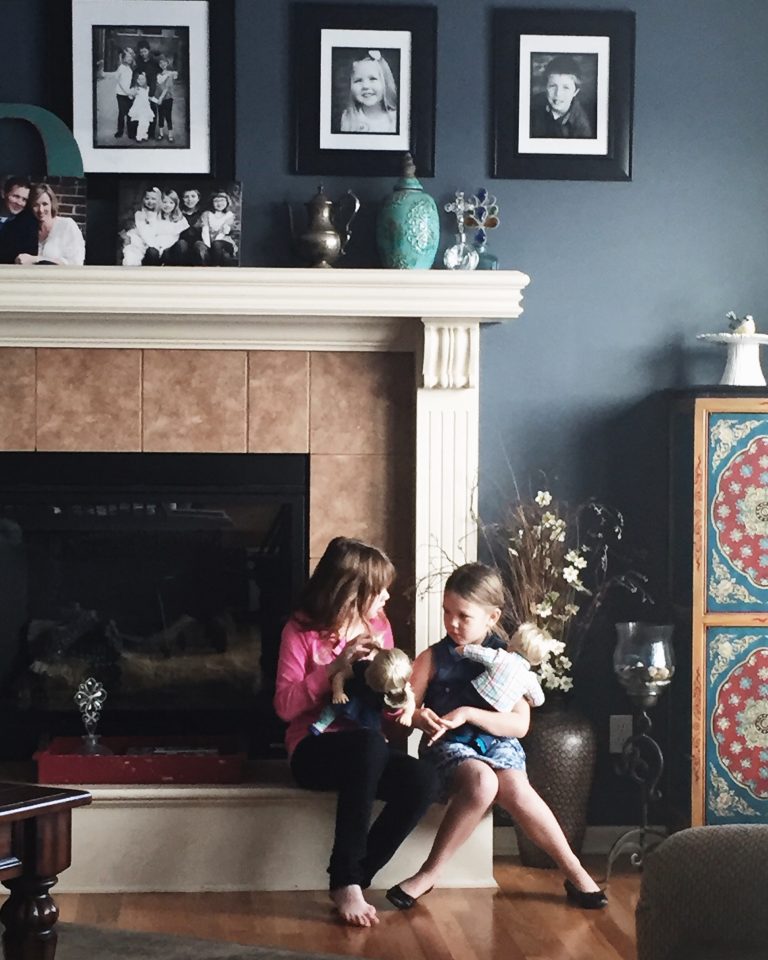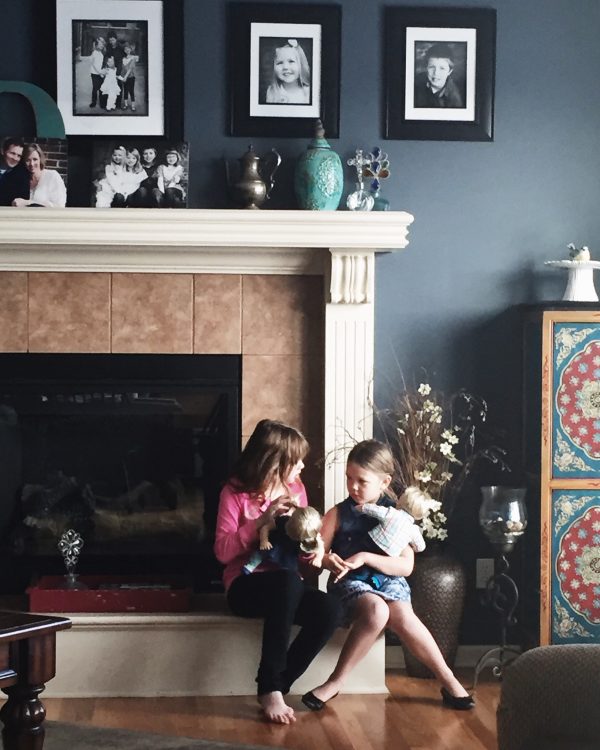 Everyone has gotten along so well this weekend. It doesn't happen often, but I sure appreciate it when it does!
How was your week? Do you have any favorite moments from the week to share? Make sure to leave a link to your pictures in the comments below for a chance to be featured!
Now here's the Classy Banana Cocktail recipe you will want to try! It's so good!
Classy Banana Cocktail Recipe
The Classy Banana Cocktail recipe is a great winter or summer sipper! From
Coastal Living
magazine.
Ingredients
1/4

cup

granulated sugar

1/4

cup

water

7.5

ounces

creme de banana

banana liqueur

5

ounces

dark rum

2.5

ouncces fresh lime juice

Garnish: banana slices
Instructions
Make a simple syrup. Combine sugar and 1/4 cup water in a small saucepan. Cook over medium high heat until the sugar dissolves, stirring constantly. Cool completely.

Combine simple syrup, creme de banana, rum and lime juice in a pitcher; stir to combine.

Divide mixture among 4 ice filled rocks glasses. Garnish with sliced banana.
Disclosure: This blog post contains affiliate links. As an Amazon Associate, I earn from qualifying purchases.