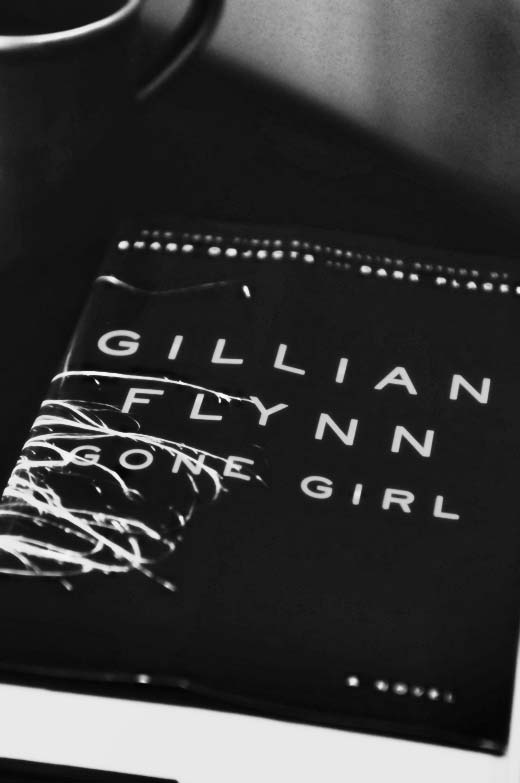 OK friends, I usually wait until I have a few books to review when I do my Connect Through Reading posts, but I had to share this one with you now. I know summer is winding down and many of you are looking for a good book to read as you travel or are sitting by the pool.
Gone Girl by Gillian Flynn. I was up until 2am finishing this book. Even though I was incredibly tired, I couldn't put it down until I figured out how it ended. In fact, I started reading it the night before we left for our Estes Park vacation and had to force myself to keep it shut until on the way home so I wouldn't ignore my family the whole time we were away. Once it was open again, I was completely absorbed in the twists and turns of this story.
Updated to add – one of the things I think really appealed to me about this story is that it was set in Carthage, MO area, which is close to where I grew up. I was very familiar with the setting and the characters being referred to throughout the book.
I don't want to give anything away, but Gone Girl is a story about marriage, relationships and revenge with a whole lot of crazy thrown in. It's a thrilling, twisted, insanely good read. I felt like the ending could have given a bit more closure, but other than that, loved it. I gave it 5 Stars on Goodreads.
I'm dying to talk about it with someone, so if you've read it, let me know! Thank you Lesley and Ryan for the recommendation!
My friend Julianne gave me Gone Girl and it happened to jump ahead of the next to books on my list. So now, like last time, up next really is:
The Night Circus by Erin Morgenstern
and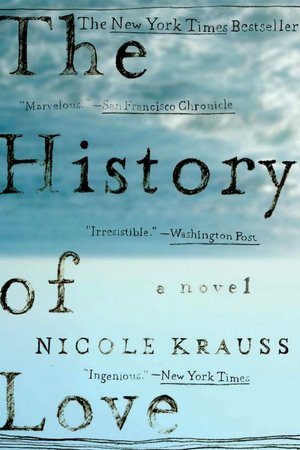 The History of Love by Nicole Krauss
Remember to connect with me on Goodreads and check out my past Connect Through Reading posts for reviews of other books I've read! What's next in your book pile?
Disclosure: This blog post contains affiliate links. As an Amazon Associate, I earn from qualifying purchases.