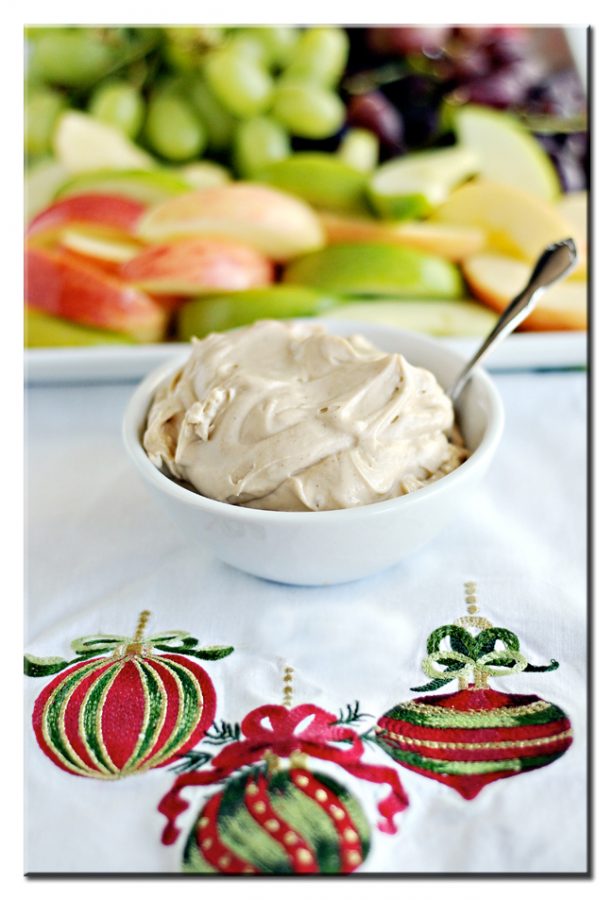 Anyone out there tired of cookies and other baked goods yet? I mean, it has been a non-stop flow of cookies, cakes, brownies, breads coming out of my oven since November 1st. I think I would be fine never seeing another baked good for the rest of my life…
OK – that is totally untrue. I love baked goods and the holiday season is pretty much my favorite time of the year because there seems to be total acceptance of all day cookie eating. In the summer if you walk outside with a cookie in your hand at breakfast time, other mom's on the block might give you a strange look and judge the kind of parent you are. However, during the holidays? You walk outside with a cookie at any time of day and people flock to you asking for one. It's the holidays! Cookies, cakes, candy are celebrated all day long!
There does come a time for balance though. We can't merely survive on cookies alone. Every once in awhile, it is probably a good idea to throw the occasional apple or carrot into the mix just so your body doesn't go into shock when you initiate your annual "I'm giving up sweets" resolution on January 1st.
I'm headed to a holiday party this weekend and am going to give my friends the opportunity to munch on some apples, grapes and strawberries. Oh – did I mention I'm bringing this fabulous Brown Sugar fruit dip along with the fruit tray? I think if I brought something too healthy, like plain fresh fruit, to the holiday party, my friends would revolt.
If you are ready to step away from the baked goods for a bit, but still want a delicious sweet treat paired with some healthy fruit, this Brown Sugar Fruit Dip will give your sweet tooth just what it craves!
Brown Sugar Fruit Dip
Brown Sugar Fruit Dip
Ingredients
2 8

oz

packages light cream cheese

softened

3/4

cup

brown sugar

2 1/2

Tablespoons

vanilla

1/2

tsp

cinnamon
Instructions
Using an electric mixer, mix the softened cream cheese for about 2 minutes on medium speed

Add the brown sugar, vanilla and cinnamon and continue to mix until ingredients are full incorporated

Place in 2 small bowls and serve with fresh fruit