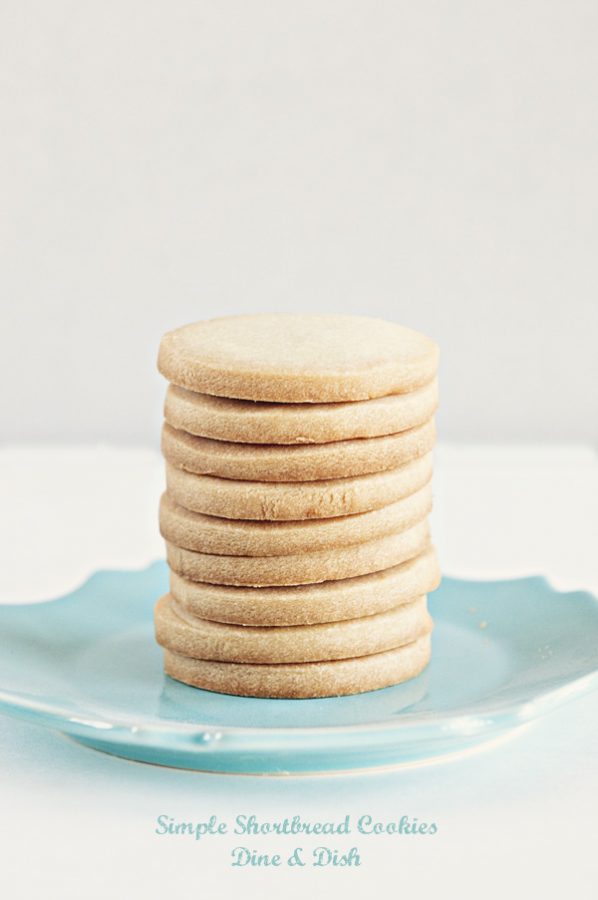 Have I mentioned I've deleted all the social media apps from my phone?
Instagram has stayed, but everything else has gone. In addition, I'm keeping my phone downstairs instead of having it in my bedroom next to my bed. Some of you with the same addiction to being connected may understand how hard this has been for me. Others of you, who have a healthy relationship with social media and your phones may not. Either way, I knew it was something I needed to do to become more present in my life, less sidetracked when I should be on task, and more productive.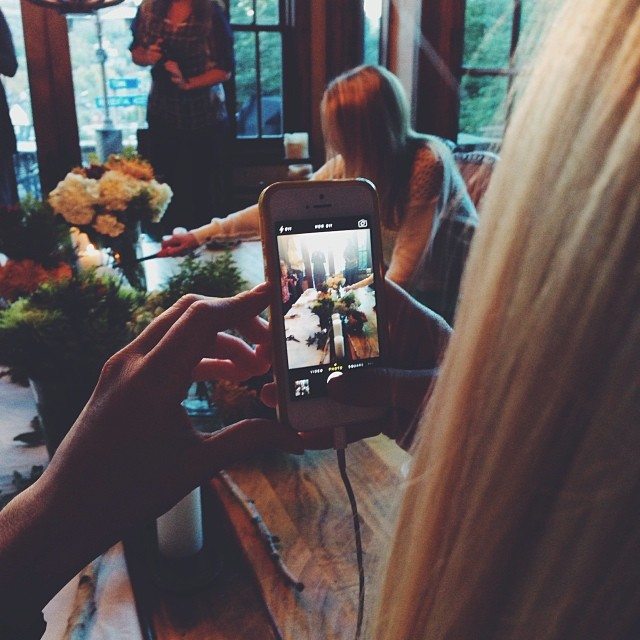 It was my friend Kelley who gave me the suggestion… we were at a wonderful retreat together at the beginning of the month and she told me how much deleting social media apps from her phone has improved her life. It also hit me kind of hard when I was sitting with some of my best blogging friends in person… people I am used to connecting with only via social media…and we were all around a big table, in person, together and Kelley whispered across the table to me "Every single person is on their phone!". Sure enough, I glance around and we are all chatting with each other but our faces were buried in our phones. How can we be truly connecting with each other when we are not even looking at each other? Is what I saw at that table, surrounded by beloved friends, what my family sees when they look at me?
Talk about a wake up call!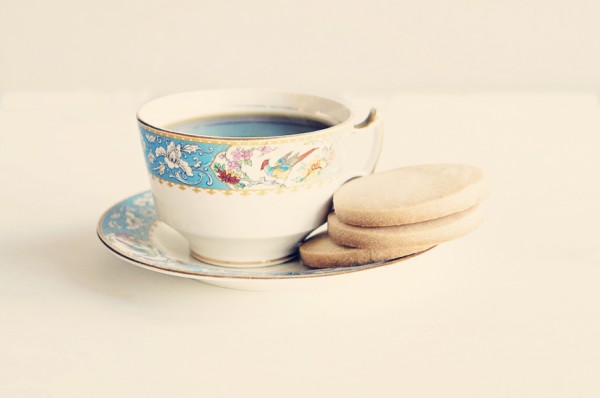 So now, my phone will not be the first thing I connect with in the morning and the last thing I connect with at night. I'll have more time for being with my family, reading, exercise, and all the other things I need to make space for. Social media will be reserved for the times where I am sitting at my desk by my computer, during my set work hours (which I'm still trying to carve out…that's really hard too!).
What does this have to do with these amazing shortbread cookies? Nothing really… except for the fact that these are about as simple as can be and sometimes simplifying your life and the things around you is what will bring you the biggest riches. I know I will gain so much more by disconnecting some than I ever will have from being too connected. Don't you agree?
These cookies would taste amazing with a glass of this Thai Iced Tea! Give it a try today!
3 Ingredient Shortbread Cookies
This recipe was featured on
Food.com
and makes the best, simple shortbread. Serve with tea or coffee or use as a base for any recipe requiring shortbread.
Ingredients
1/2

cup

powdered sugar

2

sticks real salted butter

if using unsalted butter, add a tiny pinch of salt

2

cups

flour
Instructions
Preheat oven to 350°.

Cream together the butter and sugar.

Once blended, add the flour. Continue to mix together until mixture becomes a soft dough (it'll be crumb like at the beginning...keep mixing and it will turn to dough. If needed, add 1-2 Tablespoons of water).

Roll dough out onto a slightly floured surface until 1/4 inch thick.

Bake for 20-25 minutes or until a pale, golden brown.