There is still plenty of time to enter the three giveaways we have going on right now. Check out the Masterbuilt Butterball Indoor Electric Turkey Fryer giveaway by following this link, the Quaker Chewy Afterschool Rocks kits giveaway by following this link, and the Bush's Beans Culinary Institute of America Giveaway here. Thanks for participating and good luck!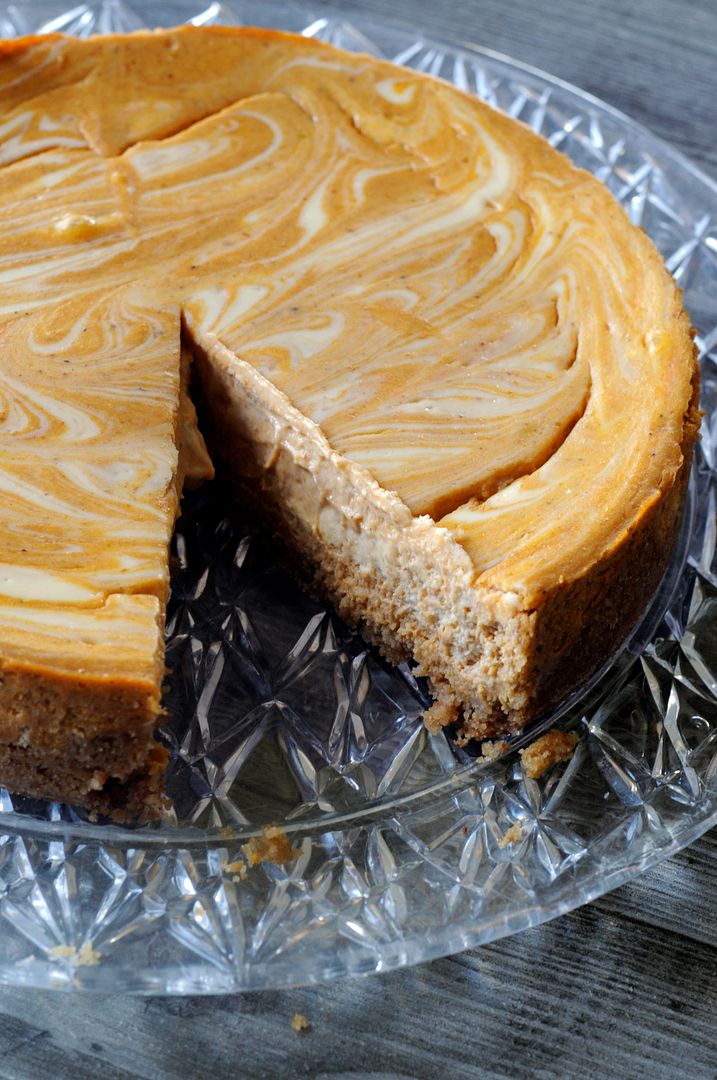 Food photography can be tricky. Sometimes, you have to try different angles to get the right shot. A photographer is always willing to do whatever it takes to make a photo interesting, even if that means taking a taste of the food… I like to call that "styling".
In the name of creating something truly interesting, sometimes you may have to take several tastes.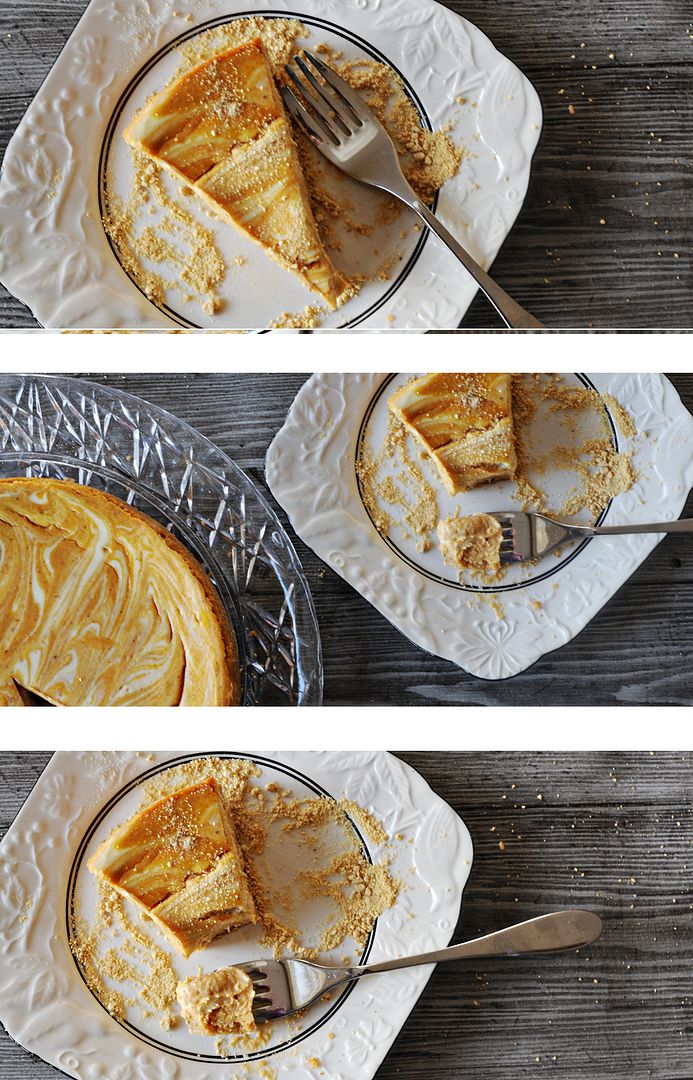 And what if after all that hard work, you don't get the shot you were looking for? You'll just have to start over. Darn. Such a sacrifice, but all in the name of a trying to get that perfect shot!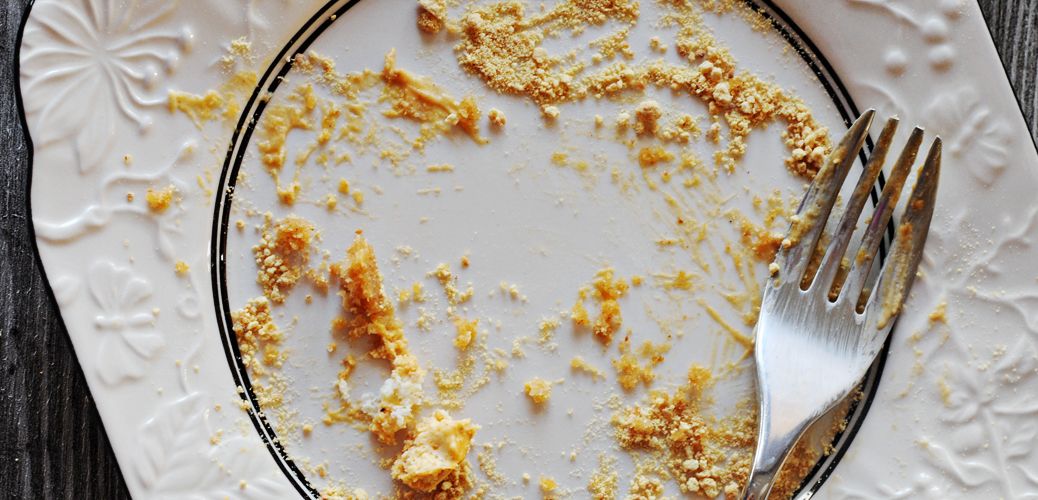 My friend Julianne has been spoiling us with this cheesecake for several years now. It is an absolute favorite… I don't even attempt to make it anymore because I know I just can't make it as good as she does!
Recipe: Philadelphia Pumpkin Swirl Cheesecake from Philadelphia Cream Cheese
Julianne makes a traditional graham cracker butter crust instead of the ginger snap crust the original recipe calls for.
25 nabisco ginger snaps, crushed ( 1 1/2 cups)
1/2 cup finely chopped Planters pecans
1/4 cup butter, melted
32 ounces Philadelphia Cream cheese, softened
1 cup sugar, divided
1 teaspoon vanilla
4 eggs
1 cup canned pumpkin
1 teaspoon ground cinnamon
1/4 teaspoon ground nutmeg
PREHEAT oven to 325°F.
Mix ginger snaps crumbs,pecans and butter; press firmly onto bottom and 1 inch up side of 9-inch springform pan.
BEAT cream cheese, 3/4 cup of sugar and the vanilla with electric mixer until well blended. Add eggs one at a time, mixing on low speed after each additional just until blended. Remove 1 1/2 cups of batter; place in small bowl.
Stir remaining 1/4 cup of sugar, the pumpkin and spices into remaining batter. Spoon half of the pumpkin batter into crust; top with spoonfuls of the reserved plain batter. Repeat layers. Cut through batters with knife several times for a marble effect.
BAKE 55 minutes or until center is almost set. Cool completely. Refrigerate 4 hours or overnight. Cut into 16 slices. Store leftover cheesecake in refrigerator.