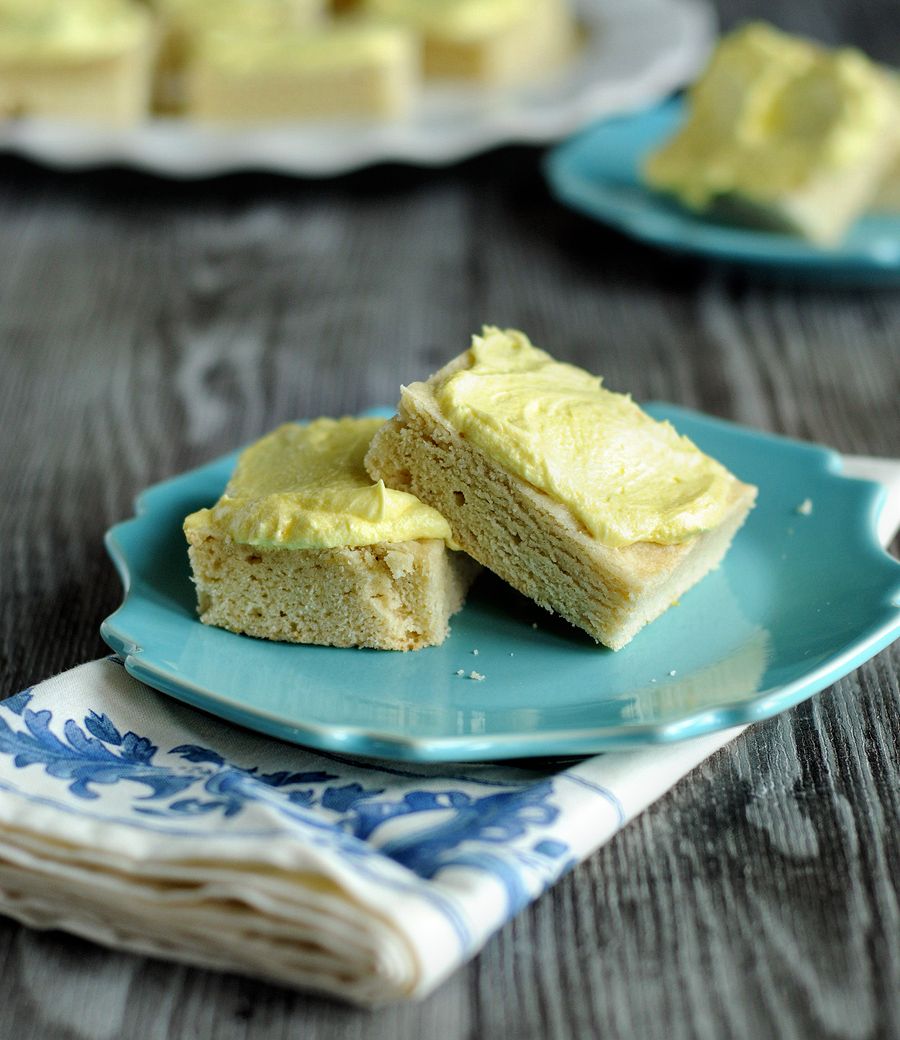 I married into a family of bar lovers. No – not the "let's go out to the bar" lovers (although there are a few of those)… the other kind. The kind that you bake and eat. For every occasion or non-occasion when we are all together, you can bet that there are at least a couple of pans of bars to be had. It has become a bit of an inside running joke among my husband and I because the bar thing has gotten to be so predictable. If we are planning something, the question always is "who is going to bring the bars?" In fact, I am surprised that before I got married to him, I wasn't questioned on my bar making ability or my love for all things bar.
The non-bar history of mine has always made me feel like a bit of an outcast among my in-laws. Growing up, we didn't do bars. We did cookies. Bars were occasionally made for bake sales, but more often than not, traditional cookies were what we stuck to.
I'm finally happy to say that I may have finally found the cookie bar recipe that will give me the perfect in to my husbands family of bar lovers. Next time we have a reason to be together, I will proudly walk in carrying my very own pan of homemade Sugar Cookie Bars. I found this recipe on Annie's Eats a week ago and I seriously think it is the recipe that may finally make me fit in with the family.
Head over to Annie's Eats for the Sugar Cookie Bars recipe and get ready to become a part of the Bar Lovers clique.