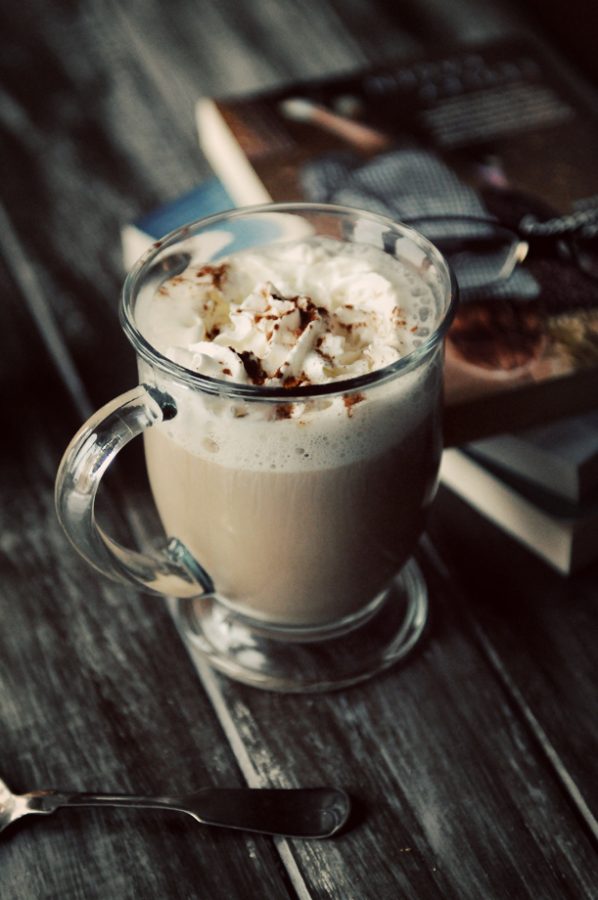 This is my Friday night. A spiced chai tea latte with a little indulgent whipped cream, a stack of books to choose from, candles lit, and three sweet girls lying on the floor of my room engrossed in a Disney movie. The boys are out on the town at a baseball game, and at 6:30pm my girls and I are tucked in for a cozy fall night.
Ten years ago if you would have asked me if I would be content… happy, if you will… sitting at home on a Friday night doing absolutely nothing, I probably would have said not so much. Now? Girls night in on a Friday night, especially when the weather is cooler and we can be snuggled up under quilts with comfy PJ's on, is my Friday night of choice. I look forward to low key Friday nights. I crave them and treasure them.
Whatever your Friday night looks like, I hope you are happy and find contentment in whatever season of life you are in.
Oh – and if you want a delicious recipe for Spiced Chai Tea Latte and a gorgeous blog to go along with it, head over to The Sprouted Kitchen. Enjoy.