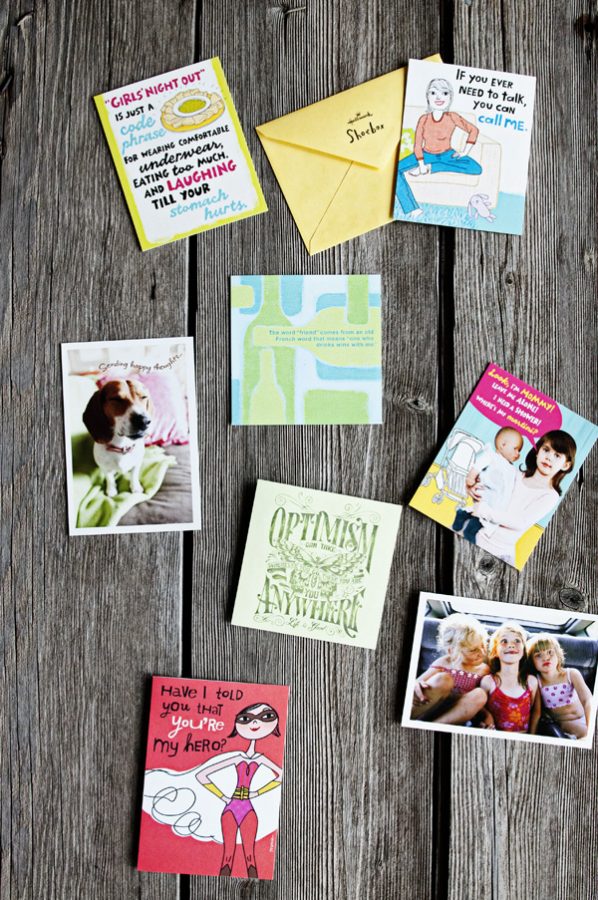 Today, I want to tell you about a few of my friends. You see, I have some pretty incredible people in my life… people I probably don't express my appreciation for nearly enough. Friends who, when I questioned true friendship, proved to me in many ways I just wasn't looking hard enough.
So, today, I want to share with you how I am blessed to the moon and back with great friends…and with Hallmark's help, I'm going to let a few of them know what kind of friend they are to me.
First of all, to my sisters…
Kathy: "Have I told you that you're my hero? But in a non-cape, non-tights kind of way."  You have been through so much in your life, and have been thrown some serious curveballs in the last handful of years. Even so, you still manage to hold your family together, raise incredible kids, and show your friends and family how much you care about them. Thank you for always being there for me… even when you had your own problems to deal with, you've always made sure to have a listening ear for others. I love you and admire you!
Debbie: "Optimism can take you anywhere… I hope you are positively happy!"  I don't know how you manage to do it, but you are always a bright ray of sunshine, with the best attitude. You, single handedly, have reminded me to forgive others, accept situations for what they are, and to give grace, generously. Thank you for always being such a bright spark of love. I love you and appreciate you!
Jenny: "Look, I'm Mommy! Leave me alone! I need a shower! Where's my martini?…Ah, Kids… they're the mirror you wish you didn't have to look into." Friend, you came into my life at the most perfect time… I needed you and I am so glad we connected. Thanks for reminding me what fun it is to be a "#HotMess". From coffee, to wine, to playing hooky from life, I've loved every minute we've spent together. Thanks so much for everything, but especially for keeping it real!
Sara and Kathy: "If you ever need to talk, you can call me. There'll be screaming in the background, I'll have to hide in a closet to hear you… it'll be awesome." Girls, I love you both dearly. We've been friends for a long time, and even though life has gotten busy, I love how we can pick right up where we left off, anytime we're together. I'm blessed to have friends and neighbors like you!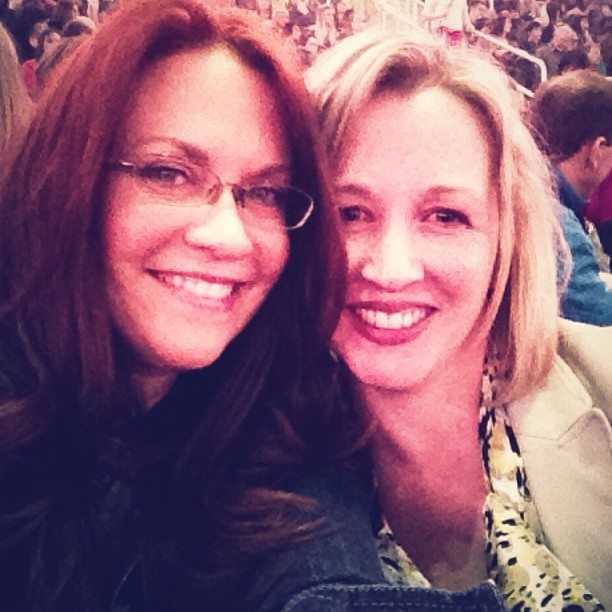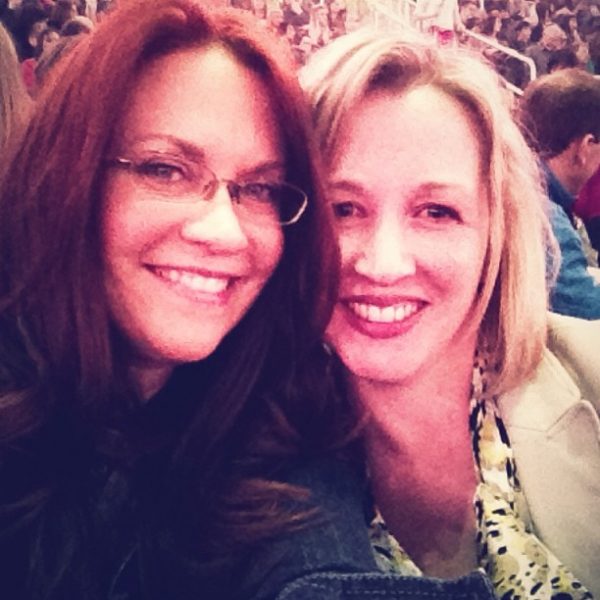 Sandra: "The secret to life is to hang out with people who can appreciate what a huge goofball you are."  Girl, where do I start? We have had a lot of fun together! You make me laugh like no one else can… I love your sense of humor, your passion for life and your desire to appreciate all the small moments. Thanks for bringing out my goofy side… I love you!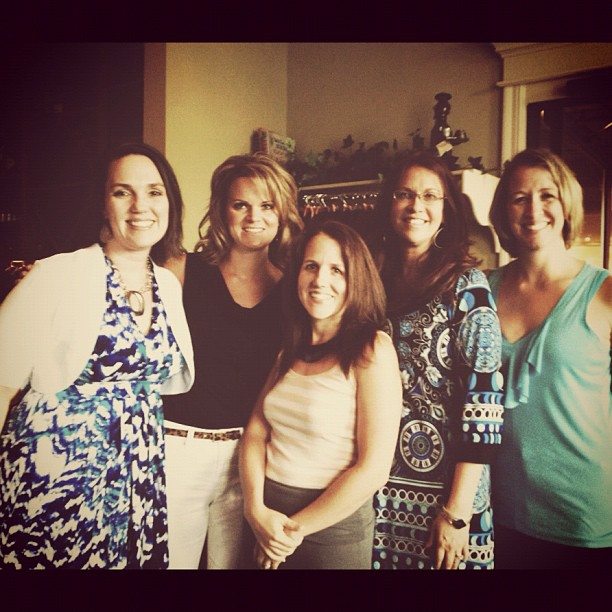 Jenn and Kelly: "The word friend comes from an old French word that means "one who drinks wine with me." Hello, "friend".  I consider you both a package deal… meeting the way we did and then falling into our friendship almost instantly was such a huge blessing for me. Thanks for being there in the good times and hard times, and for being there with a glass of wine, a listening ear (and even Planet Sub). I appreciate your constant encouragement and advice. Thanks for being a great "package deal". I'm thankful for you both and love you dearly!
The Houlihan Girls (Terri, DeLynn & Whitney): "Girl's Night Out is just a code phrase for wearing comfortable underwear, eating too much and laughing till your stomach hurts. Just say when and I'm there!"  Ladies… oh how I value your friendship. We're all in different phases of our life but yet seem to still be able to come together and find common ground among us. Thank you for transparently sharing your life lessons with me… I've learned so much from our time together and I truly do value each of you. Much love!
Of course, there are so many more friends I would love to include, but we'd be here all day!
Thank you to Hallmark for giving me the opportunity to let my friends and family know how much I care about them! Hallmark has recently started a "Get Carded" program where they encourage you to send 7 Hallmark cards in 7 days to 7 special people in your life. Tell them how much they mean, how much you miss them, how you'll never forget that time…
What do you think? What 7 friends would you send cards to? What would you tell them? How do you think they'd react to receiving an unexpected card in the mail?
I'd love to challenge you to take part in Hallmark's 7 Day Get Carded Challenge! Let your friends know how much you care about them today.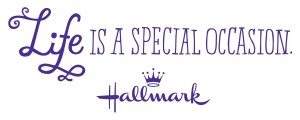 Disclosure: I am honored to be part of the Hallmark 2013 greeting card blogger campaign. All opinions expressed are my own. For special discounts, product offerings and news about Hallmark, feel free to sign up for their newsletter. Thanks for supporting brands that help Dine & Dish to be possible.