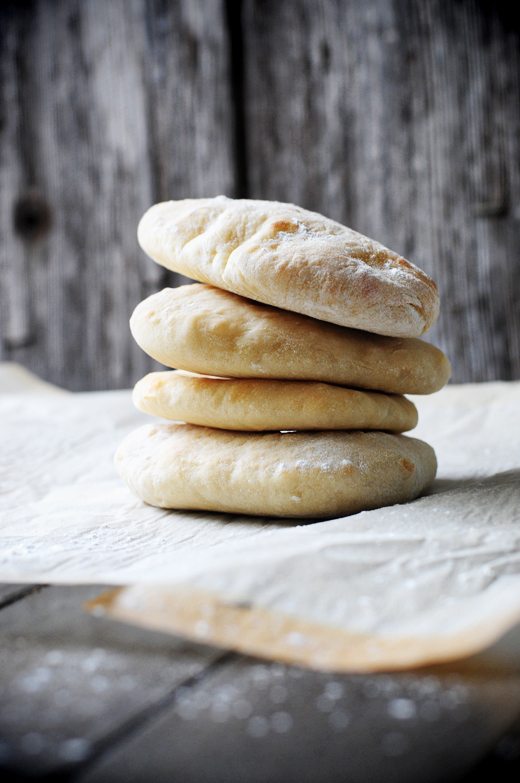 First off, you are welcome for the 1980's Billy Ocean song reference. So sorry if it is stuck in your head for the rest of the day. It's quite the catchy little tune, right?
So… pita bread. I love it, don't you? Do you want to know what I love even more? Homemade pita bread! I just made it for the first time and holy moly, never again will I go back to buying pita bread in the store.
My dreams of making pita bread began when I started reading The Hunger Games series. You know, with Peeta being a bread baker and all, every time I read his name (which as you know, is all the time in those books) my mind wandered off to pita bread.
Then, while visiting Chicago recently, Cheryl and I ran over to a place called the Sweetwater Tavern and Grill for an afternoon snack. Their artichoke dip with fresh herb pita bread was incredible. Needless to say I've been dreaming of homemade pita bread ever since.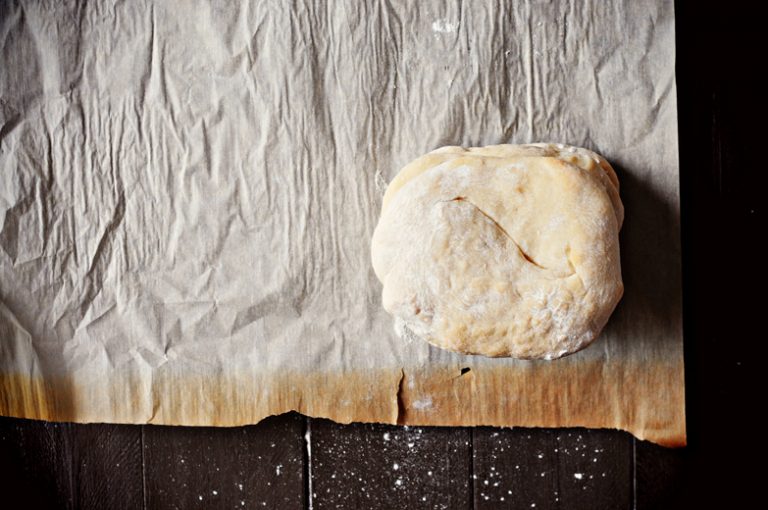 Everything came full circle yesterday when I sent a tweet about the pita bread at Sweetwater Tavern and Grill to Velva. As soon as I sent that tweet, my mouth started craving pita bread and this time, I wasn't going to let it slip by. I decided to head over to my favorite site for yeast bread recipes and get hooked up with some homemade pita bread, pronto.
Homemade pita bread is easy to make, and I went an even simpler route by entrusting my bread machine to do most of the work. When the oven opened, and the smell of homemade bread made it's way through the house, I soon had a kitchen full of family members, ready to try out this delicious bread. It was so good that I had to threaten my kids within an inch of their lives to not eat the last few pieces. You see, I hadn't taken pictures for you yet and I needed to save some bread for this morning when there would be some natural light to photograph the last couple of pieces.
If you have been craving homemade pita bread, or even if you just now realized you need some of this in your life, go make some, asap. In the words of Billy Ocean, get out of my dreams… (and into my mouth!) Enjoy!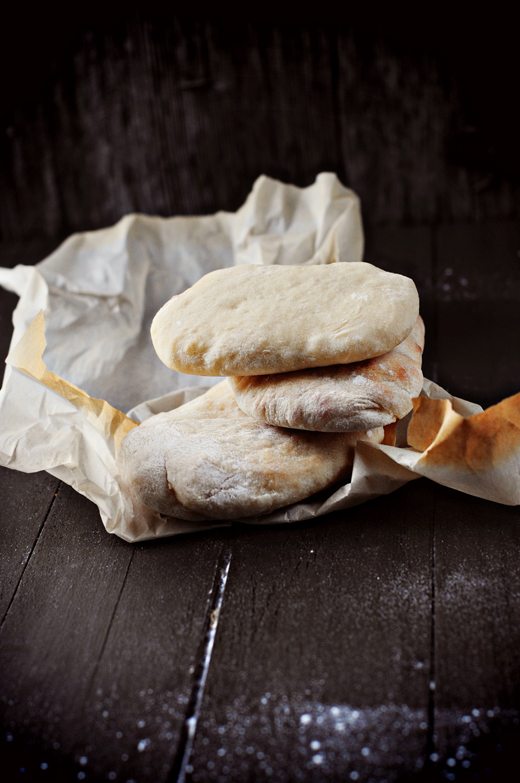 If you are on a low-carb or Keto diet and still craving soft, fluffy bread like these pita's, give this Low Carb Cloud Bread a try. It's a great alternative to pita bread!
Homemade Pita Bread
Ingredients
3¾

teaspoon

active dry yeast

2

cups

water

1

teaspoon

sugar

¼

cup

oil

1

teaspoon

salt

5

cups

bread flour
Instructions
Place the ingredients in your bread machine in the order recommended by the manufacturer (for me it is liquids first, followed by sugar and salt, then flour, and finally the yeast gets added within a well in the flour)

Start your dough cycle.

Once your dough cycle is complete, divide dough into 16 pieces (I use kitchen shears for ease). Roll out each piece into a 7-inch circle. Cover and let rise 15 minutes.

Meanwhile, preheat oven to 500°F. Place ungreased baking sheet on lowest rack in oven (although I did use parchment paper). Quickly transfer a few pitas at a time to heated baking sheet; bake 3 to 4 minutes or until puffed and light brown around the edges. Cool between damp tea towels. Pitas will collapse and soften upon cooling.
Disclosure: This blog post contains affiliate links. As an Amazon Associate, I earn from qualifying purchases.