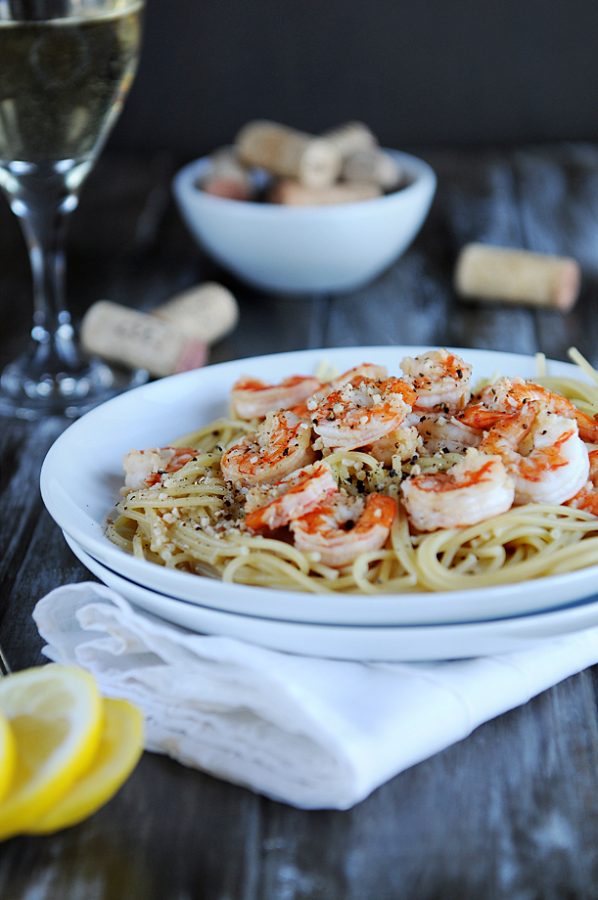 I've been thinking a lot about time lately… lack of it, its speed and the meaning behind it. We have 4 weeks of summer remaining. I should be looking forward to those four weeks, anticipating the fun that we can have together, but instead I've been looking back, full of regret for the things we didn't get done that I wanted to.
Where does the time go? Why is it that when you are sitting in a 4×4 cubical, working for someone else, time seems to crawl along at snails pace. When you want time to move slowly, it does the opposite. It steals the moments, the days, the hours and before you know it, the time you thought you had has slipped away leaving behind thoughts of what could have been.
I want more time… but I want it to go slowly so I can have the chance to breathe it in and savor each little moment, roll it around in my mind and enjoy it more.
For some people 4 weeks is what's left of a lifetime… a gift they have been given. I need to remember that and appreciate it as the gift it is. I guess I should be thankful to have time… whether fast or slow… on my side.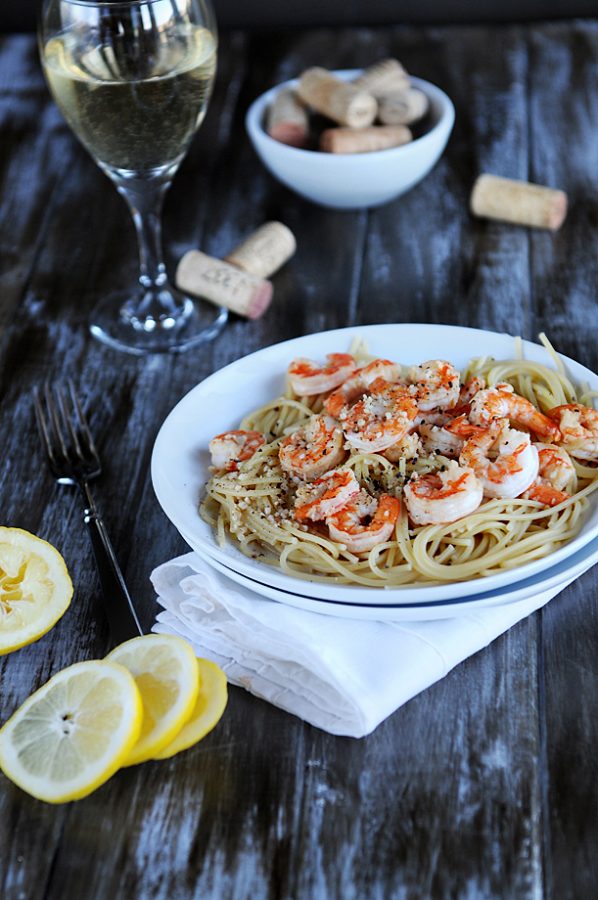 When time is of the essence, I turn to shrimp as our "quick night" meal ingredient. This Lemon Pepper Shrimp over Pasta is a family favorite. Enjoy!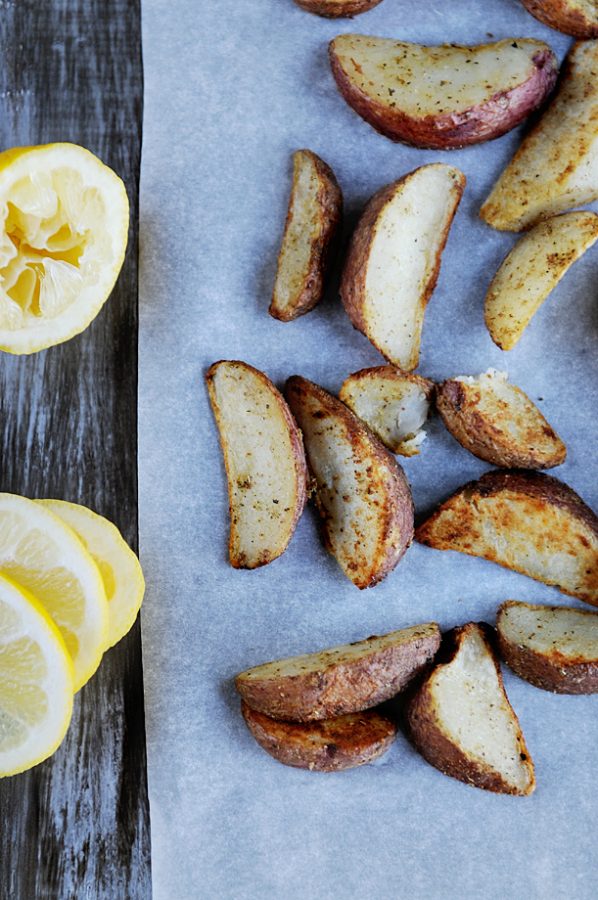 If you love these flavors you will love some of the flavors I've been experimenting with for the Alexia Fry Challenge! I can't wait to share my final recipe with you.