Thanks to Hallmark for sponsoring this post.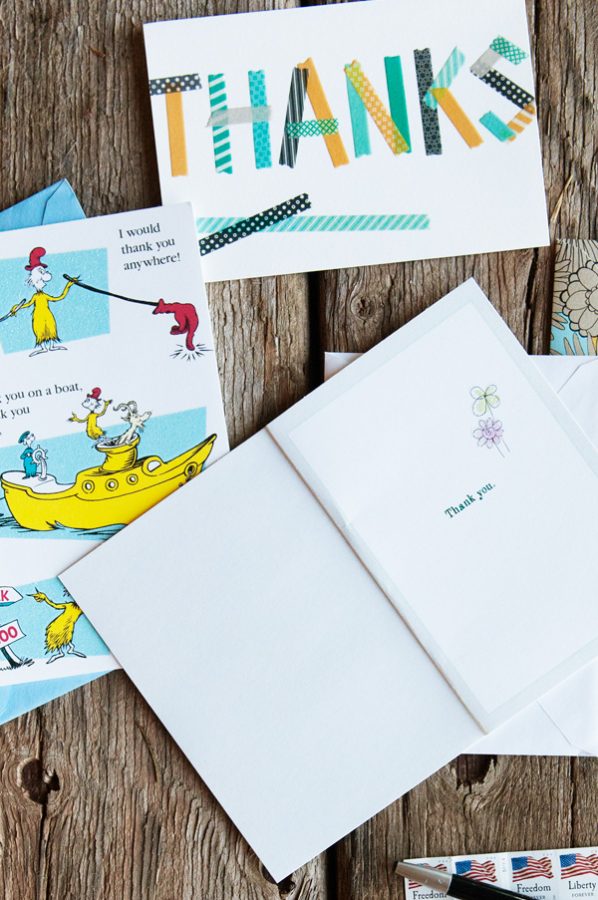 As many of you know, I completed my first half marathon a few weeks ago. I had so much anxiety leading up to it, but after crossing the finish line I had such an overwhelming feeling of thanks and gratitude. The race I ran was the Kansas City Half Marathon and I was so impressed with how well the coordinators gathered together 10,000 runners and created an event that seemed to be pulled off without a glitch. The course was beautiful, the sponsors were great, the pace runners were friendly and encouraging and it was just an overall fantastic experience.
On Tuesday after the race, I was still basking in the glow of completing the half marathon and decided to send a thank you note to the coordinator. I looked up her address and wrote a note of thanks, explaining how much I appreciated the evident hard work and dedication that was put into creating such a great event. In return I received a nice note that included this…"I certainly appreciate your feedback and insights!  It's not very often that we hear the positive things about the event…I appreciate that you took the time to let us know."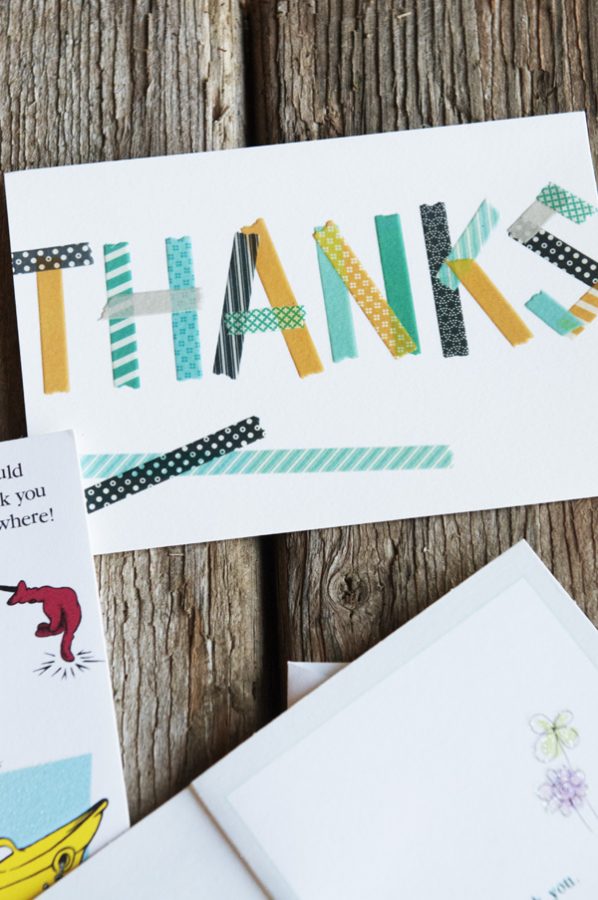 Her response got me thinking… how often do we complain about the things that have gone wrong and vocalize our complaints? Probably a lot more often than we actually stop and say thank you for things that have gone right or as we expect them to go. When someone meets or exceeds our expectations we may not let them know, but when our expectations aren't met, I bet most of us make sure to say so.
I decided to take that moment to share some thanks to the everyday people in my life who make my life a little happier. It may be cheesy to send a card or a note for something like "making a great latte" or " giving a great sermon at church" or "being an extra kind door opener in the car loop line" but those kind of actions and those kind of people deserve thanks, don't you think?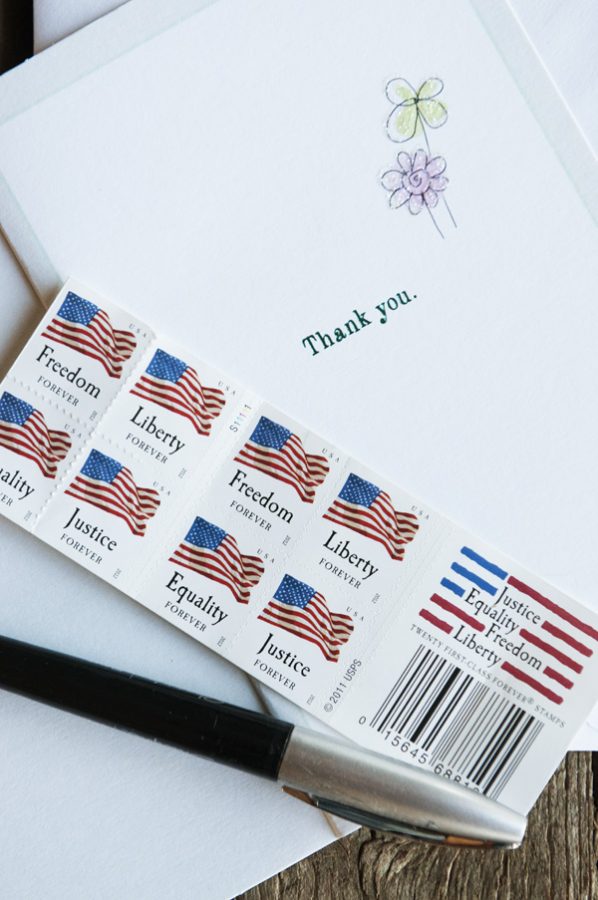 During this season of Thanksgiving, I'd like to recommend that you reach out to those people you take for granted and say thanks. Make their day by giving them a card (might I suggest sending one of Hallmark's Thank you cards?) Let them know their efforts haven't gone unnoticed and that you appreciate the job they are doing. Giving thanks to the everyday people and situations in your life is a wonderful way to celebrate the season of Thanksgiving.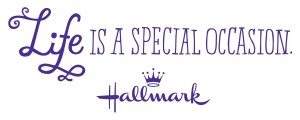 Disclosure: I am honored to be part of the Hallmark 2013 greeting card blogger campaign. All opinions expressed are my own. For special discounts, product offerings and news about Hallmark, feel free to sign up for their newsletter. Thanks for supporting brands that help Dine & Dish to be possible.