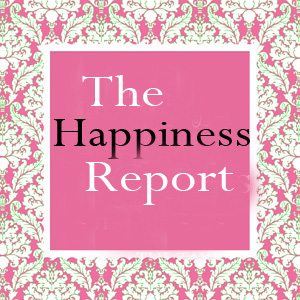 I just realized I haven't done a Happiness Report since the first part of September. Eeeks! Well I have a lot to be happy for right now, so I'm going to share some of that with you!
My first baby girl is celebrating her 8th birthday today! Kelly really is one of those kids who is so sweet and loving. I nickname her "second mama" because she has such a loving and nurturing nature about her. I am so proud to be her mom! Her one request for her birthday was an Easy-Bake Oven. The Easy-Bake Oven was my favorite toy growing up so I was excited to get her one! We are going to have loads of fun with her new toy.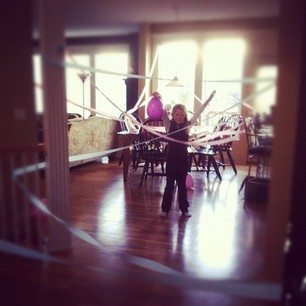 Traditions make me happy. Last year, inspired by my friend, Amy, of Inspiring Moms, we started putting streamers up to celebrate birthdays. While the kids are sleeping, Nick and I start at the kids rooms and wind streamers throughout the house, leading down the stairs and to the present on the kitchen table. The simple joy this brings the kids in the morning is pretty special. It's one of those things that takes 10 minutes, costs a couple of dollars, but is priceless when you see the smiles and hear their giggles as they work their way through the maze of streamers!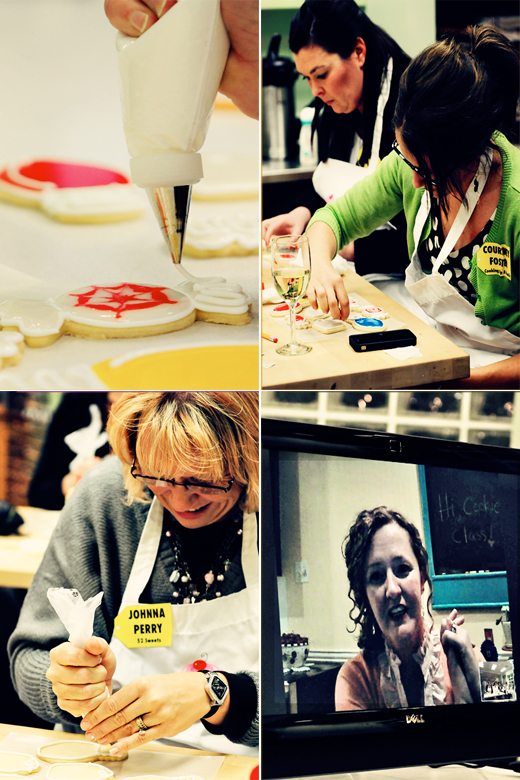 Last night I attended a cookie decorate class at Sweet Baking Supply Store in Lawrence. The folks at Best Buy and Cindy teamed up to give a few bloggers the chance to learn how to decorate cookies like the pros and we also learned about the Dell All In One computer. The cookie decorating was fun, Cindy's shop is amazing, but the highlight of the night was hanging out with my #BlogKC friends. They are truly the sweetest group of people around.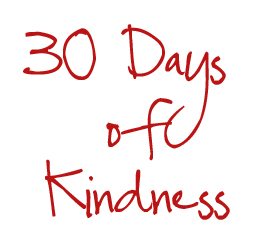 Finally, a good friend of mine posted on her Facebook wall that she was doing 30 Acts of Kindness in 30 days. I decided to join her in doing simple acts of kindness for others over the next few weeks. I started a couple days ago and as selfish as it may seem, doing kind things for others is a huge happiness boost. You should try it!
That's it for now for me. Make sure to leave a comment on this post letting me know what's been making you happy lately! Have a great weekend!