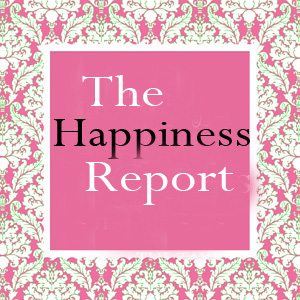 It's time for another happiness report. I'm going to be honest here… I haven't had a completely happy time of things lately. I guess I've never had a close family member die before, other than a grandparent, and I am surprised at how hard the grief from losing my brother is hitting me. My heart aches in a way that I haven't experienced in a really long time (which means I am so blessed, right? It has been many, many years since I've felt this kind of heartache.)
Through this experience, I am trying even harder to find happiness in the little things. What's listed here today may not seem like much, but even the smallest of joys in times like these can make a huge impact.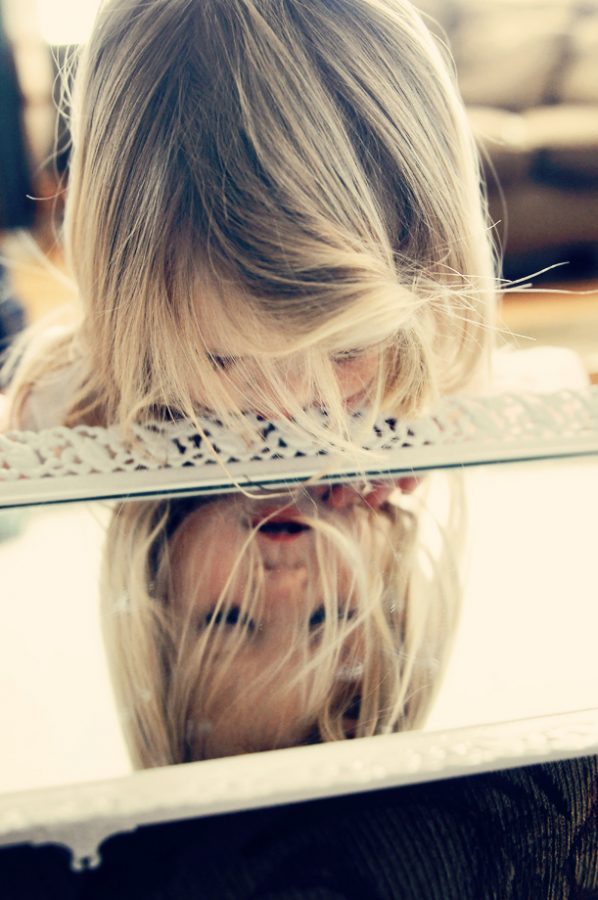 Leah, my 2 year old, is slightly obsessed with herself. Recently, she has taken to carrying this mirror around, looking into it, and saying "Leah pretty". It makes my heart melt to see her loving herself so much. Wouldn't it be nice if we all had that kind of positive attitude about ourselves?
Thanks to Pandora (which I love) I recently discovered music artist, Shannon Curtis. If you like soulful, beautiful music that really makes you feel, then you will love Shannon Curtis. Her album Boomerang & Seesaws is amazing and I love every song on it. Make sure to check her out!
Speaking of music, I got so tired of being without music in my bedroom / bathroom that I got rid of my clock radio that I've had since high school (which was a looooonnnnggg time ago) and finally got a docking station for our bedroom. It's funny how such a simple change can bring daily happiness!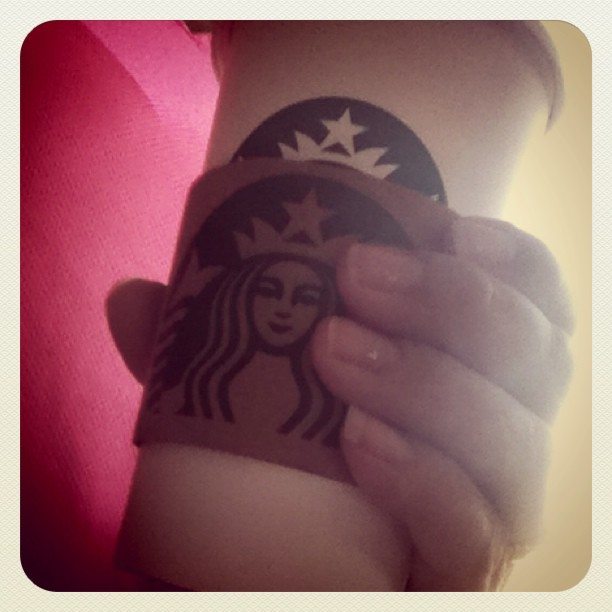 Don't tell my Keurig, but I had a one day love affair today with Starbucks. I had to get my annual Pumpkin Spice Latte fix… nothing says Fall like the first Pumpkin Spice Latte of the season and fall makes me very happy!
That's it for now, my friends. Thanks for stopping by! I hope you'll let me know what's been making you happy lately. Take care!
Disclosure: This blog post contains affiliate links. As an Amazon Associate, I earn from qualifying purchases.