Happy November to you all!
This month, I am celebrating Dine & Dish being 5 years old! It's hard to believe 5 years ago I started this baby blog of mine. What's even harder to believe is how much joy it has brought me over the past 5 years. I have come to connect with so many treasured friends, have had the chance to work with some pretty amazing magazines and brands, and have cultivated a love for photography, cooking, and creative writing in the process. Most importantly, I've tossed aside the idea that I will ever be a scrapbooker and have given in to letting my blog be where I store my memories for myself and my family.
With 5 years of blogging under my belt (which is ever tight, thanks to food blogging) I've spent some time reflecting on where I've been and what I want to accomplish moving forward. With that reflection, I've decided there are going to be a few changes around Dine & Dish.
Last month I had a random glitch when I was doing my iPhone update onto my MacBook Pro and I, unfortunately, lost the thousands of photos stored on my hard drive from January through last week. Needless to say, I was devastated. Sure, I still had some pictures from my Photo Journey blog and Instagram, which is much better than nothing, but all the priceless moments and everyday captures, I lost. Guess what I did have though? I had all of my food pictures because that is what I blog about. Do you think in the end I really cared that I still had all of my food photos? Yeah… not so much.
With that being said, I wanted to give you fair warning that Dine & Dish is going to expand some. I'm going to share more than just food with you… I'm going to share family life, things that make me happy, product reviews, books that I've read, travel experiences, recipes, photography, etc. Everything that is important to me in my life is now going to be part of Dine & Dish. And, I'm not going to do it on a separate blog… it's obvious by how many dead websites I have out there how that's worked out for me in the past 🙂
The month of November is going to be a great one…my blog is getting a big makeover (going back to basics with a simple blog design) and I have lots of amazing giveaways to show appreciation to you all for sticking by me through the years. Dine & Dish has never been the biggest blog out there, and that's ok. Traffic isn't what drives me. What drives me is the connection with each of you, and I truly appreciate you sharing in my journey.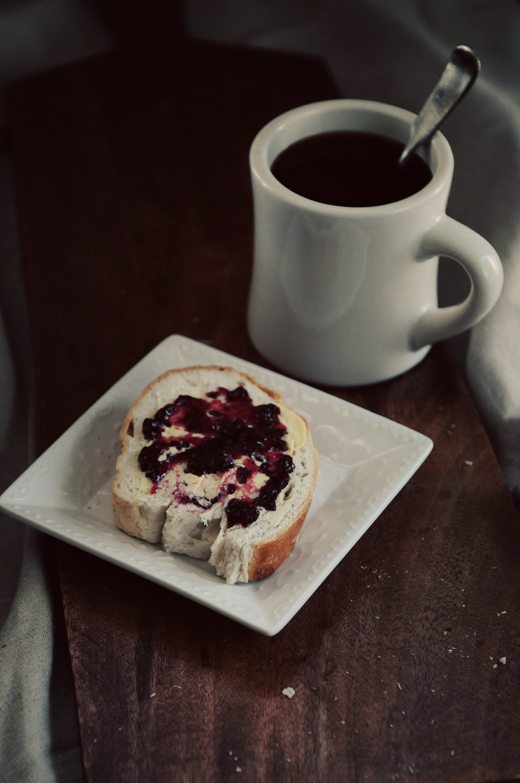 If you choose to shut the door on Dine & Dish with it's new direction, I completely understand. If you plan on sticking around, I am grateful to have you here. Feel free to subscribe via email for updates or follow me on Twitter and Facebook so you can determine what's worth clicking through for you.
Thanks again for an amazing 5 years. I hope to enjoy many, many more!