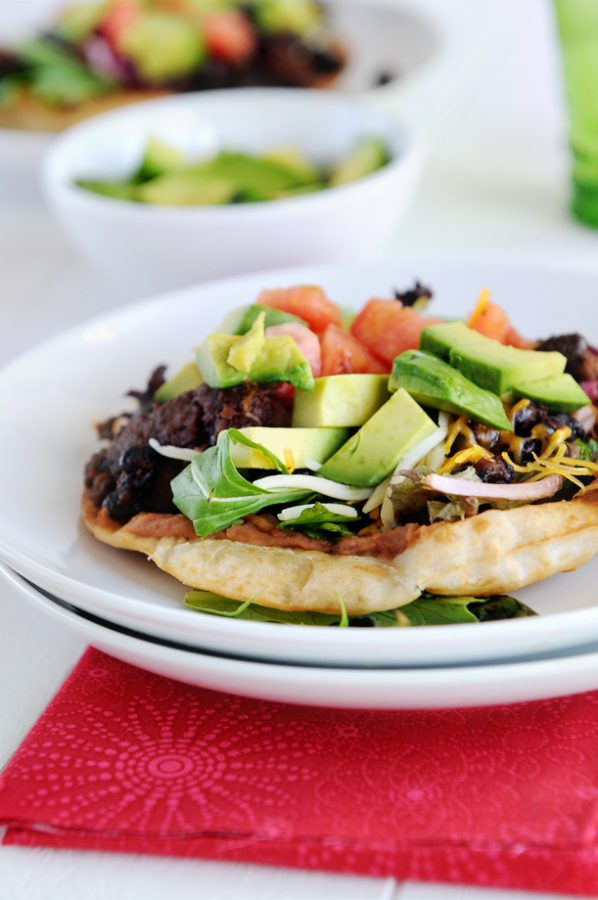 This post brought to you by Hass Avocado Board featuring Hass Avocados. All opinions are 100% mine.
We're kind of a fan of the avocado around our house. Avocado's are one of those things that just seem to "ooomph" up an ordinary recipe, don't you agree?
A chicken sandwich sounds much more appealing when you top it with slices of fresh avocado. A salad takes on a whole new flavor when wedges of avocado are thrown on top (or better yet, drizzled with Avocado Ranch Salad Dressing).
Hass Avocados asked me to share some of my favorite ways to use avocados. From a traditional guacamole to something a little less traditional, like avocado fries, we love to use avocados in a variety of ways.
Hass Avocados has recently launched Kick Off with Hass Avocados Recipe Contest, which gives avocado fans the chance to share their favorite recipes and win! If you think you have a winning avocado recipe, share it in the Kick Off with Hass Avocados Recipe Contest and you could win a trip to the Rose Bowl Game or some other great prizes!
For recipe inspiration, be sure to check out the avocado recipes index on the Hass site. In the meantime, here is one of our favorite and simple dinnertime recipes, made even more special when topped with a fresh avocado.
Recipe: Beef Tostadas
8 Fajita sized flour tortillas
4 tablespoons vegetable oil
1 15oz can refried beans
1 pound lean ground beef
3 tablespoons prepared taco meat seasoning (Recipe found here)
1/4 cup warm water
1 can Bush's Black Beans, drained
4 cups chopped, loose lettuce (we like to use a simple Spring Mix)
1 cup Monterey Jack cheese, shredded
1 cup mild cheddar cheese, shredded
1 small tomato, diced
1 avocado, diced
Heat vegetable oil in a pan over medium heat. Heat until bubbly but not smoking.
One at a time, fry tortillas in the oil, watching carefully as to not burn. Fry each tortilla until puffy and light brown, approximately 30 seconds on each side. Remove from pan and lay on paper towels to absorb the extra oil. Set aside.
Cook refried beans over medium heat. Heat until warm and cooked through
Brown your ground beef in a large skillet. Once cooked add 1/4 cup warm water, 3 tablespoons of taco seasoning and the can of black beans. Stir continuously, increasing heat until mixture comes to a slow boil. Remove from heat.
For each tortilla: spread a thin layer of refried beans on the cooked tortilla, top with hamburger / black bean mixture, a small handful of lettuce, a pinch of Monterey Jack cheese, a pinch of cheddar cheese, diced tomato and diced avocado. Serve and enjoy!