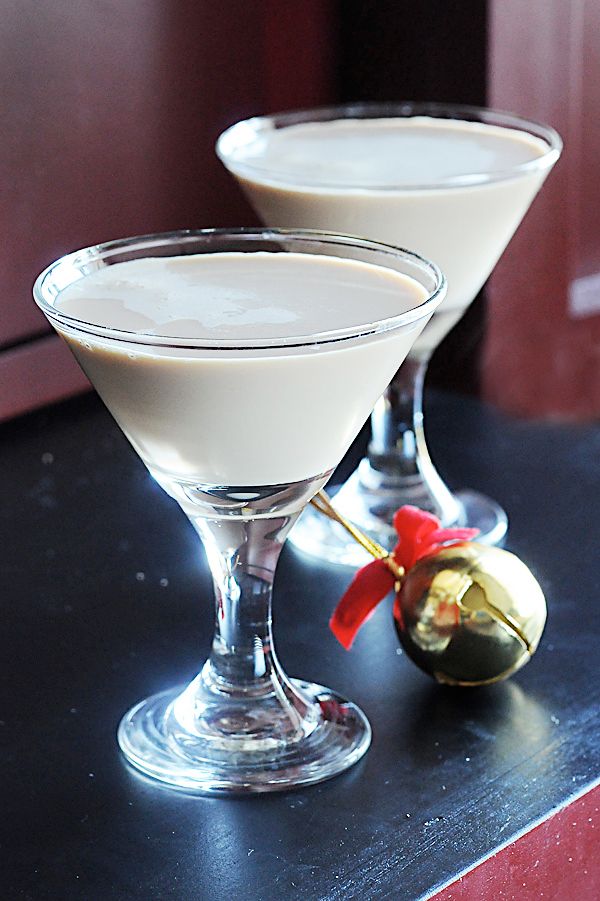 The other day, my girlfriends and I were sitting around, comparing December calendars trying to figure out a good time we could celebrate the holidays together. As each of us dissected our individual calendars and started sharing dates we had available, it became very clear that December was a crazy busy month for all of us and getting together might be next to impossible.
I think that getting together with girlfriends during the holidays is a must requirement for women. Whether it is for dinner, a day out shopping, or a movie, it is so nice to share the bustle of the holidays with other women who understand how busy, hectic, joyful, stressful and wonderful this time of year can be.
If you are having a difficult time meshing schedules, but want to get together with your girlfriends this year, try hosting a Girlfriend Holiday Cocktail Hour. Set aside an hour some evening for your friends to come over, serve some light hors d'oeuvres and a small selection of cocktails or wine to share. What better way to unwind after a crazy day and to have some time to share in the holiday spirit than a low key, casual cocktail hour with friends?
I promise you, if you serve the recipe I'm sharing today for the Godiva Chocolate Martini, no matter how busy everyone becomes, Girlfriend Holiday Cocktail Hour will be a must have occasion year after year.
If you are like me and have several friends who are pregnant or nursing and who don't drink, try serving this recipe for a Chocolate Martini Mocktail as an alternative.
Recipe: Godiva Chocolate Martini (from www.drinksmixer.com)
This recipe states it makes 1 martini, but I would venture to say it is more like 2 servings
Mix all ingredients in a shaker with ice, shake and pour into a chilled cocktail glass.
Please, if you are going to drink, drink responsibly and don't drink and drive!