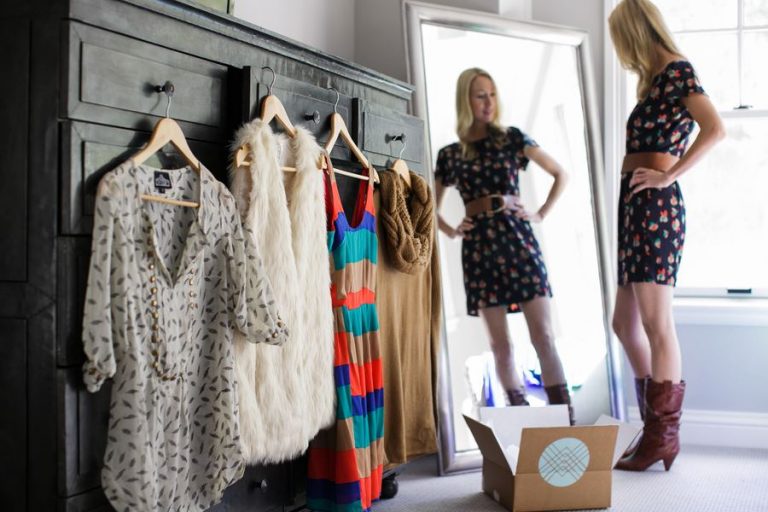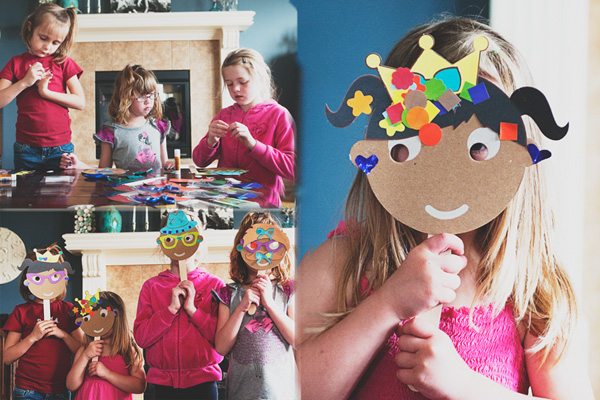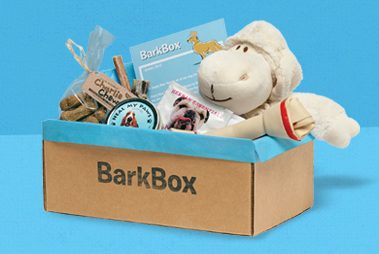 Do you ever come across businesses that you think are simply brilliant? The past couple of months, I've been introduced to 3 businesses that have simplified my life, and have made things around home a bit more fun! Kudos to the founders of Stitch Fix (something for me), Kiwi Crate (something for my kids) and Bark Box (something for our dog)… I think these businesses are so cool and I wanted to tell you about them!
First up, Stitch Fix… I am considerably fashion challenged, so this service has been so much fun for me. Imagine having a personal stylist who shops for you based on your Pinterest Style Boards (<–here's mine) and a detailed profile you fill out on your likes and dislikes. Then imagine that every month (or whenever you want a "Fix" scheduled), you get a box of clothes from your personal stylist. Each box contains 5 pieces of clothing, chosen specifically for you and your style. You get to try the clothes on and decide which pieces (if any) you want to keep and which you want to mail back in the prepaid envelope they've included.
The styling fee is $20, however if you choose to keep any of the clothes sent, that $20 goes towards the cost of the clothes. What I love about Stitch Fix, besides the fact that I love the clothes they've sent me, is that you can choose what price range you are interested in… and they shop for you based on that price range. I also love that the clothes I've been sent have been so high quality and unique. No one around here has the same shirts, skirts or dresses.
I believe that Stitch Fix still has a wait list so sign up to get styled now so when new slots become available you can join in on the fun! Sign up for Stitch Fix HERE (signup is free!)
I originally saw a post about Kiwi Crate on my friend Bree's blog. Kiwi Crate is a monthly subscription service where you sign up to have a "crate" of art projects sent to your child. Included in the crate are instructions plus all the supplies needed for two arts and crafts projects!
I am as cratfy challenged as I am fashion challenged… my kids love to do arts and crafts, so a service like Kiwi Crate is such an ideal solution for us! I was so impressed that our crate included all the supplies we needed (including scissors and glue sticks!), information on the various things we could do with our crafts once they were made, and enough supplies that 4 kids were able to do the projects together. My kids also love that something special comes in the mail for them each month!
I'm thinking Kiwi Crate is going to be our new "go-to" birthday gift for friends and nieces and nephews! You can read more about Kiwi Crate HERE!
Now, we've covered something fun for me and for the kids, but you know as well as I do that we can't forget our dog, Meg. BarkBox delivers a box of full-sized goodies to our dog each month, including toys and treats that she enjoys!
I love that BarkBox has introduced us to products we otherwise wouldn't have known about. For example, in our last BarkBox, Meg couldn't get enough of the TrailBlazin' Treats from the Feelgood Treat Company. Since we're still trying to get to know what she likes and doesn't like, BarkBox makes it easier for us!  She wags her tail at just about anything, but I think her tail wags extra big when she sees her bark box coming in the door!
You can sign up for BarkBox HERE!
I love it when I come across cool companies so I hope you've enjoyed my little (un-sponsored) roundup of my favorite finds!
What do you think? Which one is your favorite?
(Top photo courtesy of Stitch Fix)