I have four kids and you'd think by the time Leah came along I'd have this whole parenting thing down.
What no one seems to tell you is that whether you have 1 or 10 kids, God sends you a different one each time. You get the experience of starting over, learning the ropes again with each new little being. If it were only so easy to read a manual and have parenting down pat… you know how to raise one? You know how to raise them all. I've learned, that's totally not the case!
Four kids and Leah has been my only one to…
Smear blood red vampire Halloween makeup on the couch…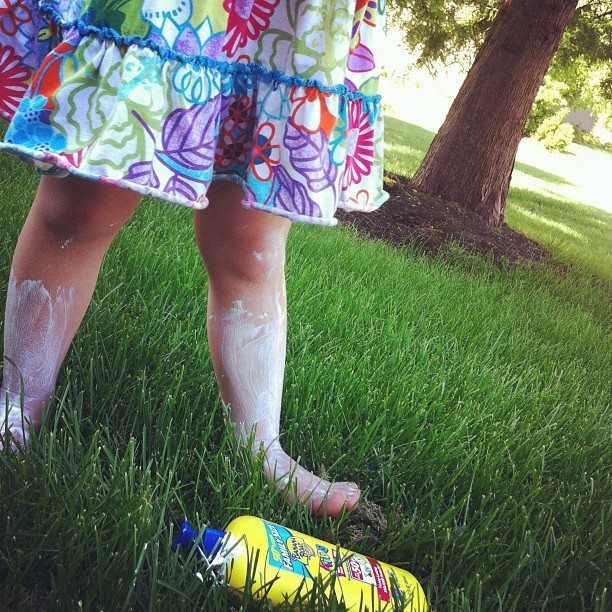 Have an obsession with lotions, shampoos and sunscreen… and therefore continues to waste bottles of each and all, all the time…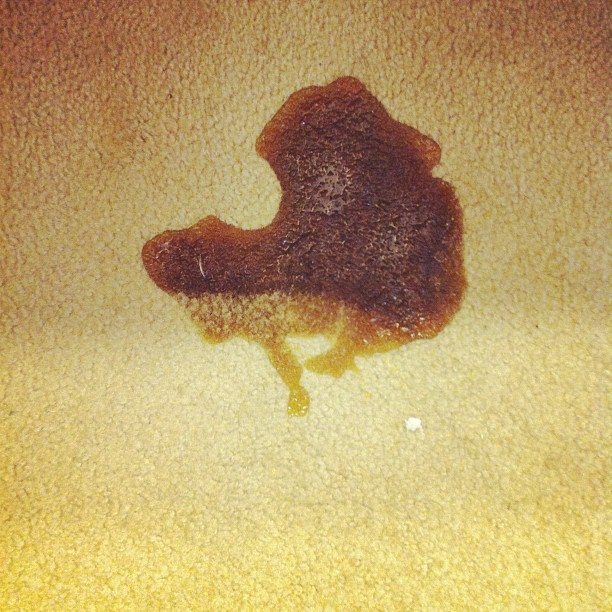 Dump hot honey wax (for eyebrows) onto the carpet…
Eat over half of container of butter all in the matter of a few minutes while I was on the phone…
Give herself her own haircut…
Color on walls, have insane fits in the car every time we go someplace, etc. The list goes on and on and on and on.
Her siblings have nicknamed her "The Disaster" which is about as fitting of a name as you can get for her.
She is also the absolute only one who can do all these things, turn around with a twinkle in her eye and a grin and instantly melt our hearts, causing us to smile at her rotten behavior. She's spunky, smart and full of life… and too darn cute for her own good.
I tell myself that someday this behavior of hers is going to suit her well. She's headed into an all boy preschool class next year. Most mom's might be worried about this but I have a feeling those boys won't know what hit them when Leah walks into the room! She will hold her own, now and forever.
And all I can hope is that someday she'll be blessed with a little disaster all her own… so she can be the one trying not to crack a smile when her daughter is too cute for her own good.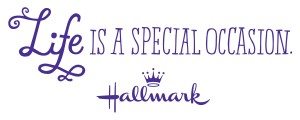 Disclosure: I am honored to be a 2012 paid brand ambassador for Hallmark Life is a Special Occasion. All opinions expressed are my own. For special discounts, product offerings and news about Hallmark, feel free to sign up for their newsletter.