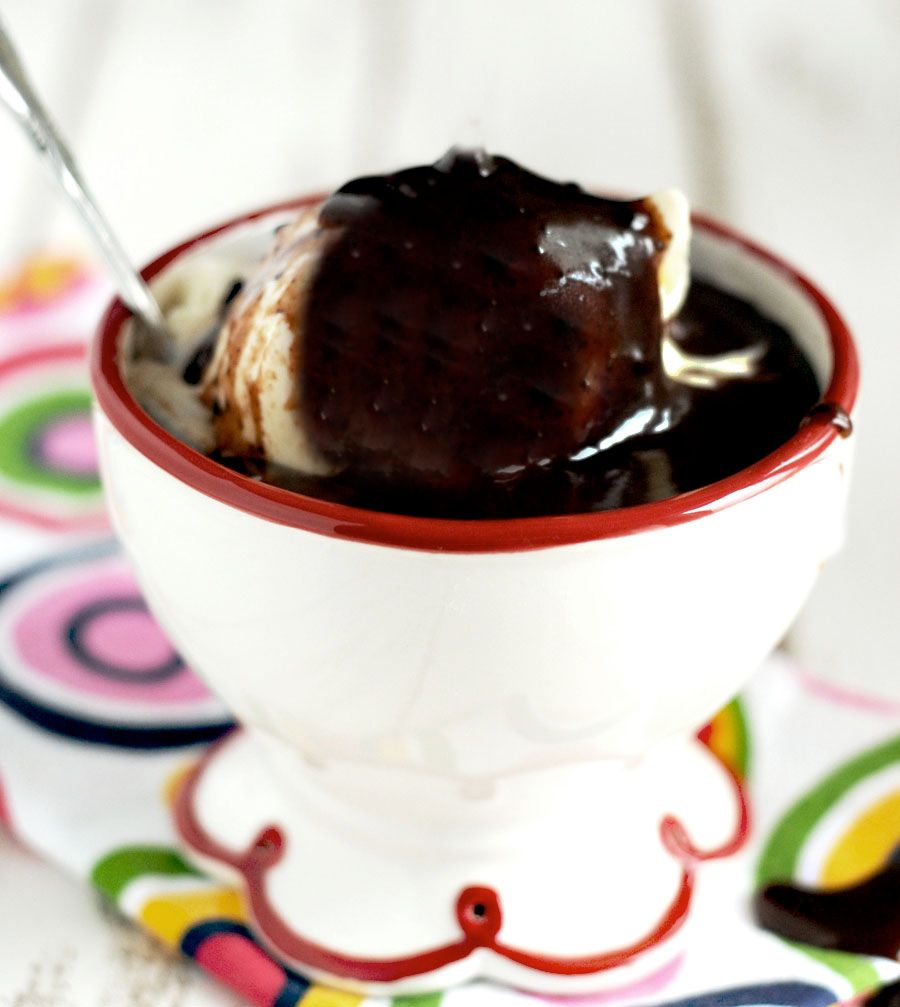 The very talented Amy, from the blog Living Locurto, recently tweeted a link to a blog post from CopyBlogger titled "The 8 Habits of Highly Effective Bloggers". This post outlines some of the key habits that successful bloggers have maintained which have launched them into successful blogging fame. I thought, surely after blogging for 3 1/2 years, that I most likely would have been following most of these habits. Then I read the list and discovered that I'm about as slackidasical (yes – I made up that word) of a blogger as one can be. Let's review them, shall we?
Be prolific – In summary, write a lot. "Great bloggers put serious time into researching, writing, editing, and planning posts for their blogs." This is so true and such great advice, but yes… not something I follow. I do write a lot, but when I don't have anything to write about, I have a really hard time forcing myself to write. After listening to some great authors speak, I know that the key to effective writing is simply, writing. Write and write some more and then keep writing even more than that.
Be concise – Ha! Take a look at this post and my last few posts and you'll see that when it comes to being concise, I have a big fat F. "Top bloggers know how to quickly get people's attention, how to keep it, and how to make their posts easy to digest." Blog posts that are concise is not my forte. I hope you'll grab some Tums and keep coming back.
Be analytical – My stats plugin stopped working 6 months ago, and I stopped caring. When I first started blogging, I would analyze the stats, pour over them and worry about them. Now, I realize – it is just a blog.  Sometimes I think that being too analytical about your stats can be a not so good thing… you've got to keep perspective. Stats aren't everything. Or, is that just what people say when they have no idea what their stats are?
Be a lifelong learner – Hey! I may have one here. I scour Flickr pages trying to learn exactly how certain favorite photographers take their pictures. I read, a lot and let me tell you… it is diverse selection. From the New York Times to People Magazine, I'm an all round well versed gal. I may not be a long lost blogging cause, afterall.
Be focused and consistent – "Top bloggers are also consistent about timing. Most stick to regular posting schedules." I gave this exact same advice awhile back to the newbie bloggers participating in Adopt a Blogger about this very subject. If I remember correctly, I said something like "do as I say, not as I do". I am about as consistent as the weather in Kansas when it comes to posting on my blog. Darn. I thought I was going to get ahead!
Plan ahead – "Successful bloggers know where they're going. They have a master plan and they stick to it." Oh – I found one thing I am consistent at when it comes to my blog. Every week I say I'm going to create a master plan for my blog, and every week I don't do it. I don't even plan my posts out. Man, I totally stink at this whole effective blogging thing.
Be persistent – OK, can I get half a point for this one? Even when my blog got hacked by the "psycho hacker dude" and I seriously was ready to give up and throw in the whole blogging towel, I kept blogging. I slowed down quite a bit and that whole thing started my journey into semi-crazyville, but I kept blogging.
Be a self-starter – I am a self-starter, but I'm not sure that I'm the same kind of self-starter they are referring to. I work from home, I have four kids, I get a lot done during the day, but I also like to have someone pushing me to do better. So I can start things all right, but I enjoy the nudge from someone else to keep growing and improving. Like the post at CopyBlogger… now I'm motivated to start doing these things and get this effective blogging stuff marked off as done!
I don't stack up very well when it comes to the 8 Habits of Highly Effective Bloggers, but I do have an edge on one thing. I know, when all else fails and you realize that you've been blogging for this long and have absolutely no real direction, you can always lure people in with chocolate. It never fails. Thankfully, I'll always have chocolate to fall back on.
Annetta's Homemade Hot Fudge Sauce
Annetta is the mom of my best friend from high school. She was like my second mom growing up. This hot fudge sauce is something that you will randomly crave at 2:00 in the morning and you won't be able to get it out of your head until you have a bowl of it in front of you (and yes… it is supposed to go on ice cream, but some people, I've heard, have been known to eat it straight out of the bowl…why waste the calories on ice cream, anyway?)
2 cups sugar
4 heaping Tablespoons cocoa
1 cup evaporated milk
1 stick butter
dash salt
Cook over medium heat until it reaches a full rolling boil.
Continue to boil for one minute and remove from heat. Serve.