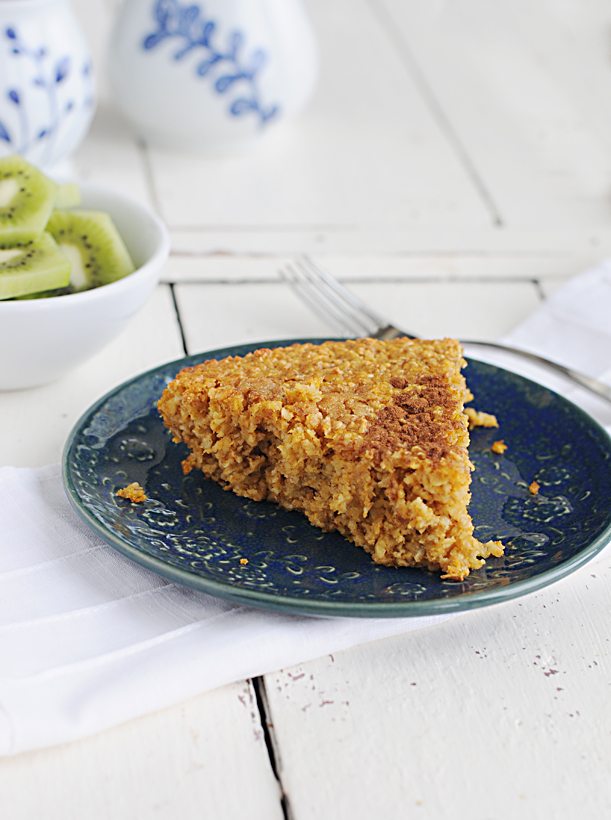 Today is pi day…3.14. Since I am a food blogger, I am going to join the masses of others who turn this mathematics focused day into something food related. Pie day.
Pie is much more fun than the actual math related pi, don't you think? In all honesty, math is not my strong suit. In fact, when I was choosing my major in college, I based it solely on which track had the fewest math classes. Math and I are not compatible.
Sure, my mom always told me "you'll need to use math all throughout your life" and I was sure she was right, but I also had a lot of confidence in technology and knew that there would be tools out there forever to be my math crutch. What no one warned me about though is that I'd have a math genius for a son…and no one told me how humiliating it might be one day when he needs help with his elementary school homework and I can't help him because I am pretty much math clueless.
So, as stereotypical as it may be, Jacob and my husband take care of math homework duty. I bake cookies and cakes and delicious breakfast dishes that takes their mind off the fact that mom is not quite so smart when it comes to anything math.
I'm celebrating pi day with a different kind of pie. It's baked in a pie dish, doesn't have a crust, and is served for breakfast so it isn't your traditional kind of pie. However, this baked oatmeal breakfast pie with cinnamon and sugar is the perfect way to start a great day like pi day…even if you don't love math, you'll love this special pi pie.
Recipe: Baked Breakfast Oatmeal Pie
1/2 cup canned pumpkin
1/2 cup sugar
2 eggs
1 cup milk
1/2 teaspoon salt
1 Tablespoon baking powder
3 cups Quaker instant oats
2 Tablespoons brown sugar
1 teaspoon cinnamon
Preheat oven to 350•
Mix together pumpkin and sugar. Add the eggs, milk, salt, baking powder and oatmeal and mix until well blended.
Pour into a lightly sprayed glass pie dish.
Sprinkle with brown sugar and cinnamon.
Bake for 35 minutes or until firm. Serve hot.
Note – this dish can be assembled ahead of time, refrigerated over night, and baked in the oven the next morning.