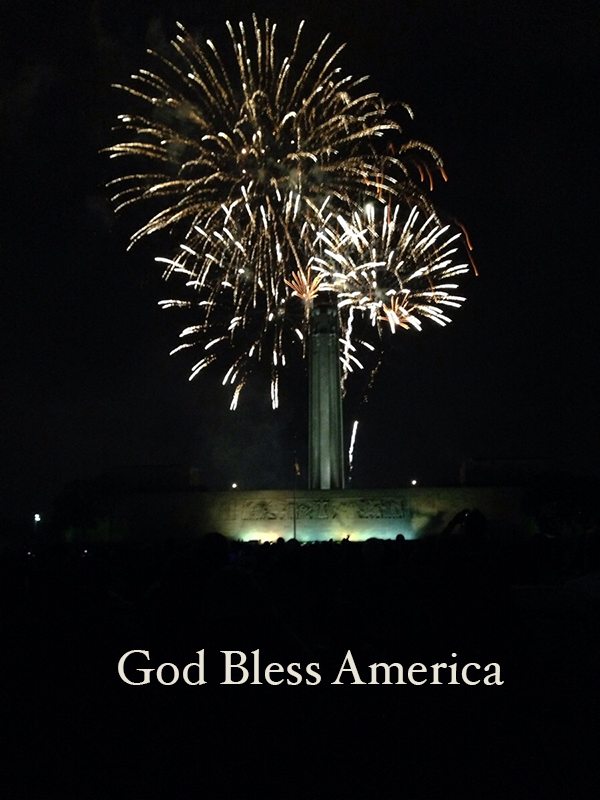 "God bless America,
Land that I love,
Stand beside her,
and guide her
Through the night with a light from above.
From the mountains,
to the prairies,
To the oceans,
white with foam
God bless America, My home sweet home."
Irving Berlin
My deepest heartfelt gratitude to those who currently serve our country, those fallen soldiers who have paid the ultimate price for our freedom. and to all the veterans who so selflessly gave up so much to give us the freedoms so many of us take for granted today. May God always bless you and God Bless America.
I'd love to hear about your favorite service man or woman… share their story in the comments!