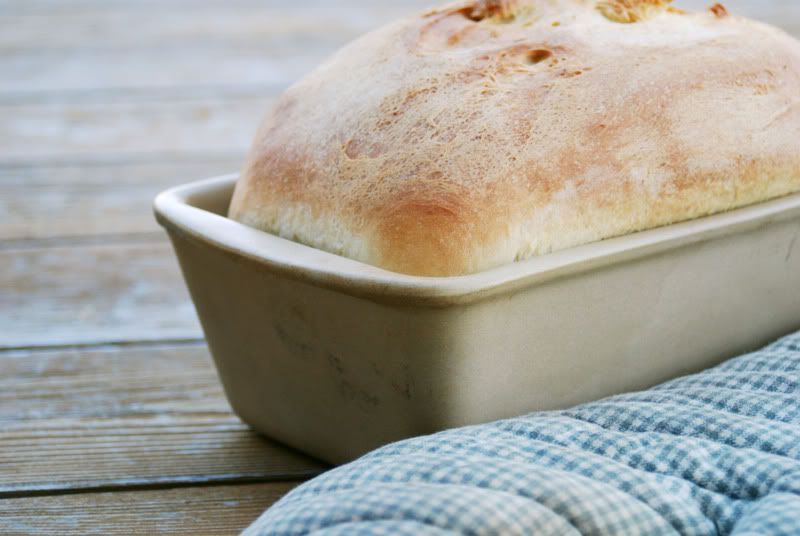 I knew this day would come…I am officially a ma'am. I was at the grocery store yesterday and was having a nice little conversation with the young checkout guy. Then, I moved down to pick up my bags of groceries and the young kid bagging the groceries started up a conversation.
Him – "How are you today, ma'am?"
Me, always willing to chat with someone – "I'm good…how are you doing?"
Him – "Well…it is 6pm on a Saturday night, I've been working since 10 and have to work until 8pm."
Me – From somewhere deep inside me, comes the voice and wisdom of what must be a 90 year old woman…"Well, you have a job. That is a lot to be thankful for."
Him, looking at me like I am insane – "Ma'am…it is 6pm on a Saturday night. I am thankful for my job, but I am also 16 years old. Work is really one of the last places I want to be on a Saturday night."
End of conversation.
I had a birthday a couple of weeks ago. I am now the ripe old age of 34. I've gone up in the survey age range (are you…age 21-33, 34-50, etc) which first kind of shocked me. Now, I'm getting called ma'am at the grocery store and telling teenagers that they should be thankful to be working, bagging groceries, on a Saturday night. Did I not remember what it was like to have all of my friends hanging out while I was stuck at work? Apparently not because here I am being all old and fogey and getting strange looks from 16 year olds. When did this happen? When did I start getting crows feet and varicose veins? When did I start hearing the words of my own mother coming out of my mouth…"Because I'm the mom and I said so!" Heck…when did going to the grocery store on a Saturday night become the highlight of my day?
Aging really is not that bad. There are just sometimes that it shocks me a bit that I have come to this point in my life. I love my boring, little life, crow's feet and all (however, I could do without those varicose veins!). One thing I do know about myself now compared to myself even 10 years ago…I couldn't bake a thing when I was younger. I had no desire to bake. I just didn't see the point of going to all that trouble for something you could buy at the store, or pop out of a Pillsbury can.
As a tribute to my aging self, I have decided to share with you a recipe that I make on an almost weekly basis at our home. I haven't shared this with you in the past because to be honest with you… it never lasts long enough for me to snap a photo for you. This bread is so incredibly soft and the flavor is fantastic. Easy enough for the old and the young to make. I hope you enjoy!
Bread Machine Challah adapted from Recipezaar
Simple, yet delicious bream recipe.
Ingredients
3/4

cup

warm water

1

large egg

3

tablespoons

margarine

cut up

3

cups

bread flour

4

tablespoons

sugar

1 1/4

teaspoons

salt

2

teaspoons

active dry yeast
Instructions
Add the water, the egg, the margarine, flour, sugar, salt & yeast to bread machine in the order recommended by the manufacturer.

Set the machine to the dough cycle

Once the dough cycle is complete, remove the dough from the machine and place in a lightly sprayed loaf pan.

Cover and allow to rise in a warm place for 30 minutes.

Place in a 350 degree oven and bake for 30 minutes or until brown on top and hollow sounding when tapped.