This tribute to my "online friendships" is brought to you by Hallmark.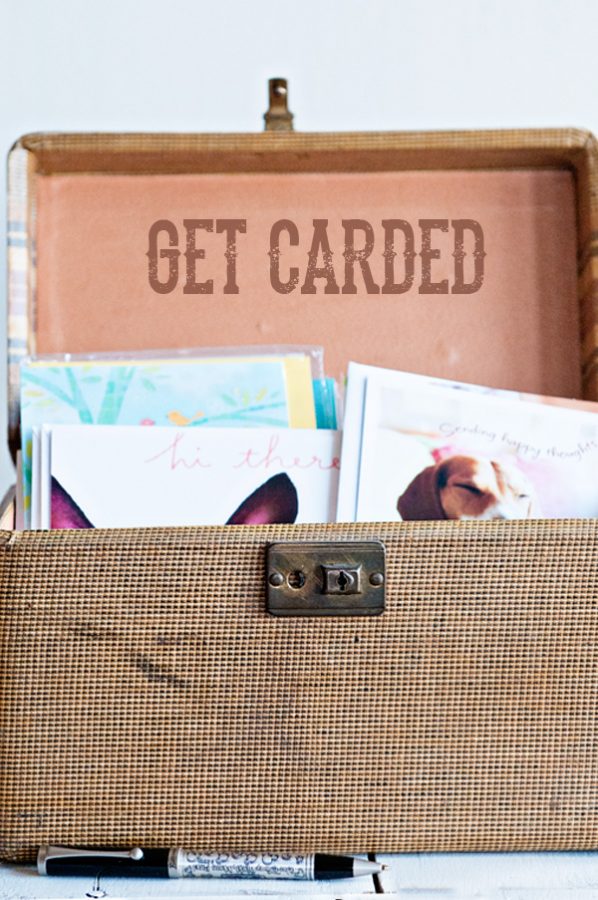 Working from home can be isolating if you let it. Lucky for me, I have a whole crew of colleagues I can reach at the click of a mouse.
True friendship and support in the blogging world can be hard to come by… you have to navigate the waters carefully. Who can you trust? Who is genuine? Who cares about you beyond what you can do for them and how you can help them to grow their blog?
I can tell you, for me, I've discovered these friendships are harder than "in real life" friendships because we don't get to see each other face to face. We don't know if we are seeing the "real side" of the blogger or a side for show. I've found out through the years though that the "true" side of most people becomes very evident once you get to know them better. It's fairly easy for me now to know who I can count on as a friend, and who I want in my "tribe".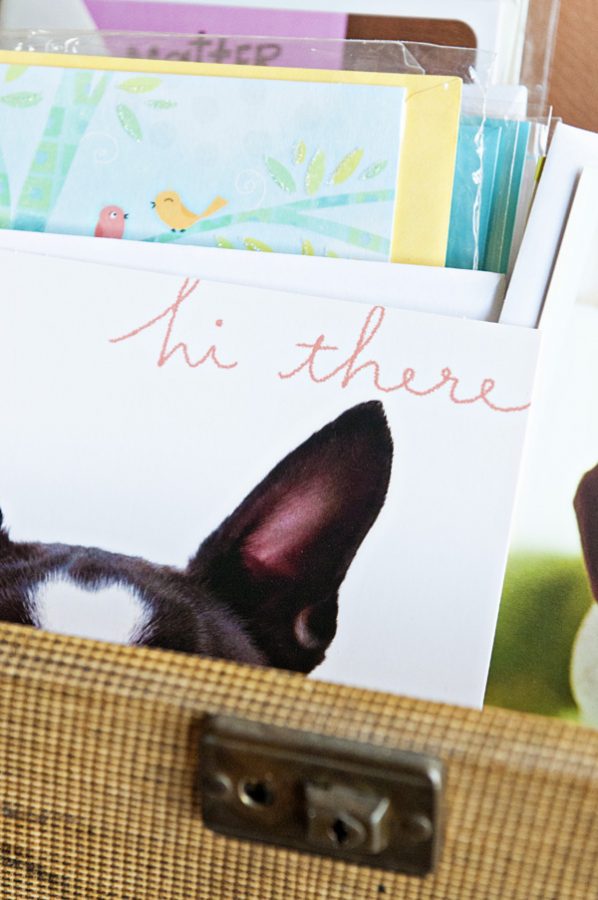 I'll forever be thankful to this little blog of mine for closing the distance gap and introducing me to some of the most wonderful friends I would have never met otherwise. I have great friends… ones who I can text, skype, call, email, etc at anytime and I know, if I need them, they'll be there. It's so nice to have people who get this world of managing an online business, who understand the delicate balance of family and working from home, and who you can be your worst self and your best self with and they'll love you just the same.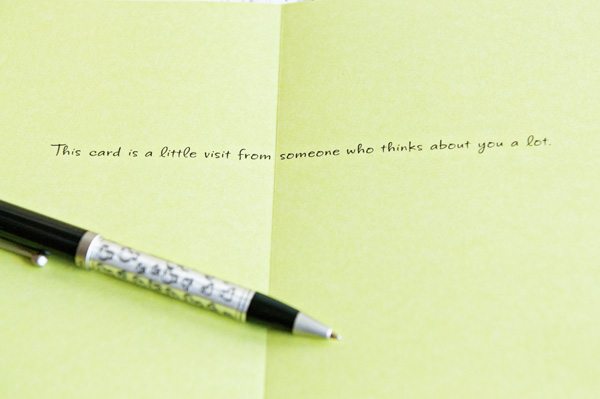 I've often said that I wish I could create a little commune with  some of my favorite friends…we could share acreage, gardens and the best food blogger dinners with our families each night. Since a commune won't happen anytime soon, I would love nothing more than to see these friends in person more often, but until then, I want to make it a priority to make sure they know how important they are to me. Even though there are  thousands of miles between us, they mean the world to me.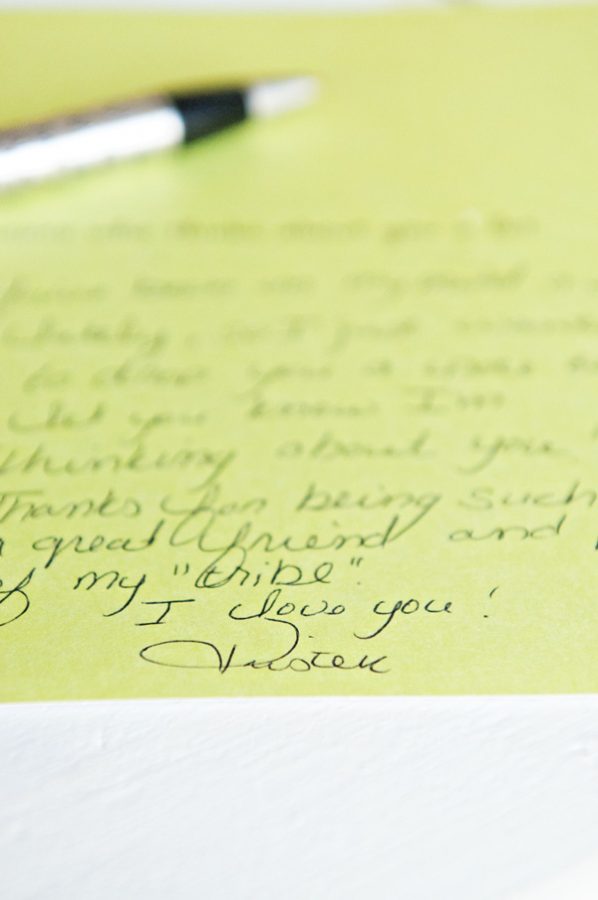 I've never sent many of these friends anything other than online messages… it's so convenient to just shoot them an email, tweet or facebook message. I decided that to honor some of my closest online friends and to let them know I was thinking about them, I'd use the Hallmark Get Carded event to send them each cards to let them know how much they mean to me.
Thank you to Hallmark for giving me the opportunity to let my online friends know how much I care about them! Hallmark has recently started a "Get Carded" program where they encourage you to send 7 Hallmark cards in 7 days to 7 special people in your life. Tell them how much they mean, how much you miss them, how you'll never forget that time…
What do you think? What 7 friends would you send cards to – would they be "online" friends or friends nearby? What would you tell them? How do you think they'd react to receiving an unexpected card in the mail?
I'd love to challenge you to take part in Hallmark's 7 Day Get Carded Challenge! Let your friends know how much you care about them today.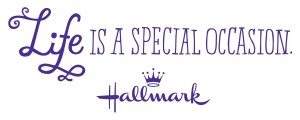 Disclosure: I am honored to be part of the Hallmark 2013 greeting card blogger campaign. All opinions expressed are my own. For special discounts, product offerings and news about Hallmark, feel free to sign up for their newsletter. Thanks for supporting brands that help Dine & Dish to be possible.