Citrus always brightens up a dreary winter day. These Orange Drop Cookies with Orange Cream Icing are the perfect bits of edible sunshine for the winter!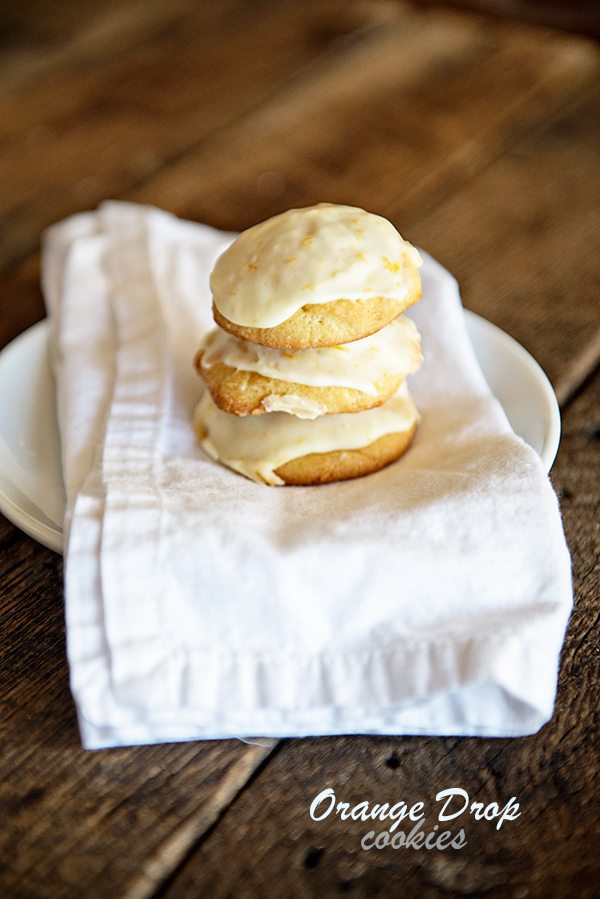 I was lying in bed last night, my mind wandering to this and that, when I realized that Dine & Dish had an anniversary last month and I totally forgot about it! Yes – Dine & Dish turned NINE in November and like an old married couple, I totally let her special day go by without even a word to celebrate. How rude of me!
Obviously, turning 9 means a lot more to me than my lack of acknowledgement shows. Friends… NINE years of blogging is a big thing and I am so thankful to you all for sharing in this journey with me for so long! I had no idea when I started Dine & Dish 9 years ago that it would turn into what it has today. Who knew back then that blogs would grow in popularity, numbers, and be more common place than not? I certainly didn't. In fact,  nine years ago, when I would mention writing a blog, I'd often be met with blank stares… no one knew what blogging was. Facebook, Pinterest, Instagram, Snapchat and Twitter were non-existent. It was an entirely different online world back then than it is now.
I'll be honest, parts of me mourn those days – the good old days – but other parts of me are incredibly appreciative of the opportunities sent my way because blogging has become more mainstream. It's one of those things where I fondly look back on the old days, but also lovingly look ahead to the future of blogging. A lot of exciting things are happening in this space for a lot of people.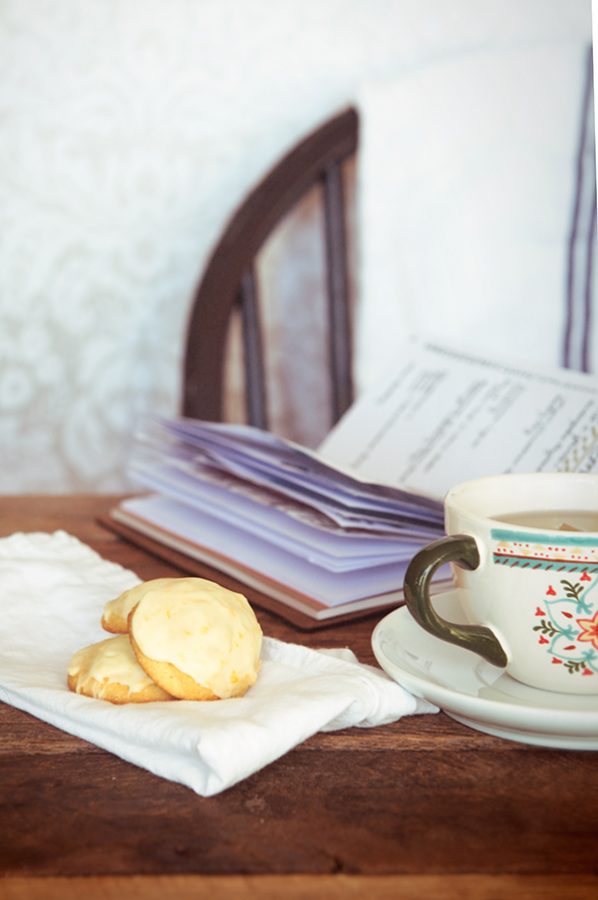 As I reflect on the past 9 years one word comes to mind…gratitude. I'm so grateful to you all for sticking by my side, coming to this little space of mine, and sharing in my life with each post. There have been a lot of ups, downs and in betweens in my life in the past 9 years and Dine & Dish and your friendship and company has been one constant that motivates me to keep this space alive. As the "competition" for readers grows with each new blog on the map, I know you have a lot of people vying for your attention. Thank you for making the choice to let Dine & Dish be a part of your busy life. It truly means the world to me.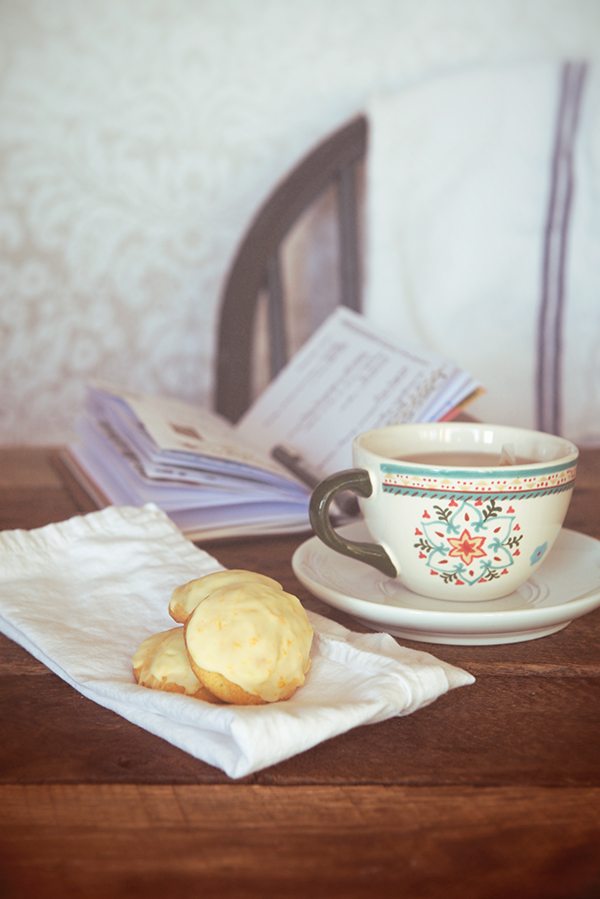 Things will be changing slightly after the dawn of the new year. One of my dearest blogging friends, Bree, has taken her blog into a realm I've admired for some time now, and I've felt the pull to get back to my roots more like she has. I can't wait to take you along on my journey!
Thanks again, friends. You mean the world to me.
–Kristen
(And I hope you enjoy this Orange Drop Cookie recipe from an old church cookbook. These little nibbles are so, incredibly good… you'll want to double or even triple the recipe because they'll go fast! Enjoy!)
Orange Drop Cookies with Orange Cream Icing
Citrus filled cookies will turn the dreary winter days into something bright and sunny with each bite!
Ingredients
For the orange drop cookies:

2/3

cup

shortening

¾

cup

sugar

1

egg

½

cup

orange juice

2

Tablespoon

grated orange rind

2

cups

flour

½

teaspoon

baking powder

½

teaspoon

baking soda

½

teaspoon

salt

For the icing:

2

cups

confectioner sugar

2

Tablespoon

butter

1

Tablespoon

grate orange rind

Approximately 2 Tablespoons orange juice
Instructions
For the cookies:

Mix shortening, sugar and egg. Stir in orange juice and rind.

In a separate bowl, mix flour, baking powder, baking soda and salt. Add the dry ingredients to the wet ingredients and mix well.

Drop by rounded teaspoons 2 inches apart on ungreased cookie sheet.

Bake at 400°F for 8 to 10 minutes. Allow to cool and ice with Orange Butter Icing.

For the icing:

Blend sugar and butter. Stir in orange rind and orange juice until smooth.