A look back at our week in photos as part of the #Imperfect366 No Rules Photography Project plus other snaps from the week. Check out the over 900photos submitted on Instagram.

It was a week of many days of "almost" forgetting to take a picture for the day, and I had to rely on iPhone pictures 2 of the days, but you know what? That's what #Imperfect366 is all about…remembering that every day isn't going to be perfect, and an iPhone picture is better than no picture! Right? (The photo above is from my Rock Your Happy Newsletter! Are you subscribed? If not you can check out the first one that went out by clicking here, and if you are so inclined to receive a weekly piece of happy mail, feel free to sign up!)
OK on to our week in photos…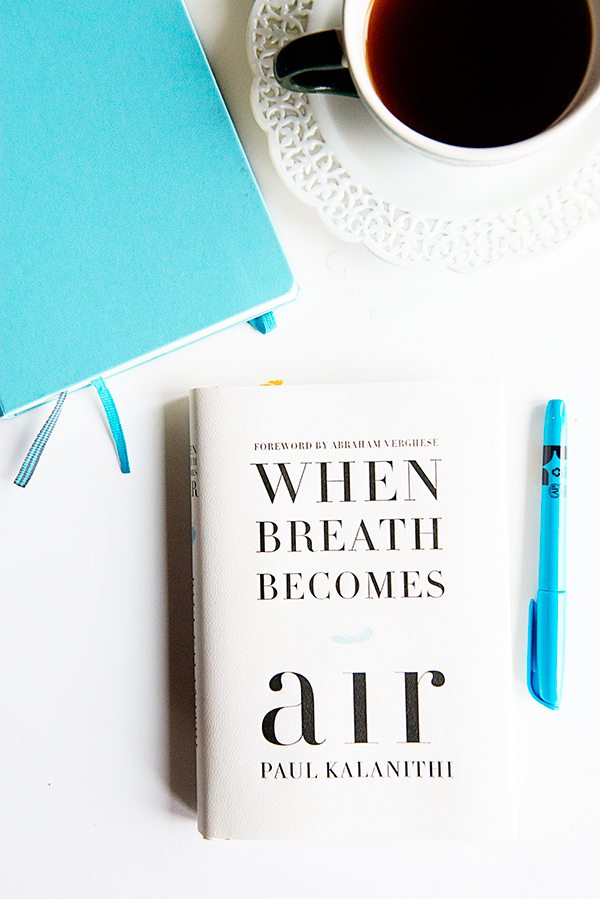 January 25th (I'm now done with this book…read it in just a few hours. You can read my review of it here. This is what I wrote the day of the pitcure.) This book…oh this book. I'm half way through and am feeling so deep, I can't breathe.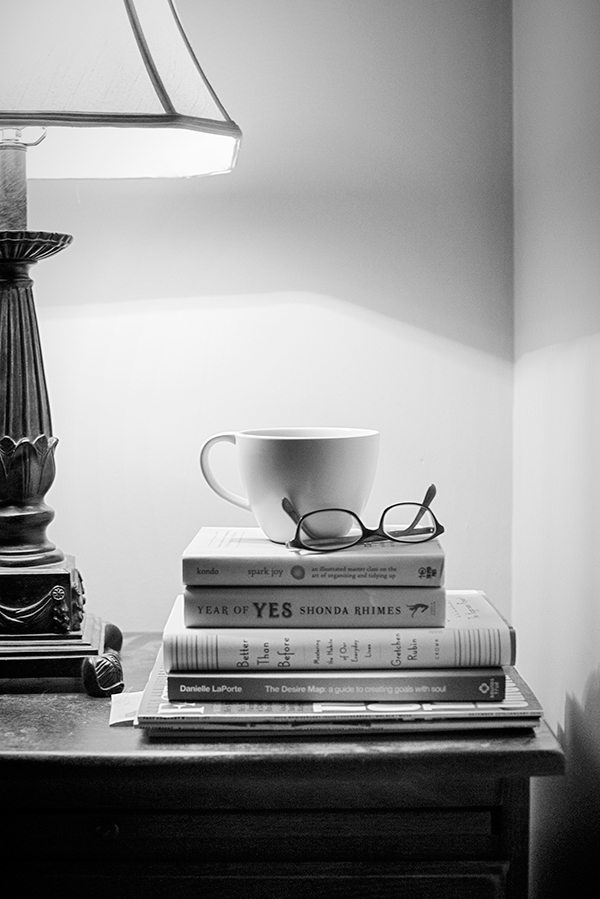 January 26th  I sat down in bed tonight and realized I forgot to take a picture for today! So here it is, my glamorous bedside table, with a stack of books and magazines and my Sleepytime tea. Now, to figure out what to read… I think I'll go with Year of Yes by Shonda Rhimes . Have any of you read it?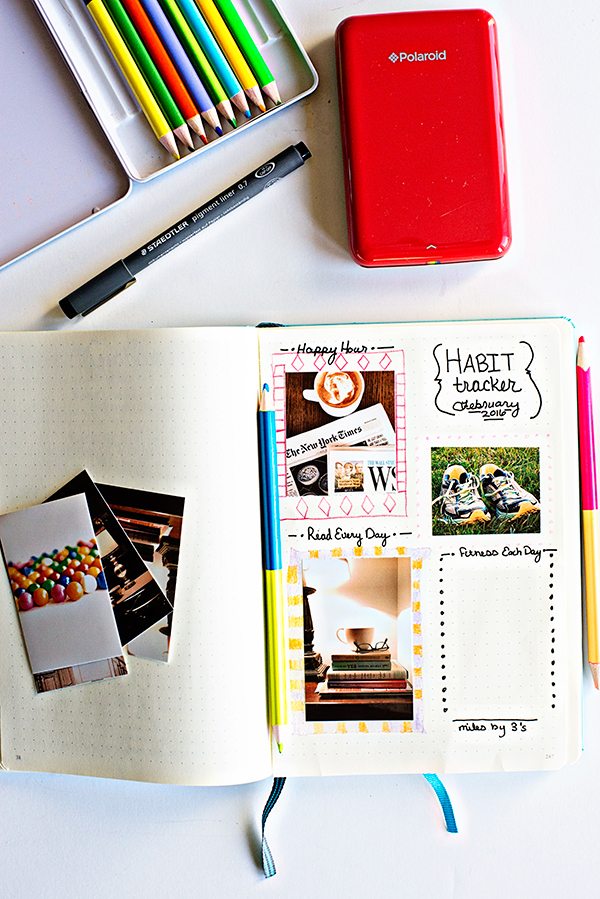 January 27th I'm working on a new habit tacker for my bullet journal (still adding 3 more habits). Each day I complete my habits, I'll color in a design or square to make a frame around the pictures/habits. By the end of February, if I do what I'm trying to do to form these habits, I'll have pretty, framed photos. I'm a very visual person but not good at drawing. Since I am a photographer, I thought trying this method might be fun and more rewarding for me. We shall see!
January 28th Thank goodness for the sunshine!
I had to crack up when I saw a gaggle of neighborhood kids riding hover boards on our street after school today.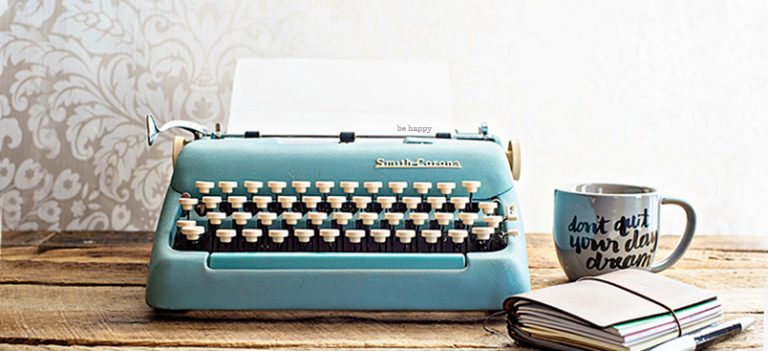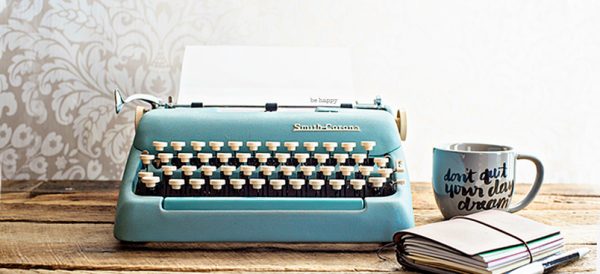 January 29th  I'm so excited that the first official Rock Your Happy Newsletter went out today. It made me so happy to write it! Today's topic was "What's Your Sloth" and the responses back to me have been so inspiring!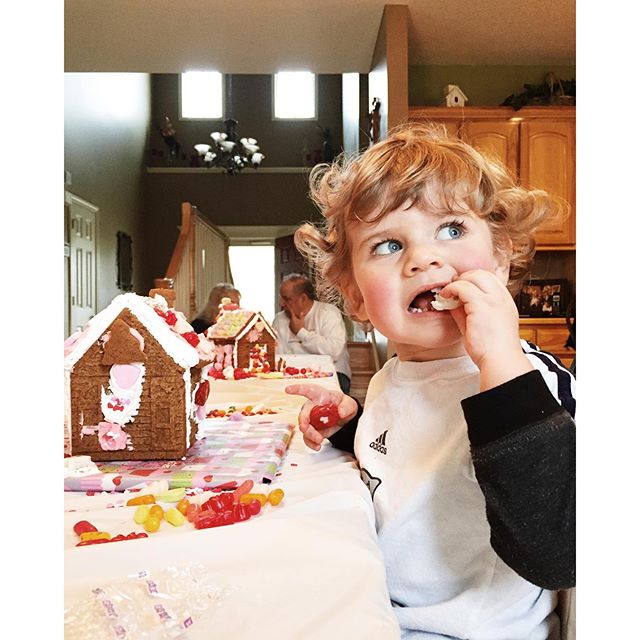 January 30th Repeat after me, "I do not want another baby…I do not want another baby…I do not want another baby." But dang, he's so cute!
One of my favorite events each year is when our neighbors Margaret & Chris have the block over to decorate Valentine's Gingerbread houses. This year was especially sweet because their grandkids got to participate! So fun!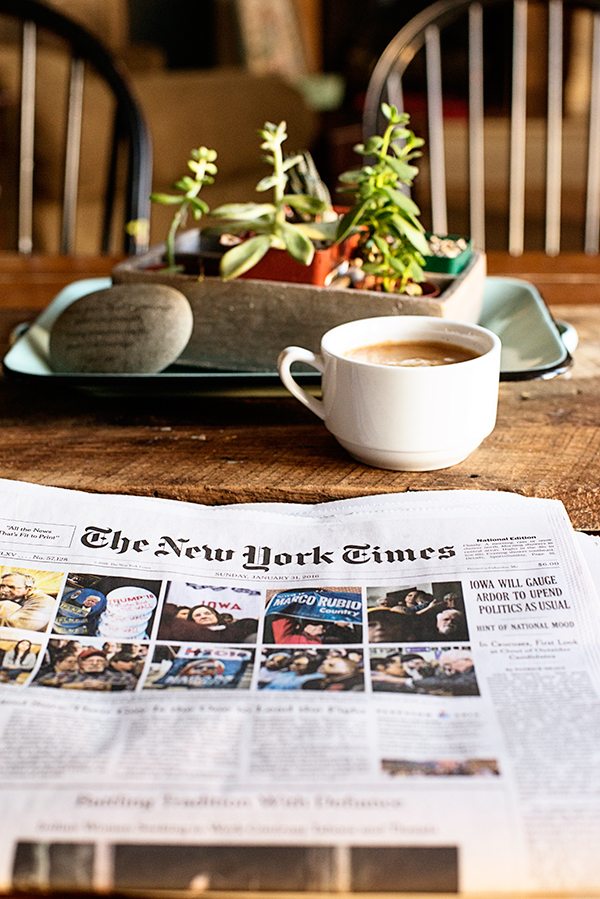 January 31st I love it when I remind myself how important my morning happy hour is to me and make it a priority. I love it even more when I don't have to wake up at 5am to get that time to myself! 8am and everyone is still sound asleep. Ahhhhhhh.
And here are a few more snaps from our week…iPhone and Snapchat pictures below.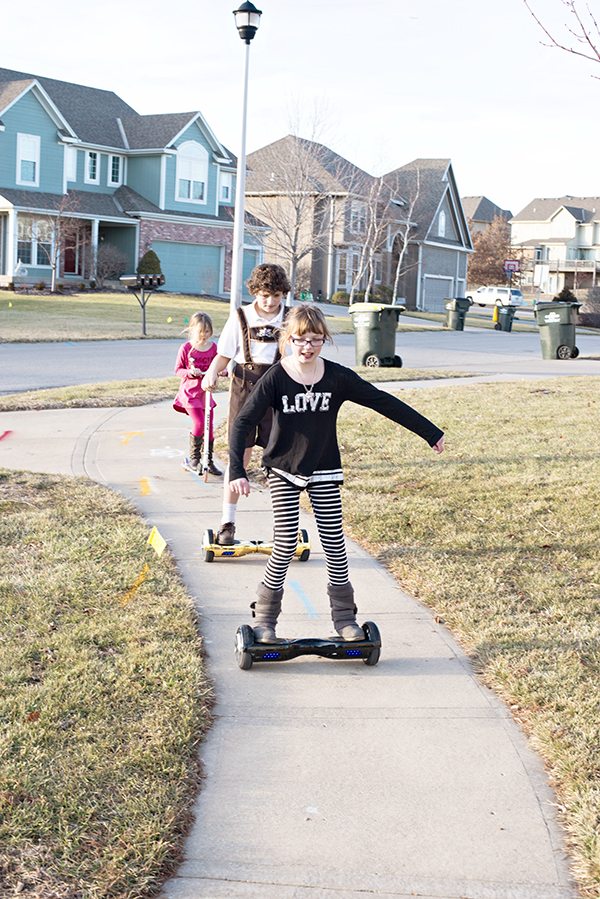 More hoverboard fun!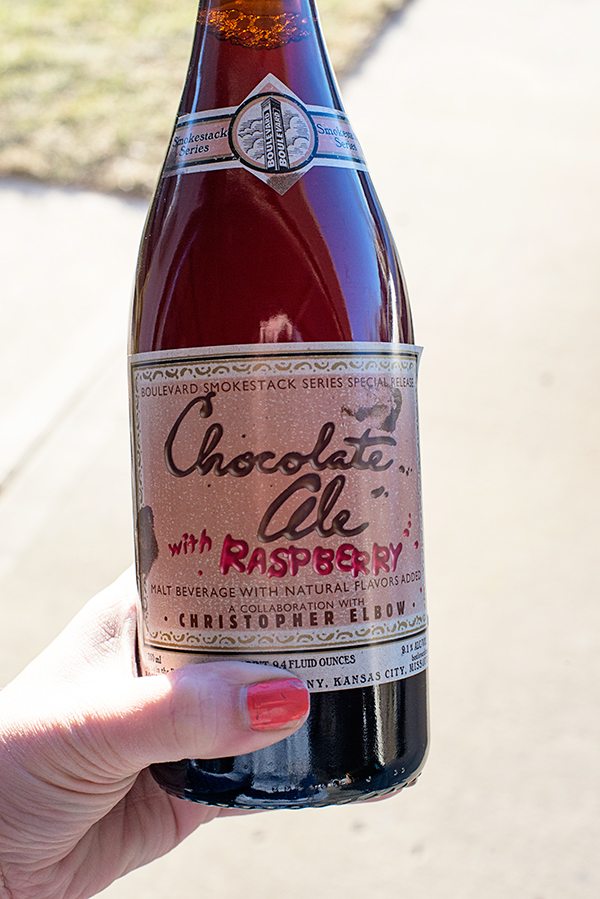 Nick brought me home a special treat on Friday! It was really good!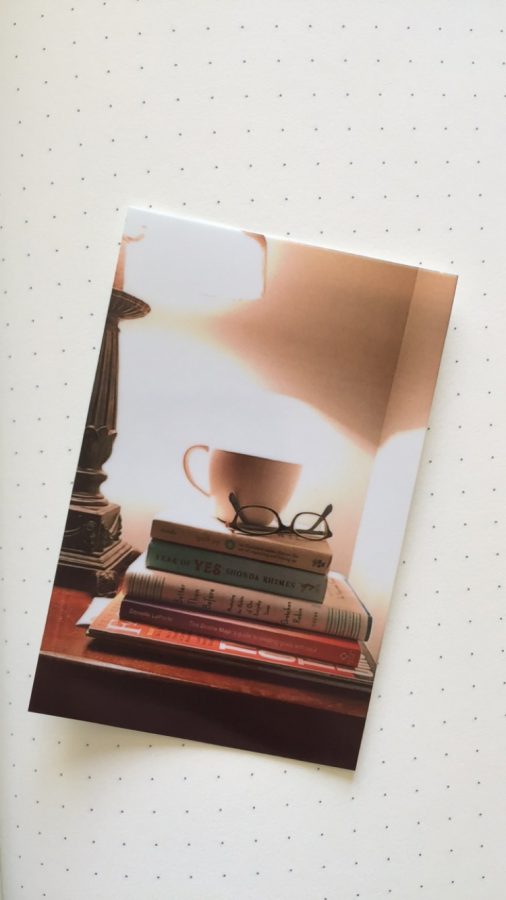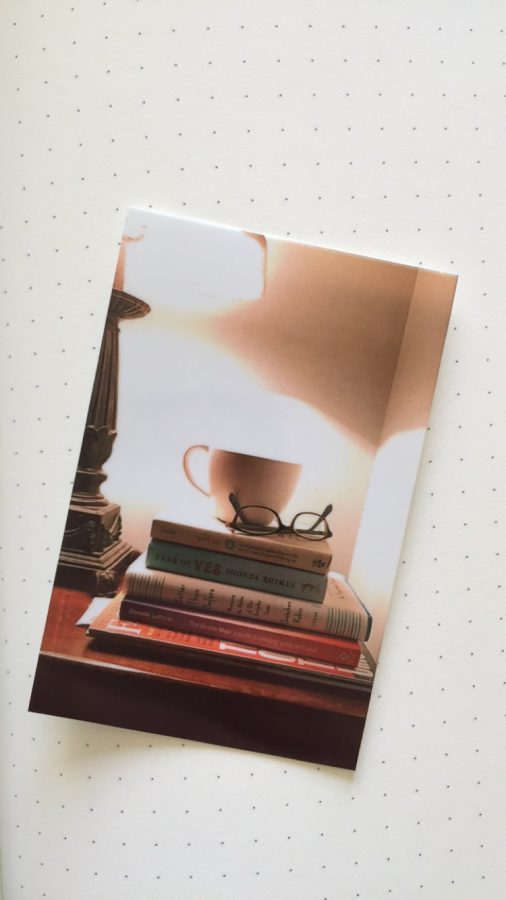 I really do love my little Polaroid Printer. I would have never printed out this photo without it!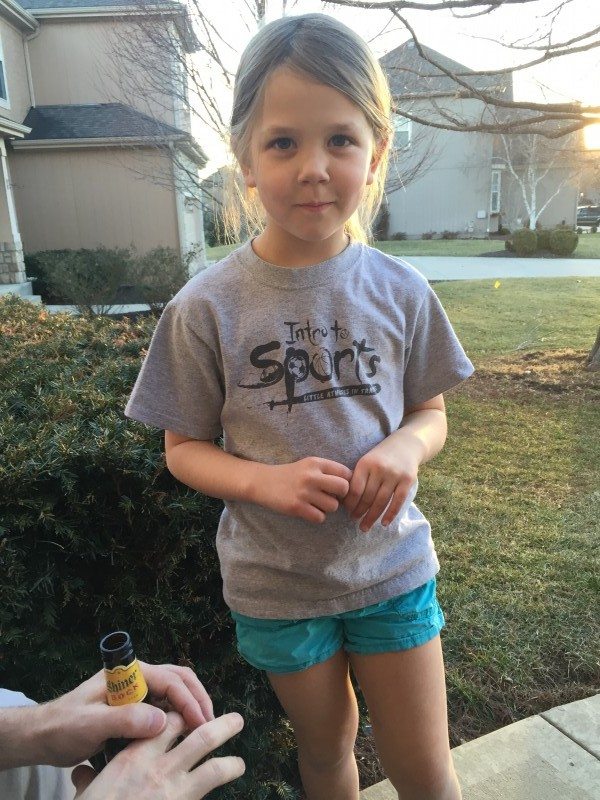 When did she turn into a teenager?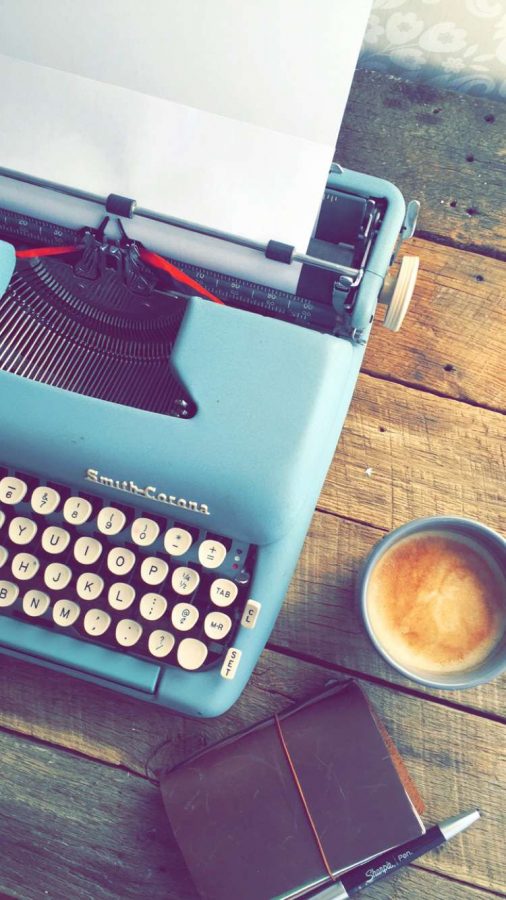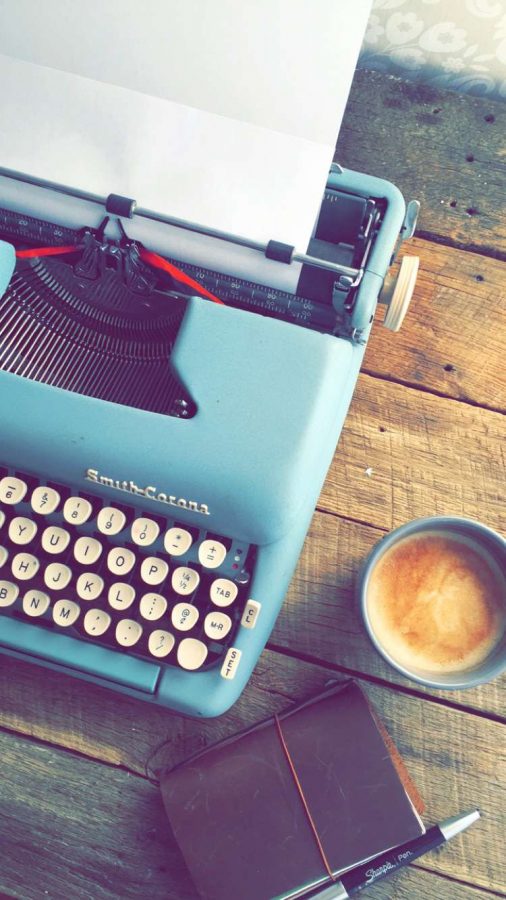 This picture makes me happy.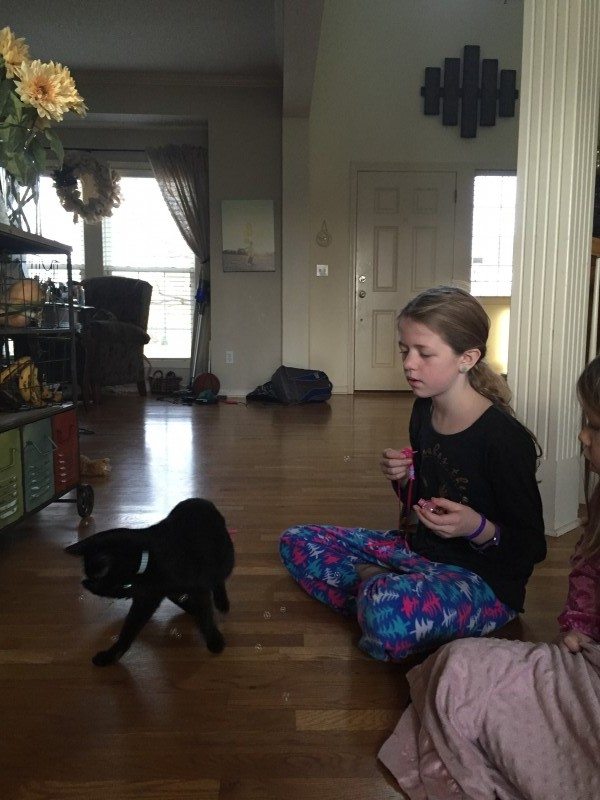 Slim Shady plays with bubbles for the first time and loves them!
We are so lucky to have the best neighbors, ever!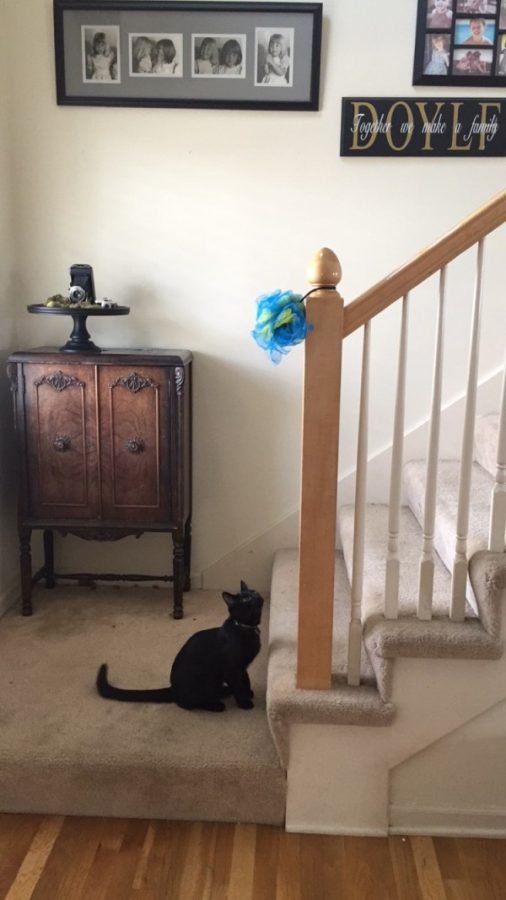 A hanging loofah provides tons of entertainment to a crazy cat.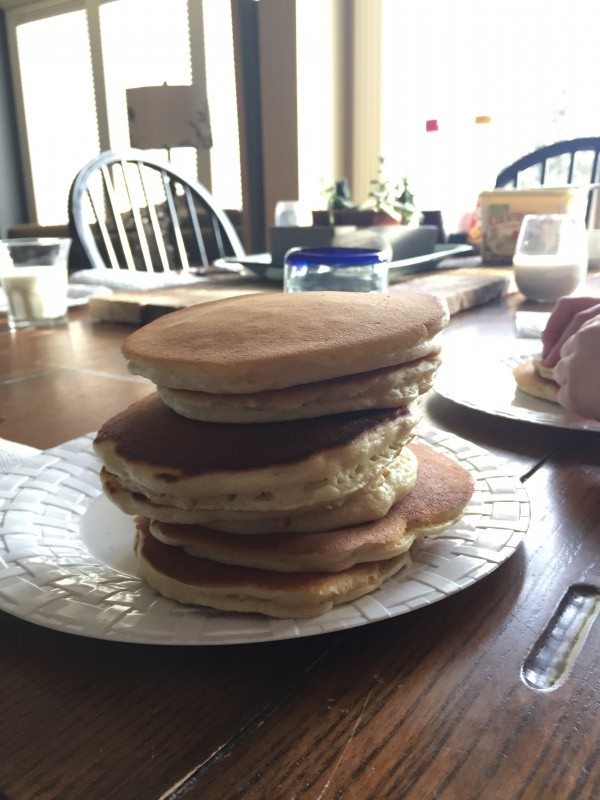 Breakfast!!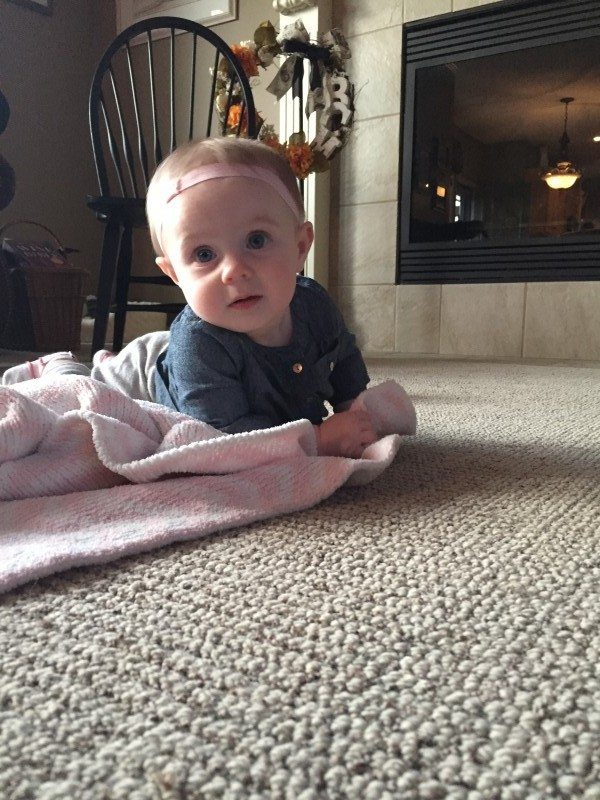 Our neighbors sweet granddaughter! Isn't she the cutest little thing?
How was your week? Do you have any favorite moments from the week to share? Make sure to leave a link to your pictures in the comments so I can go take a look!