A look back at our week in photos as part of the #Imperfect366 No Rules Photography Project plus other snaps from the week. Check out the over 1000 photos submitted on Instagram.
What a great week it was at our house. Nothing really exciting happened, but sometimes those are the best kinds of weeks! (The photo above is from my Rock Your Happy Newsletter this week where I talked about needing an attitude adjustment. If you missed signing up and want a weekly dose of happiness in your inbox, you can view the past newsletters here and sign up if you want!)
Now on to our week in photos…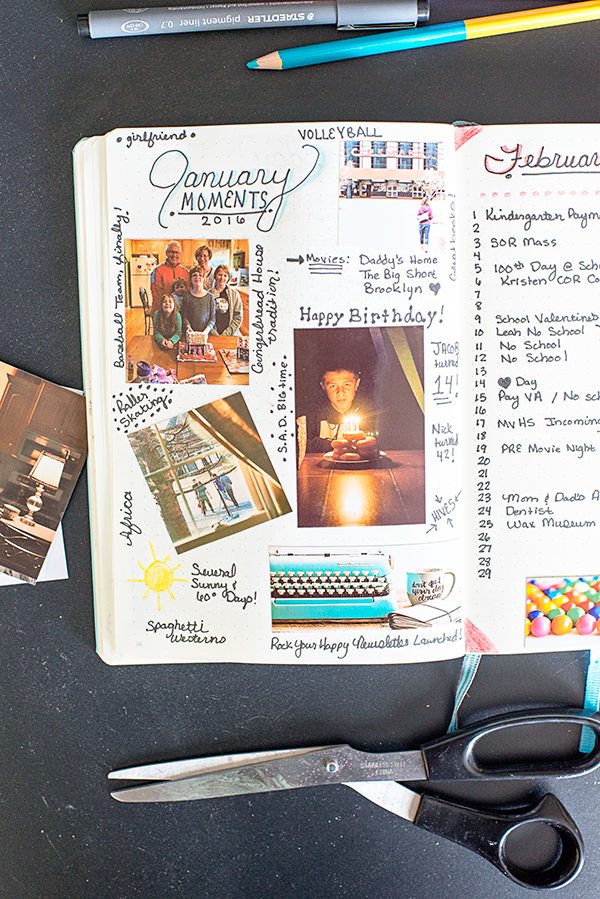 February 1st: One of the things I really love about bullet journaling (find out about bullet journaling here) is that it basically forces you to close out each month, take time to reflect, and then you create plans and layouts for the next month. It's more than simply turning the page as you would in a traditional planner to start a new month. Instead, you are given the chance to start completely new and fresh and you are encouraged to take time to look at the past month closely before you move on. Evaluating what worked and what didn't, then tweaking to meet your needs, regularly. I love that.
With that being said, my monthly moments pages are definitely some of my favorites!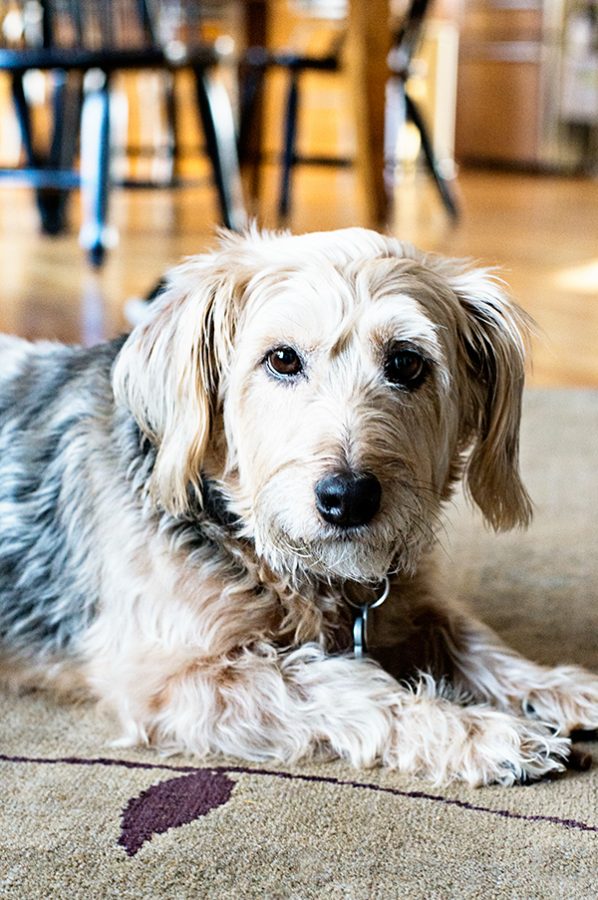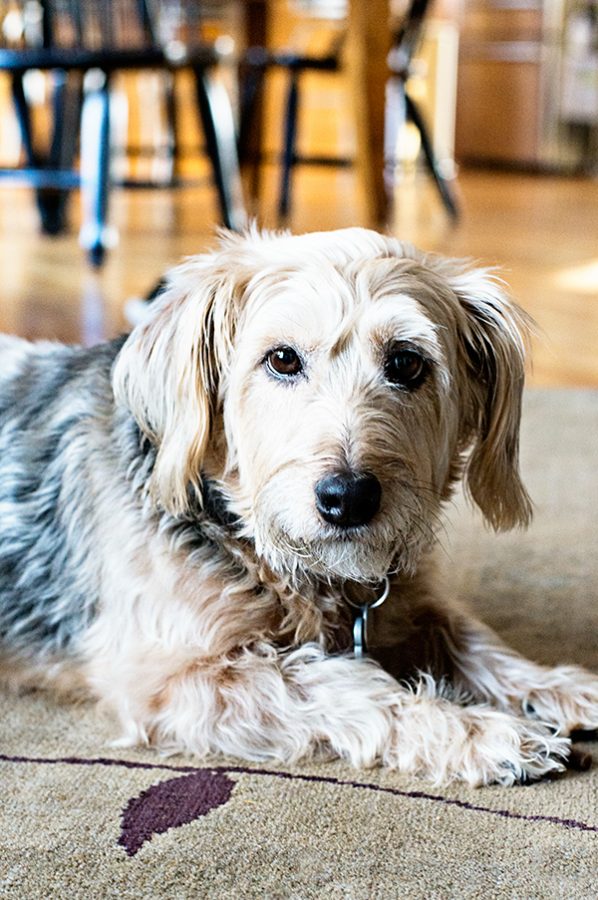 February 2nd: "Dogs are not our whole life, but they make our lives whole." – Roger Caras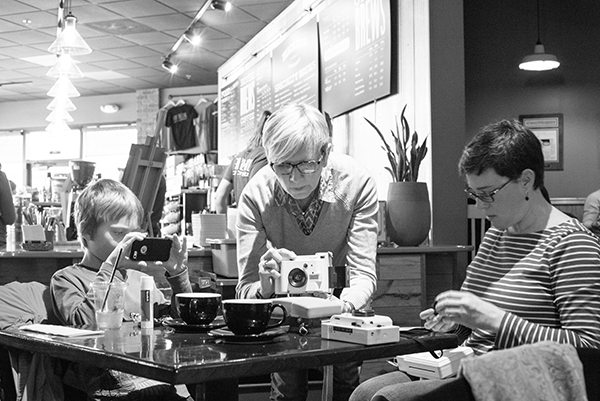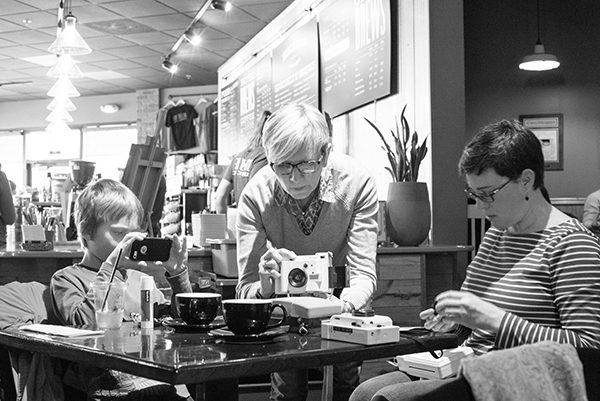 February 3rd: I had a photog play date with @annehollond and@leslieradams I'm always so inspired by these two and in awe of their talent!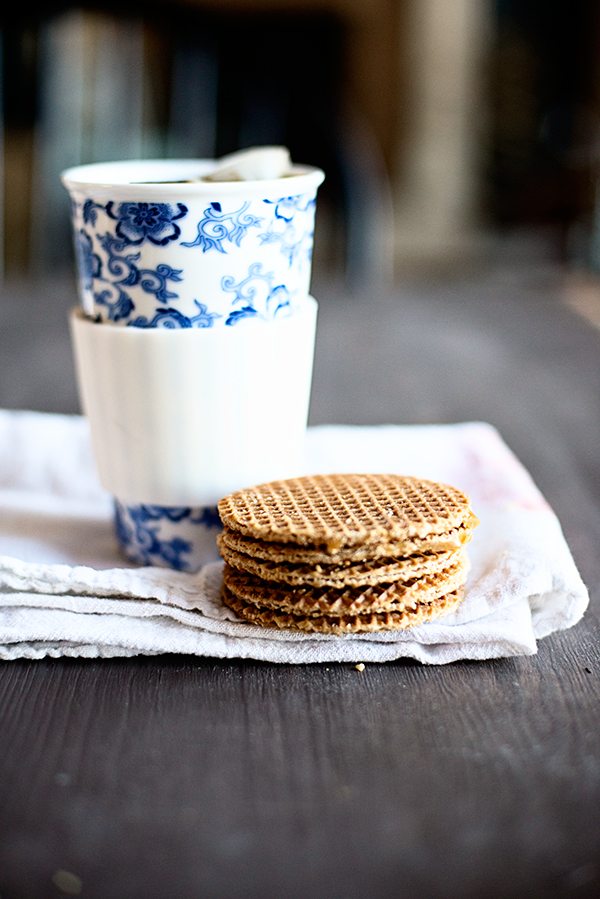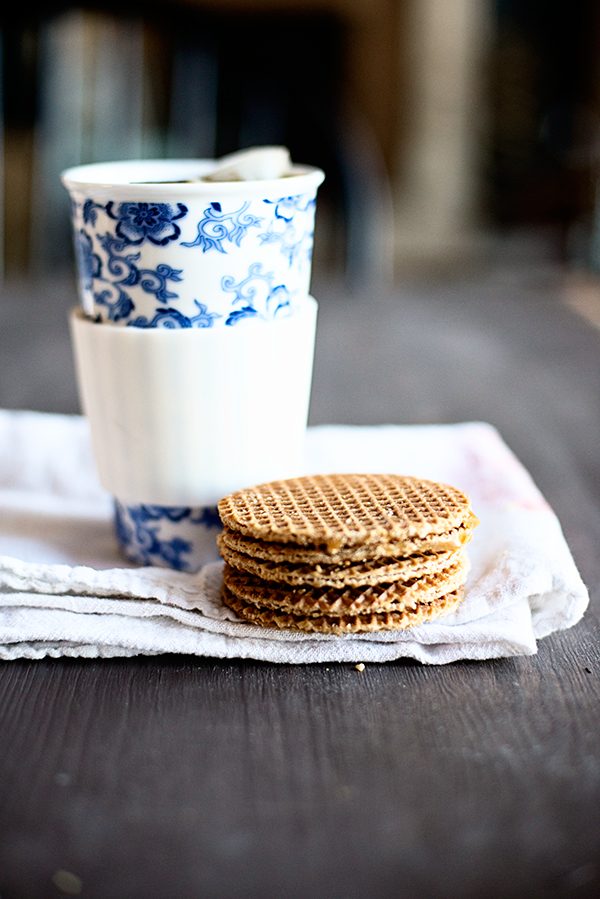 February 4th: Pretty much the best thing to happen to me today was a friend dropped off some Stroopwafels for me and my Sugar Cookie Sleigh Ride Celestial Tea shipment arrived from Amazon. Other than that, I'm so glad to be heading to the Inspired for Life conference this weekend! I'm needing the personal re-fuel!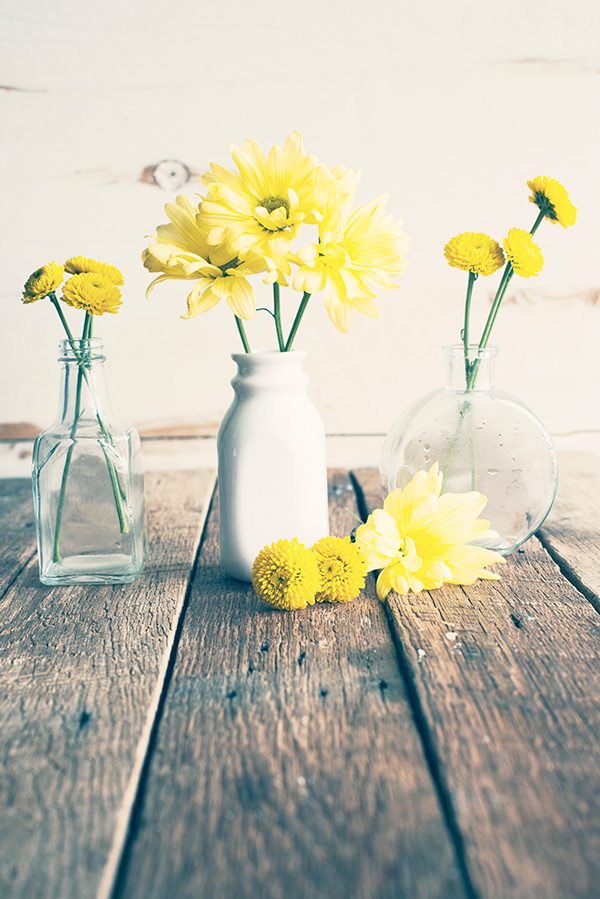 February 5th: My second official Rock Your Happy newsletter just went out, and it was kind of hard to write because I'm feeling annoyed and perturbed today. But after I was done writing it I found that focusing on the happy, made me happy. Crazy how that happens 🙂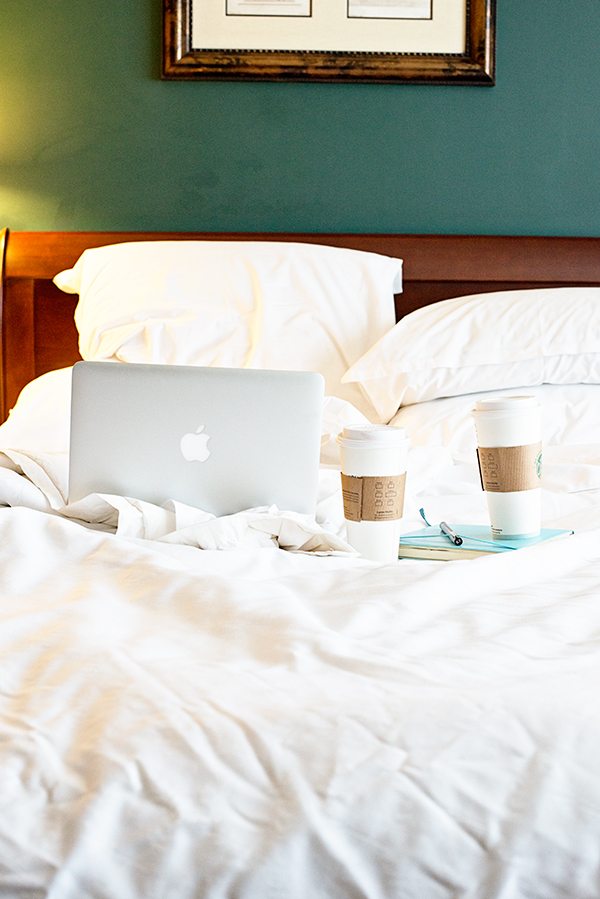 February 6th: As a gift to myself for surviving January, which is always a hard month for me, I made the decision to do one thing each week in February to pamper myself.
Well my friend Kelly and I went to a local Inspired for Life conference and decided to get a hotel room for the night. Is there much better than a quiet morning in a quiet hotel, with your coffee, books, writing, etc? I think not.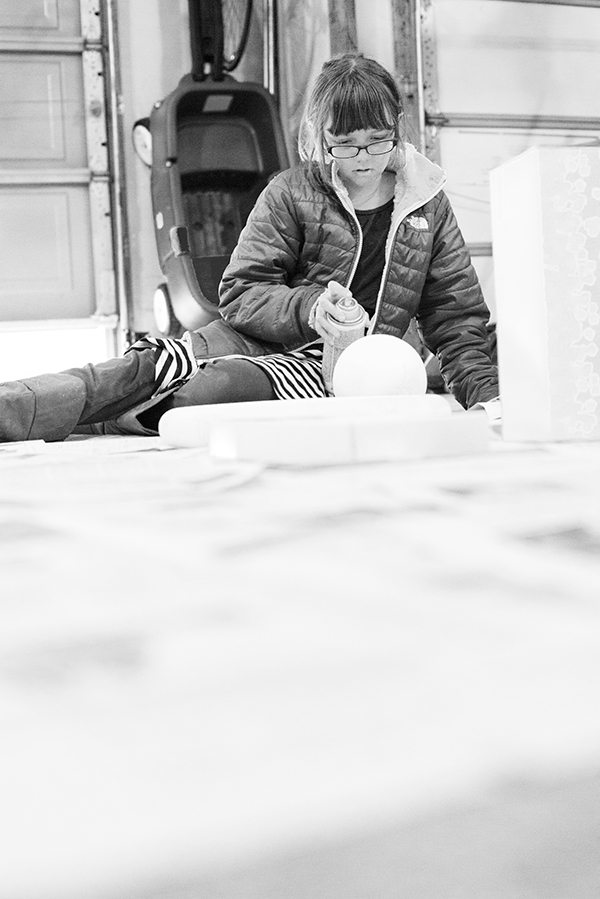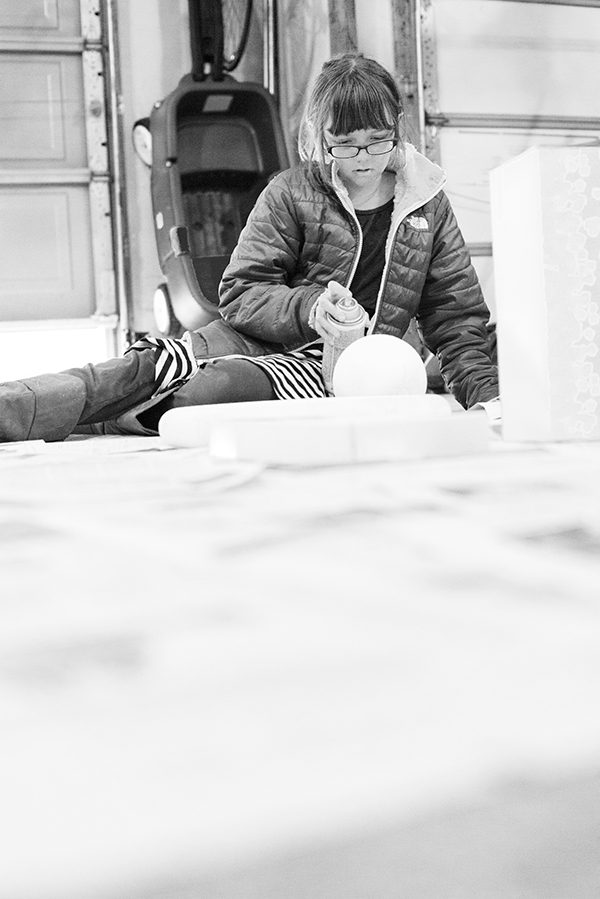 February 7th: Making your box for school Valentine's is serious work requiring loads of concentration!
And here are a few more snaps from our week below. Snapchat and other pics below: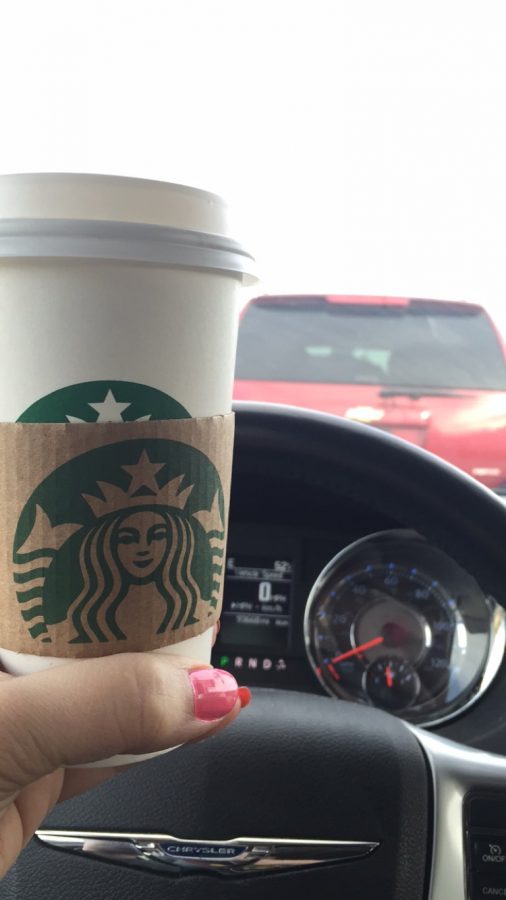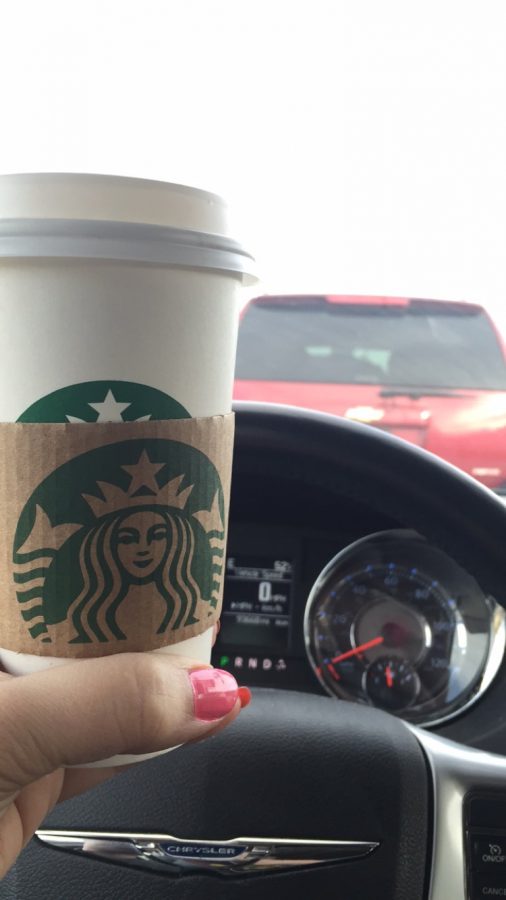 Friends who deliver coffee in carloop are the best kinds of friends to have.
If you ever get the chance to hear Glennon from Momastery speak, do it. I could have listened to her all night long…so funny, honest, down to earth, inspiring and real! Everything you'd hope she would be. Plus, she gives great hugs!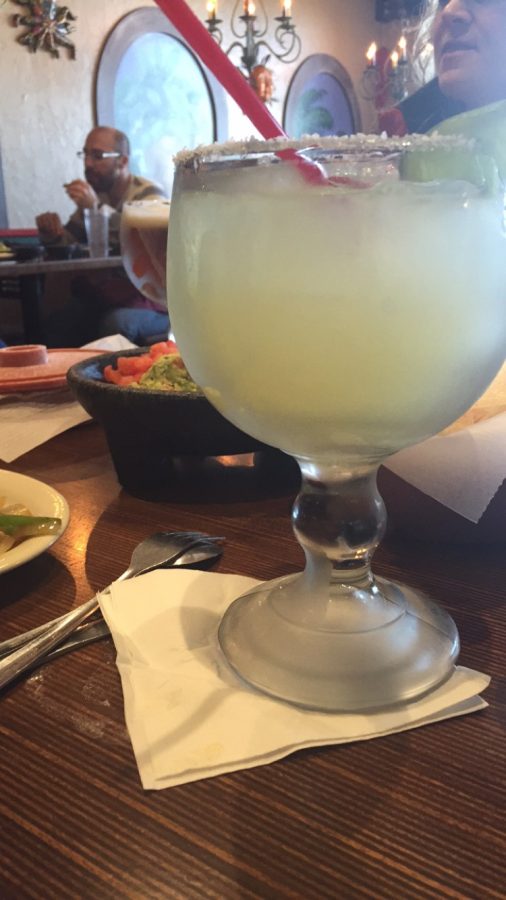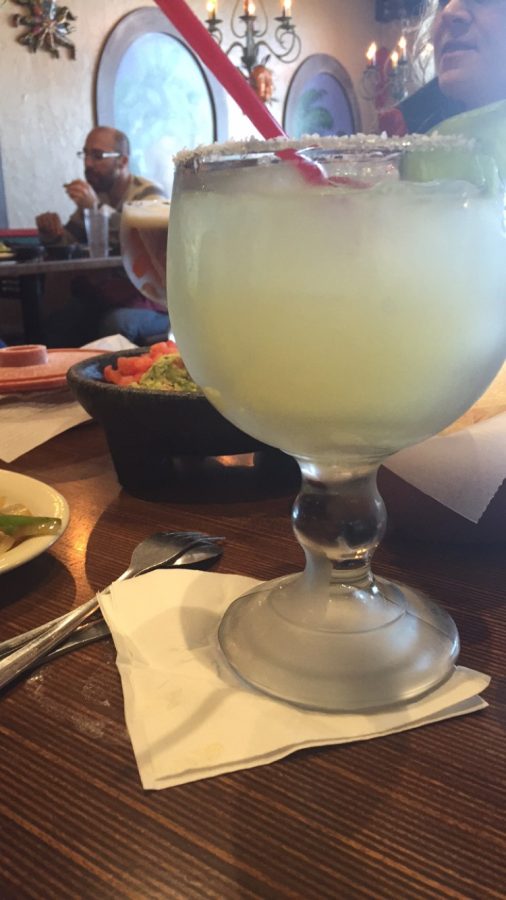 Great margarita, even better company!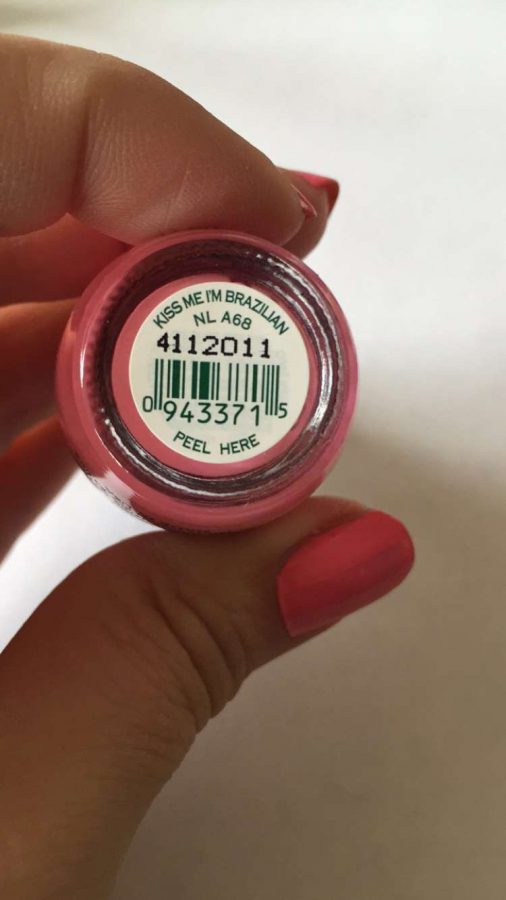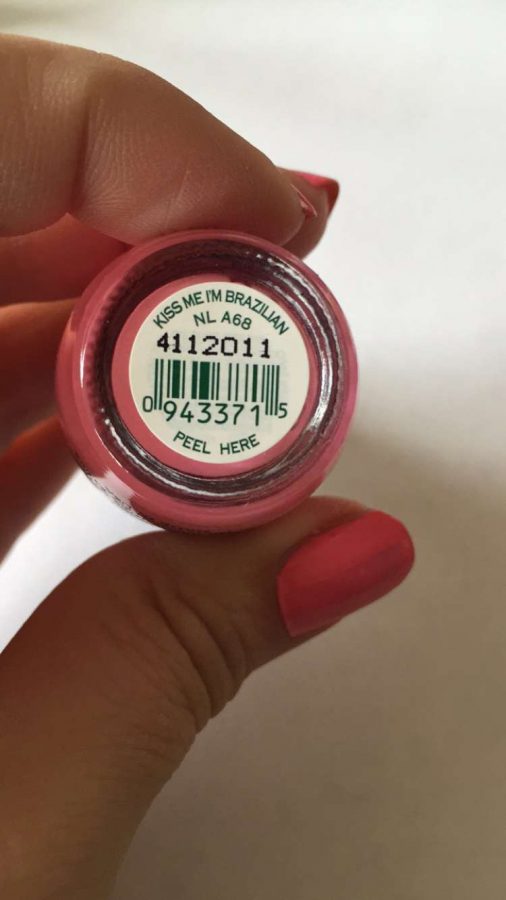 I needed a pop of spring color on my nails. This OPI polish was perfect!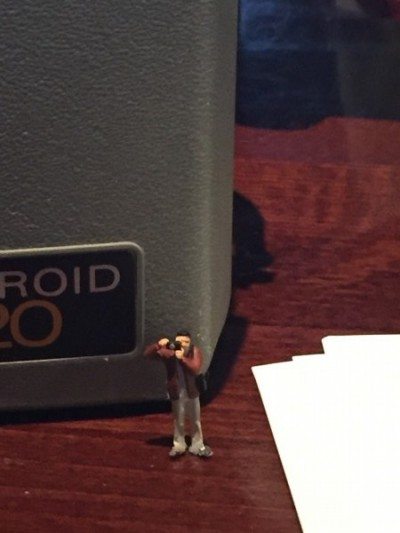 Playing with miniatures on our photog coffee date.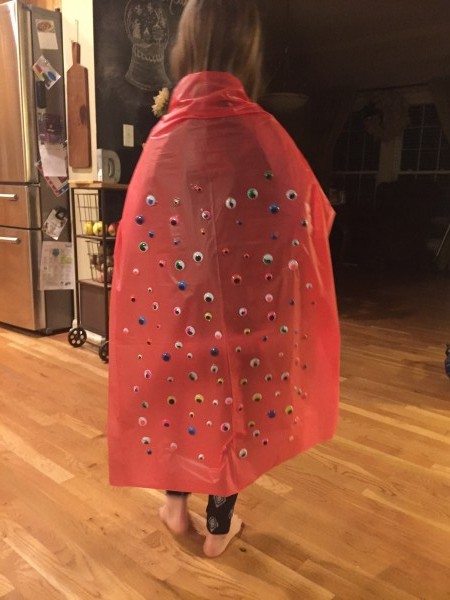 100 googly eyes for the 100th day of school!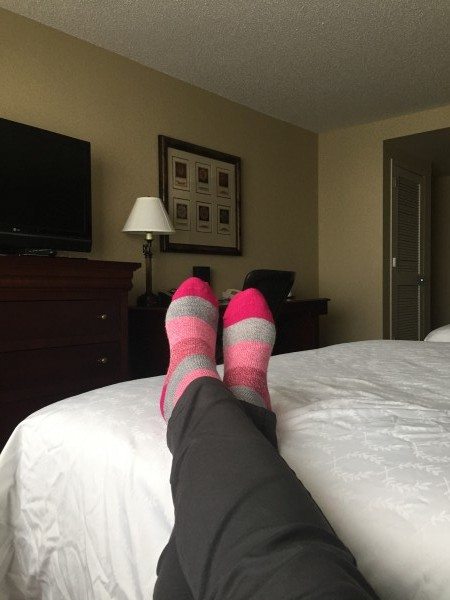 Peace, quiet and cabin socks. Yay for hotels!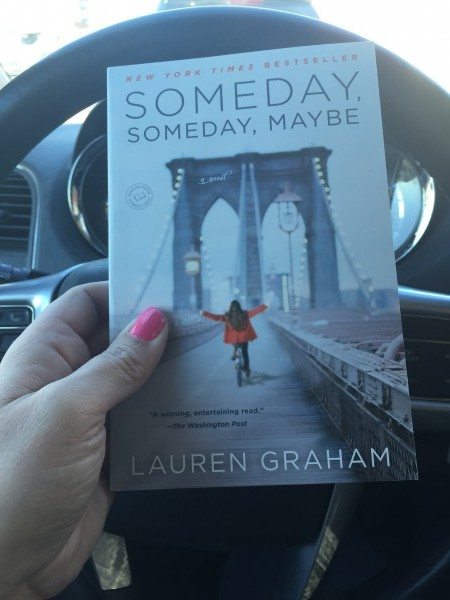 So excited to start this book!
How was your week? Do you have any favorite moments from the week to share? Make sure to leave a link to your pictures in the comments so I can go take a look!
Disclosure: This blog post contains affiliate links. As an Amazon Associate, I earn from qualifying purchases.