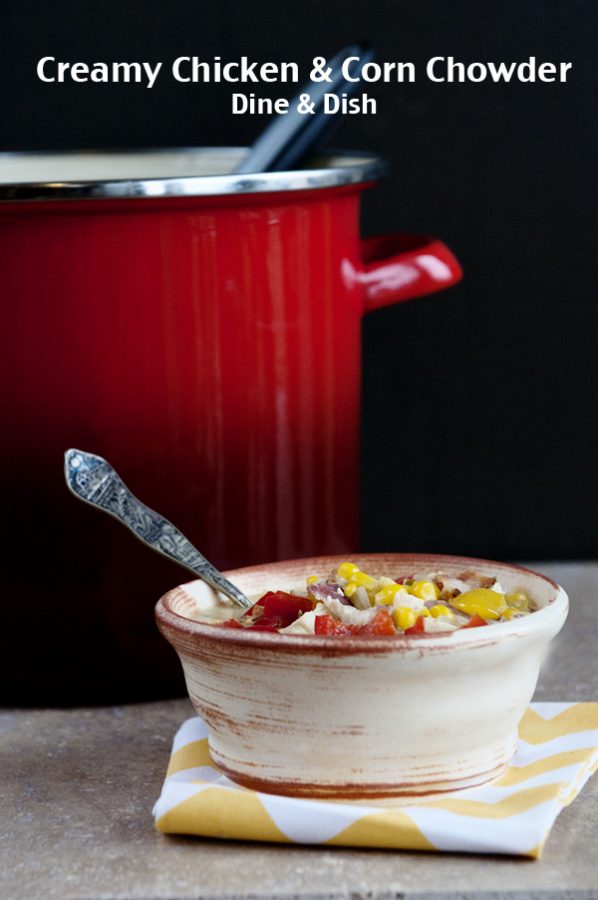 I leaned over her bed, late at night, placing a gentle kiss on her cheek. As I did, one of my tears fell onto her face, falling down into her wild and curly hair.
I love this girl so, so much I feel my heart physically swelling at the sight of her, but I don't get her and I don't know how to get her.
She could easily be described as sweet and kind… but that sweet demeanor can turn on a dime. One moment happy, cuddly and cheerful… the next in a fit of emotion about something small, like the taste of her toothpaste. Even if it the culprit of the fit seems trivial, her pain over it is obvious. She feels so deeply, so loudly, every emotion she has. Whether happy or sad, she feels in extremes.
She's the one who has challenged me for at least four of her six years now. She's creative, kind, loving, hilarious, talented and more… but we are slowly understanding that she needs more help than what we can give her. Parenting is hard. And honestly, it's not going as I imagined it would so many years ago when my husband and I shared dreams about our future family. Never in a million years would I have thought we'd have a child who not only tries so hard but despite that is well below the average benchmark in school. Throw in extreme emotional issues (although that doesn't present itself at school, ever) and you've got a picture perfect family shattered by reality. There is no picture perfect…it doesn't exist.
And I can't help but look at myself and wonder… what did I do wrong? I feel as if I've failed her in some way… and that's a horrible feeling.
At the prompt of a friend, I made an appointment for my daughter with a child psychologist. Plus, she'll be getting additional help at school.
I need answers. I need to know how I can help her. I need to make sure this path she's spiraling down changes directions. I need help as much as she does… I need to know how to parent a child who doesn't fit the mold. I'm hopeful yet feel so very helpless. Our appointment is not until May… what do I do until then?
I had been meaning to write about chowder today. About how on a cold day like today, a bowl of this hearty and flavorful chowder can wrap you in temporary comfort. When my mind is wild and my thoughts are far from being able to wax poetically about a pot of chowder, I know I can at least find some comfort in knowing that things will get better. And a bowl of comfort is a great way to start.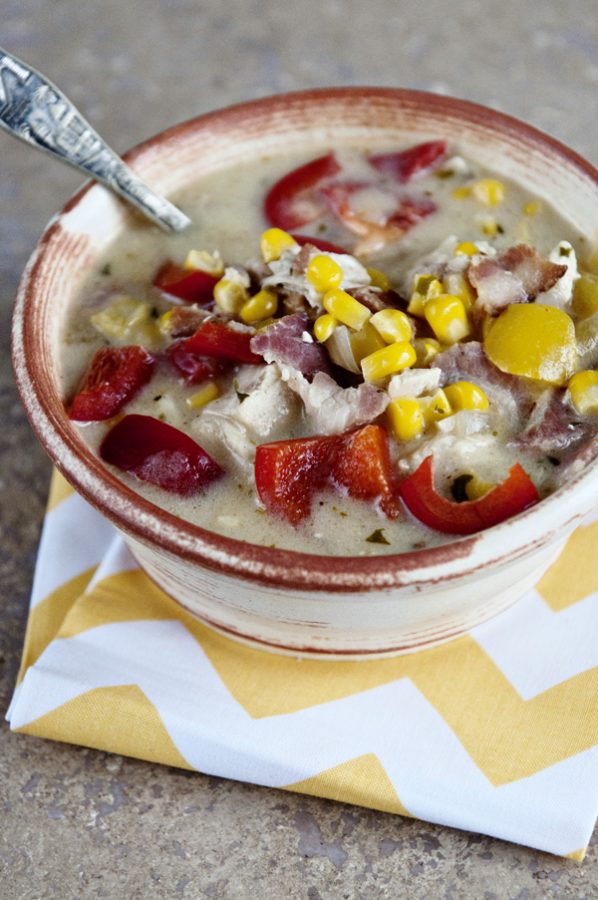 Creamy Chicken & Corn Chowder
A hearty chowder of corn and chicken...a bowl full of comfort on a cold winter day.
Ingredients
1

cup

reduced sodium chicken broth

5

bacon strips

diced

1

red bell pepper

coarsely chopped

1/2

cup

chopped onion

1/4

cup

all-purpose flour

3

cups

milk

1

teaspoon

Tabasco sauce

2

cups

frozen whole kernel corn

1

cup

cooked chicken breast

cut into bite sized pieces

1/2

teaspoon

Kosher salt

1

teaspoon

Basil (I use and recommend Gourmet Garden

1

Tablespoon

minced garlic (I use and recommend Gourmet Garden
Instructions
In a large

Dutch Oven

, fry bacon over medium heat for 5 minutes. Next add bell pepper and onion. Cook until onion is translucent and the vegetables are tender.

Add flour; cook and stir until smooth. Slowly stir in milk, Tabasco sauce and chicken broth. Bring to a boil; then cook until thickened, about 3 minutes.

Add chicken, corn, seasonings and herbs. Stir until well incorporated and cook for 10 minutes or until heated through.