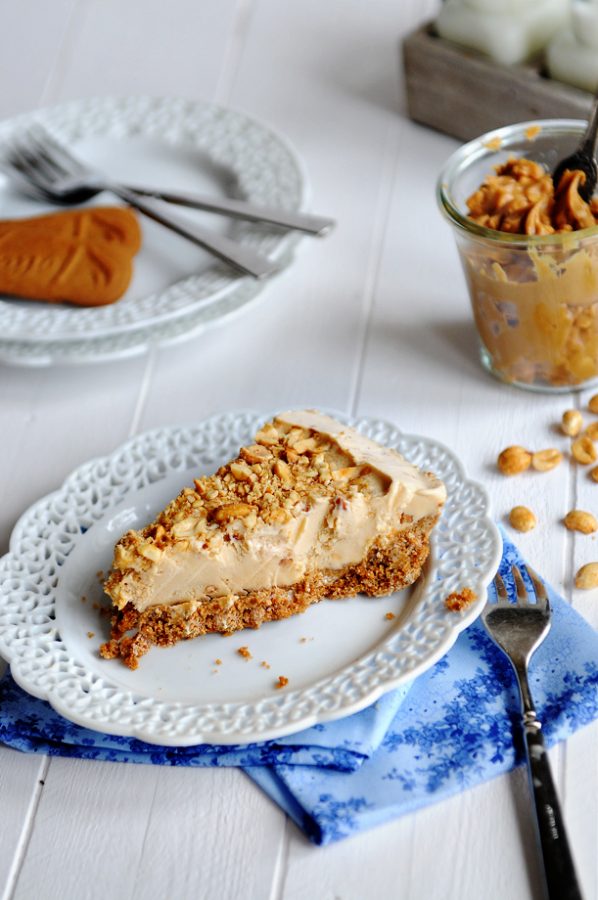 I collapsed into bed, exhausted. Dealing with my brothers illness has taken a toll on me I never expected. When a family member is dying I'm discovering there are a lot of eggshells to be walked on. Am I doing enough? Am I intruding? Am I annoying them calling and checking on things when in reality I hadn't called and checked on things all that much before he was sick? Will what I'm attempting to do be seen as genuine or as a last minute attempt to be at peace with our relationship? Do you want me around? Do you not? Can I help? Please, what can I do to help? What is the right thing to do?
I haven't been myself this past month, and I know it. I've been flighty and distant and bitchy. I've shirked responsibility and have taken retreat into my house when I haven't felt like dealing with being "on". So, when I collapsed into bed, spent and worn out and my husband asked me to rub his neck, I sighed, made an unloving remark, turned over and went to sleep.
The one person I love the most in the world – more than my children, more than my brother, more than anyone else – is the one person I've been taking for granted. That hit me harder than ever when I woke up to find this tweet on Twitter from blogging friend Jennifer Perillo:

Her husband, the father of her two precious children, had suddenly collapsed and had died from a heart attack. He was gone. The reality of how quickly a loved one can be taken out of our lives hit me hard. What if it were my husband? Would I have regrets about how I had treated him recently? You bet so. I'm lucky enough to have another chance.
It pains me in the worst way that Jennie and her family has to endure what they are going through in order for the rest of us to be reminded to hug our loved ones. Not today, not tomorrow, but now. Now is all we have and tomorrow could be too late.
Through a heartfelt post, another reminder to us all of how raw this time is, Jennie asked us all to join together by making a peanut butter pie in Mikey's honor. So a pie is what I made…and what hundreds of other bloggers have made… as a simple reminder that life is short. Savor each other, savor the moments and as a tribute to one another love each and every day because it could be the last.
This happens to be another 6 ingredient or less dessert recipe. Have you shared your 6 ingredient or less dessert recipe for the chance to win a $600 American Express Gift Card? If not, head over to my Creamy Biscoff Pudding post now to enter the giveaway.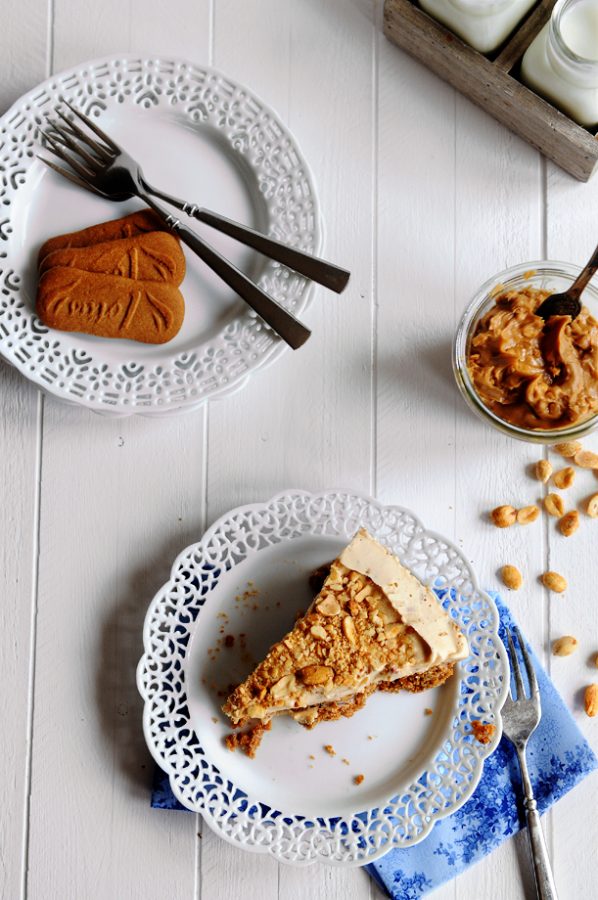 Peanut Butter Ice Cream Pie with Biscoff Cookie Crust for Mikey
For the crust:
1 package of Biscoff Cookies (approximately 32 cookies)
1/4 cup granulated sugar
8 Tablespoons melted butter
Place Biscoff cookies into a food processor and process until fine crumbs have formed.
Add granulated sugar and melted butter. Mix until well combined.
Press into a 9-inch pie plate.
Bake in a pre-heated 350° oven for 8 minutes.
Remove from oven and cool completely.
For the ice cream:
4 cups vanilla ice cream, softened
1/2 cup crunchy peanut butter
1/4 cup salted peanuts
In a mixing bowl, mix ice cream and peanut butter together on medium speed until combined.
Spoon ice cream mixture into cooled pie crust.
Sprinkle with 1/4 cup chopped peanuts.
Freeze overnight. Remove from freezer 10 minutes before serving.