These Pear and Walnut Hand Pies are little individual pies, wrapped in a tender and flaky crust and full of flavor made with Butter Flavored Crisco!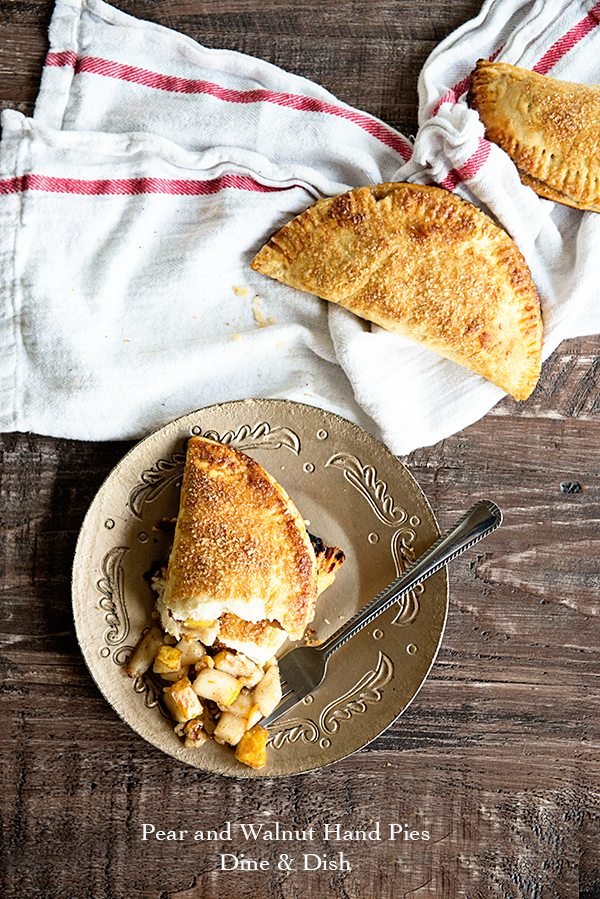 Making pie crust makes me happy!
There was a time I would have said the exact opposite. Making pie crust used to make me cuss up a storm, but now that my friend DeLynn has taught me how to make a perfect pie crust, or as I say a "No Cuss Pie Crust", I've changed my tune. I can't seem to get enough of this whole pie crust making gig.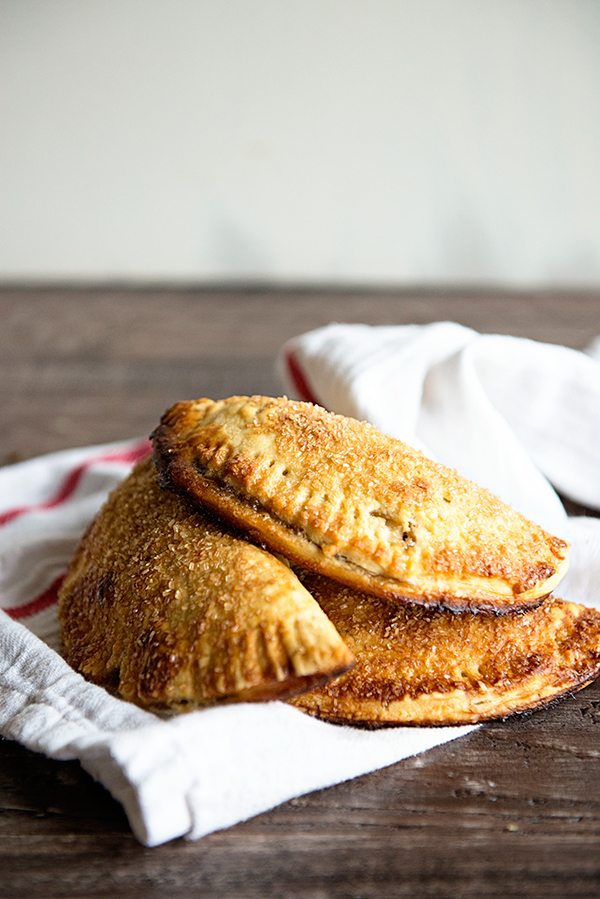 Something I've always wanted to make but have avoided because the thought of working so much with pie crust made me cringe, is hand pies. I love individual little pies because usually that means twice the crust, which is my favorite part to eat. In my opinion, the more crust, the better!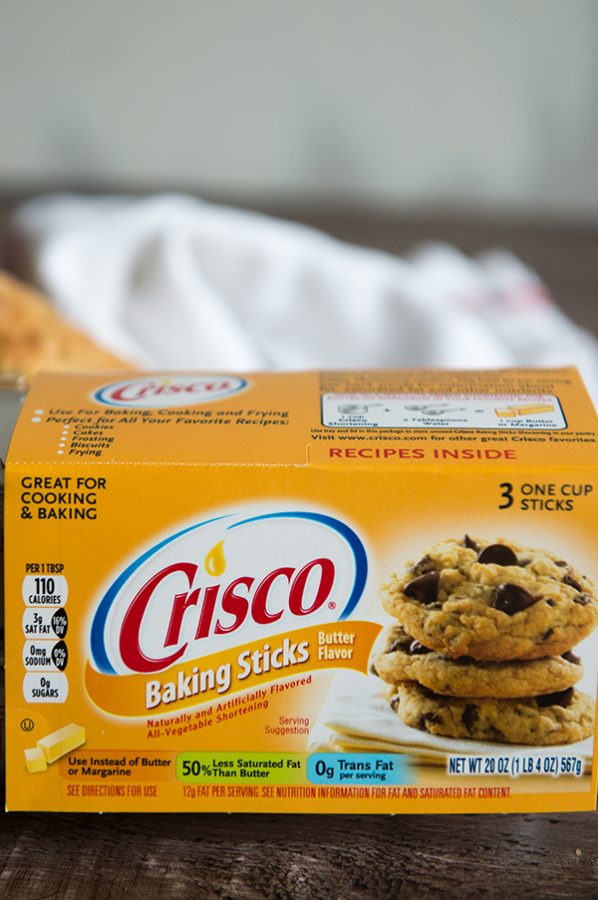 I'm so thankful to my friends at Crisco for giving me the push I needed to finally learn how to make a great pie crust. Now I feel like a whole world of pie crust making opportunities exist and I can try things I've been too intimidated to try before.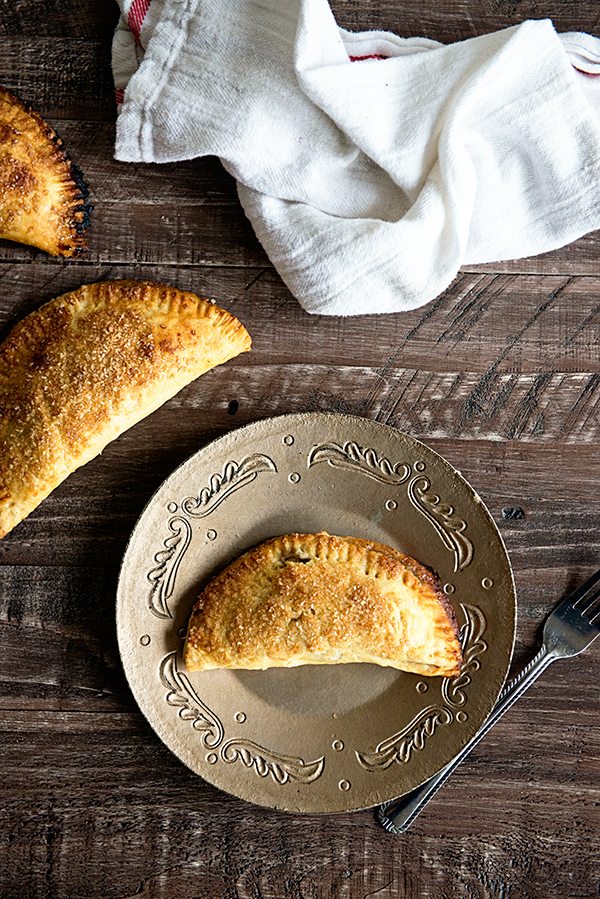 Make this season the one where you also learn how to make a great pie crust! Check out DeLynn's wonderful perfect pie crust tutorial here and then give these Pear and Walnut Hand Pies a try. I know you'll love them!
Pear and Walnut Hand Pies Recipe
Individual Hand Pies with a pear and walnut filling and a tender, flaky and flavorful outer crust.
Servings
6
individual pies
Ingredients
2

cups

chopped pears

peeled or unpeeled, your choice

1/3

cup

chopped walnuts

1/4

cup

packed brown sugar

1

tablespoon

all-purpose flour

Zest of one orange

1/2

teaspoon

nutmeg

Pastry for double-crust pie

Use this recipe for Perfect Pie Crust

Milk

Sugar in the Raw
Instructions
Preheat oven to 450°F.

In a large bowl, combine pears, walnuts, brown sugar, flour, orange zest and nutmeg; set aside.

Roll pie dough to 1/8-inch thickness. Cut into 5-in. circles. Spoon about 1/4 cup pear mixture into center of each circle. Moisten edges of pastry with water. Fold over and seal edges with a fork.

Place on a greased baking sheet. Bake 10 minutes. Reduce heat to 400° bake 10 minutes. Brush each with milk and sprinkle with sugar and return to oven for 5 minutes.
Disclosure: This is a sponsored conversation on behalf of Crisco. All opinions expressed are my own. Be sure to check out the Crisco baking site for tips, recipes and more for all your holiday baking needs!
These bloggers love hand pies too! Check out these great recipes: