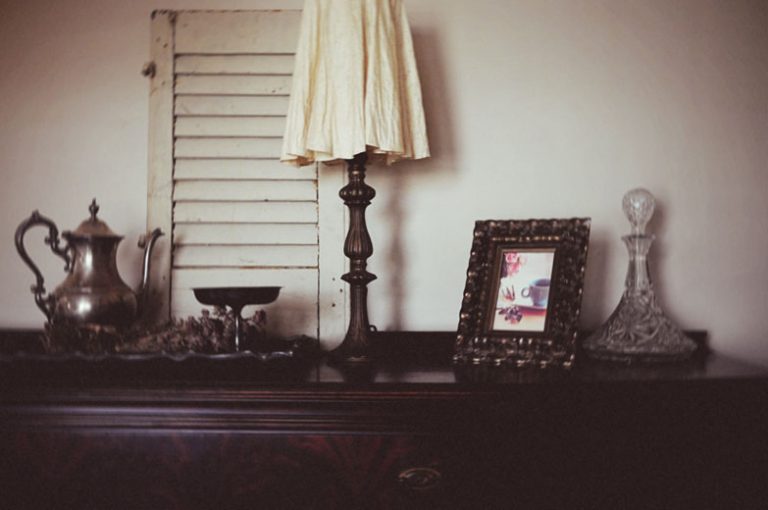 Yesterday, after realizing I hadn't pulled my real camera out since before Thanksgiving, I decided I needed a push. I signed up for Picture the Holidays, a month long, daily photography prompt by Tracey Clark of the Shutter Sisters and Paper Coteire. I've participated in one of Tracey's "picture" prompt projects before and it was just the push I needed to get back to creative photography.
Today's prompt came in and the challenge was "holding onto gratitude". Taking a few minutes to focus on what has made me grateful today was easy. Of course the obvious things make me grateful… my family, friends, etc. but as I was filling out my daily to do list, it hit me. I am really, really busy lately. My life is full and for that, I am grateful.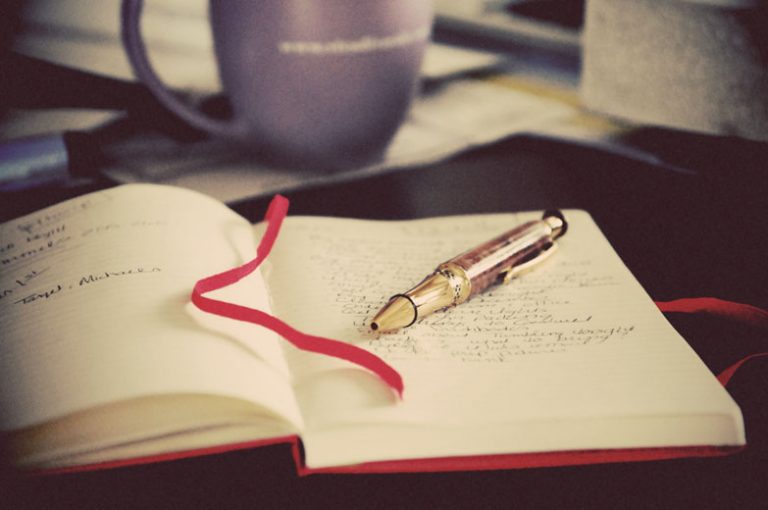 With the help of my husband and my very talented interior design friend, Terri, I have created a new workspace, transforming my dining room into my home office. I can't tell you how inspiring it is to be surrounded by gorgeous things as I work away. I love love love my new office space more than I ever imagined. I'll share more pictures of it with you soon, I promise.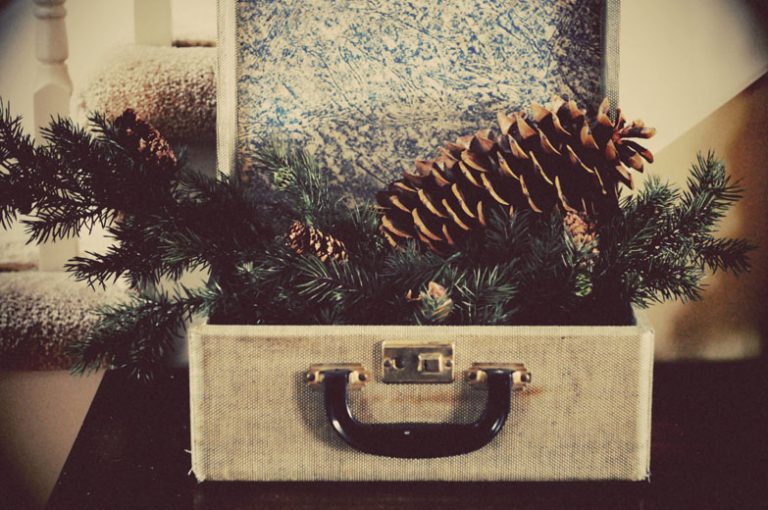 So, today, I am grateful for a busy and full work and home life as well as an inspiring space to work in. What are you grateful for today?
Disclosure: This blog post contains affiliate links. As an Amazon Associate, I earn from qualifying purchases.