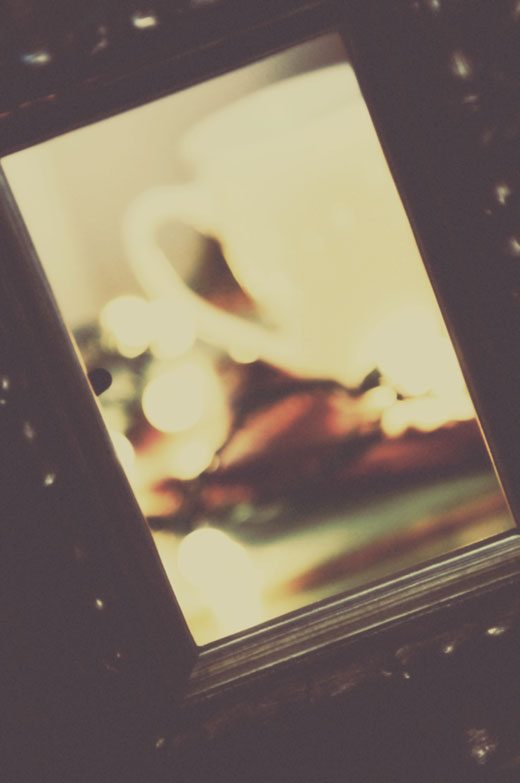 One of my favorite books for creative writing is Bird by Bird written by Anne Lamott. In her book, Anne suggests that when you are struggling with writing or focus, picture yourself looking at the subject or story through a small frame and focus on what you can see through that small square. Instead of trying to tackle the whole thing, break it up into small "frame size" pieces.
I've discovered that this is a helpful tip outside of writing too. When you feel overwhelmed with your schedule, or life in general, break things down into smaller, "frame size" pieces. When you do that, you'll discover that your focus on what is really important becomes more clear and the rest of the "stuff" falls into place eventually.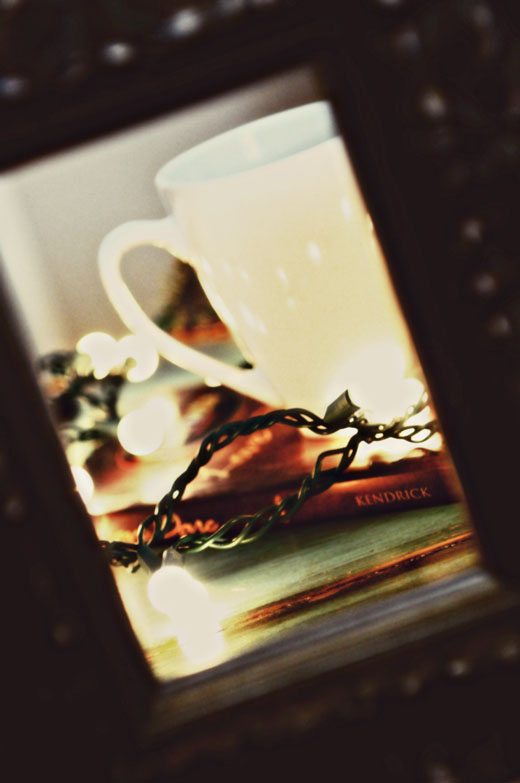 When things are crazy and life is rushed, I find that two things get out of focus really quickly. One, my husband gets pushed to the side and two, my personal time / reconnect with me time gets neglected. When I look through my frame today, I decided to re-frame what should be my top priorities… my marriage (reading and implementing The Love Dare, again) and down time for me.
This is photo #2 for the Picture the Holidays series. Our challenge today was "Reframing the Season". What should be in your frame that isn't?
Disclosure: This blog post contains affiliate links. As an Amazon Associate, I earn from qualifying purchases.