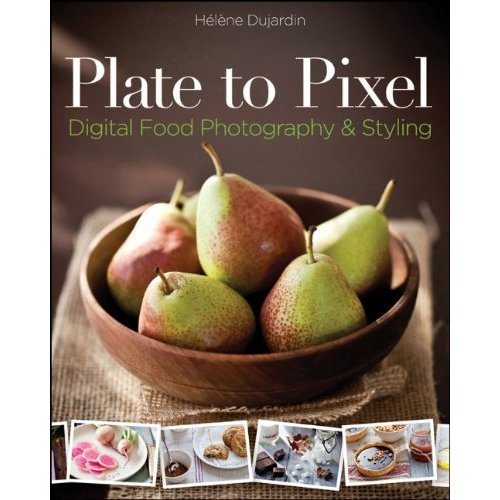 This giveaway is now closed.
I wanted to bake something special for this post today, as a friends success is something to celebrate. But, I didn't… I've been so busy with freelance work these past two weeks that my kitchen is feeling a bit neglected. I figured, even though I wasn't able to bake something, I could still pass on the word to you all about the most wonderful food photography book I have devoured to date… Plate to Pixel by Helene Dujardin (aka Tartelette).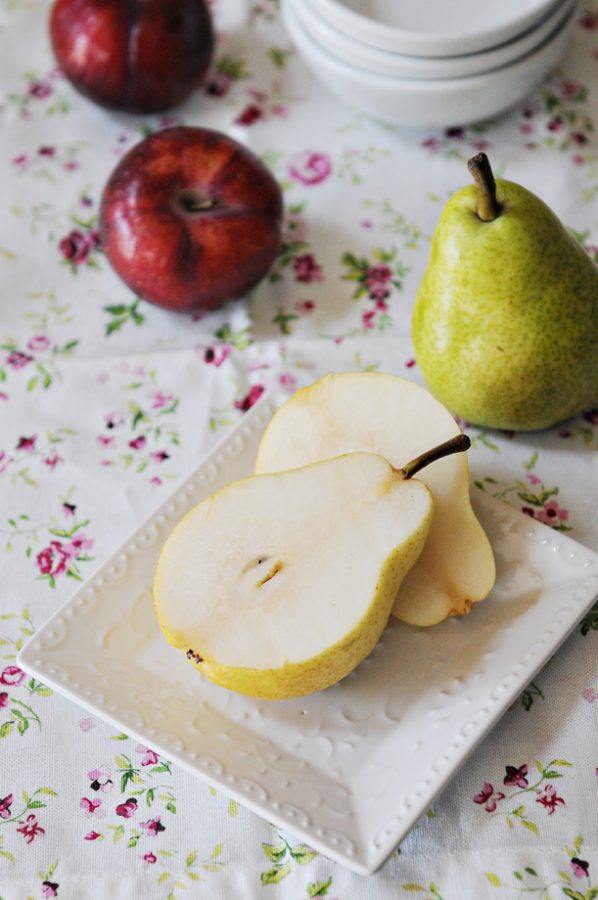 I have had the good fortune to become friends with Helene over the past few years. I say good fortune because Helene is one of those people you meet and are immediately grateful for the time you spend together. She is generous, kind, funny, spirited and oh so gifted. Since I am self taught at photography and still learning every step of the way, Helene has been a major resource for me as I have learned. Even though food photography and styling isn't my main focus, the fundamentals of using my camera and lighting are all things Helene has helped me to learn. She has never hoarded information… has always been extremely generous with her knowledge, and I appreciate that in the most sincere of ways.
Plate to Pixel is a book you need, even if you are only slightly interested in food photography and styling. Sitting down with Plate to Pixel is like sitting down to a glass of wine with Helene herself and getting to soak up her knowledge. Flipping through the pages, I have literally learned something new at each page turn. Plate to Pixel is packed full of information – from choosing your props, to finding the perfect light for your shot, to tools to help with styling and photography – if you want to know it, it's in Plate to Pixel. I have yet to come across a food photography and styling book that is more comprehensive than this one. Plus, beautiful photography throughout… it is brain candy as much as eye candy.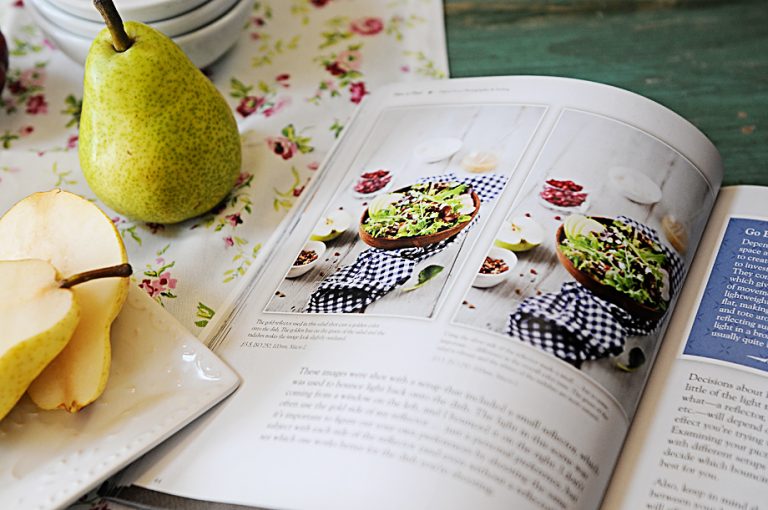 Plate to Pixel is such a valuable resource, I think everyone should own a copy! I'm giving four copies away on Dine & Dish and you may be one of the four lucky winners! To enter to win your own copy of Plate to Pixel, leave a comment on this post telling me what it is that draws you to food photography. For additional entries, you can do any of the following:
Tweet the following leaving a separate comment on this post letting me know you did: @DineandDish is giving away 4 copies of Plate to Pixel, the food photography & styling book by @Sweettartelette http://su.pr/168Oz6
Become a friend of Dine and Dish on Facebook. Leave a separate comment on this post letting me know you did.
Like Helene Dujarddin Photography on Facebook. Leave a separate comment on this post letting me know you did.
All entries must be completed no later than Monday, May 9th at midnight CST. 4 winners will be chosen via Random Number Generator on Tuesday, May 10th. One lucky winner will also receive a special print from Helene's collection.
I love Plate to Pixel so much, I'm linking it up to I'm Lovin' It over at TidyMom.
Disclosure: This blog post contains affiliate links. As an Amazon Associate, I earn from qualifying purchases.