Week 2 of Project 365 – photos I didn't go with for the week can be found on my Instagram and Flickr accounts.
January 8th, 2012: My baby boy turned 10 today. My parents have been here for 2 weeks and also left to return back to South Texas today. I was happy to capture them all in my photo today!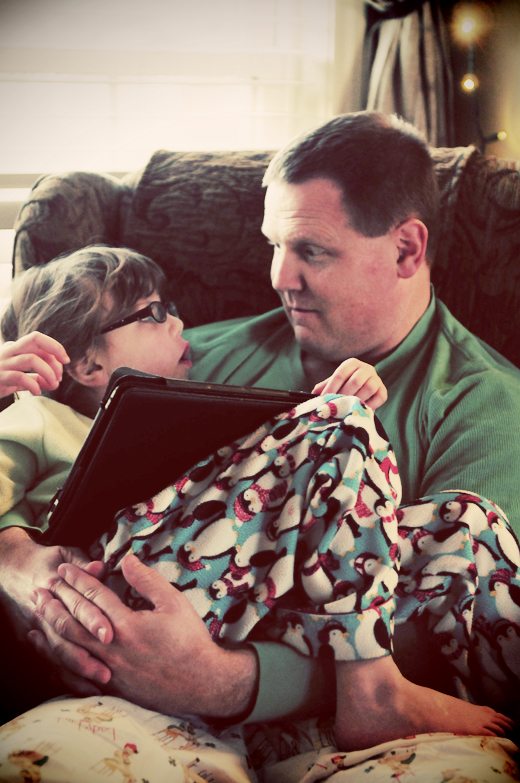 January 9th, 2012: I couldn't help but capture this moment this evening. Ella and Nick were in deep conversation about something Star Wars related (Ella is my lover of all things Star Wars).   I love watching my husband with our kids and am so thankful everyday to be married to someone who is such a great dad.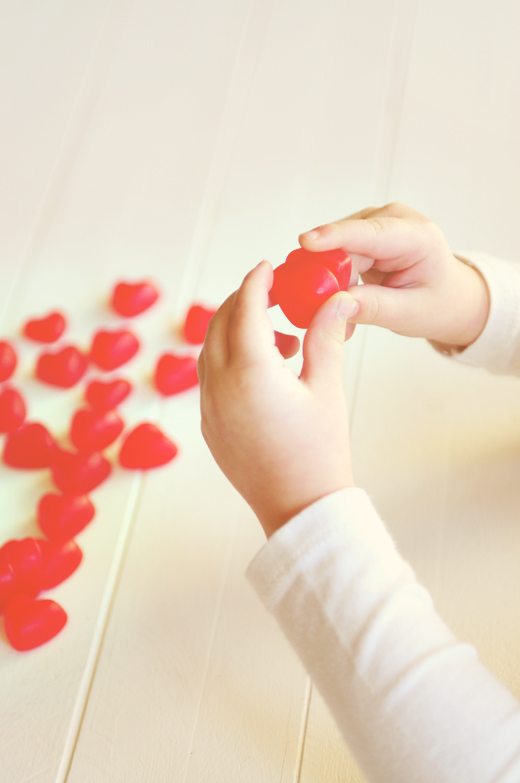 January 10th, 2012: Perils and joys of working from home. Doing a little Valentine's Day Candy photoshoot when all of a sudden, some little hands appear in the picture. I love having a job that allows me to be at home during the day to be with my kids. There are times where I wish I could just have some peace and quiet, time alone to get my work done, but I wouldn't trade my situation for anything.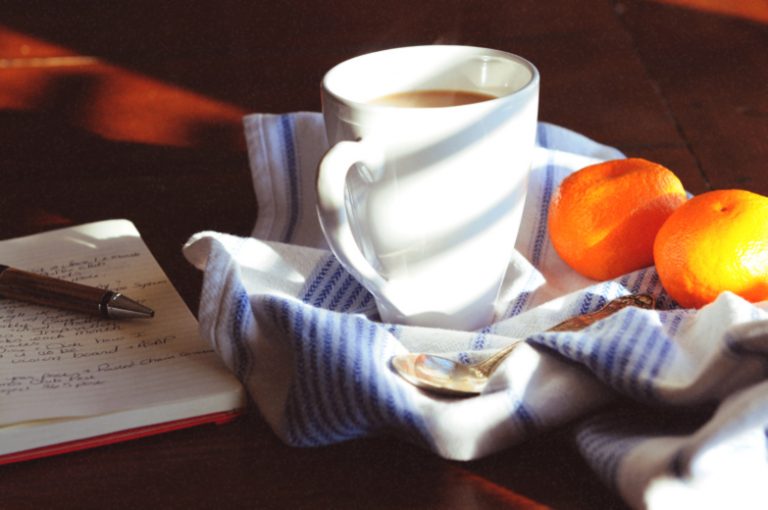 January 11th, 2012: The light streaming in this morning begged for a shot of my coffee, cuties and planning notebook!
January 12th, 2012: I didn't get my big camera out today so had to go with an iPhone picture. We had our first snow of the season today, which I am not a fan of. My 2 year old and I went on a drive through Shawnee Mission Park, bursting with visitors in the summer…quiet as a mouse today.
I can't wait for summer!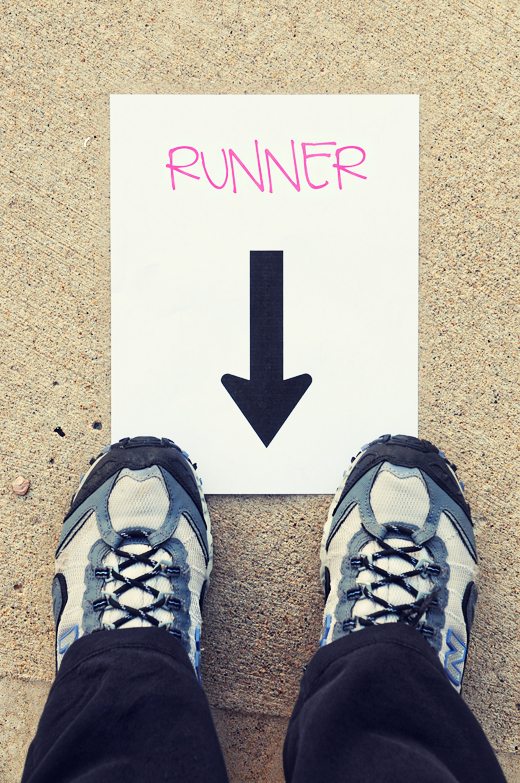 January 13th, 2012: I think I can actually be a runner.
I used to run a lot and stopped about 11 years ago. Whenever I see people running now or hear of friends running 5K's or more I feel that twinge… that desire to pick it up again.
The problem is, my mental self didn't think I can do it, until this past week.
I know it takes more than a week of running a couple of miles each day to call yourself a runner, but for the first time in longer than I can remember I have the determination, the desire and the drive. My head is in it, which is what it really takes when it comes to running.
So here's to me… a runner in training and the future me… a runner!
January 14th, 2012: Kelly, my 8 year old, got sent home from school yesterday with a stomach bug. She's been pretty down and out but is finally starting to perk up some.
As much as we keep telling Leah (2) to stay away from her, she just won't. She loves snuggling with her sister. Hopefully she won't catch the bug too!
That's it for this week. I hope you'll remember to take out your camera and capture life moments as they happen.