Week 3 of 2012 has passed and it was a fairly low key week around here, which I always love. Even though it was low key, it seemed to fly by. Is anyone else in awe of the fact that we are entering the last week of January? Crazy, right?
Here's a look back at our third week in January, through my Project 365 photo journey. As always, outtakes and additional pictures can be found on Flickr and Instagram!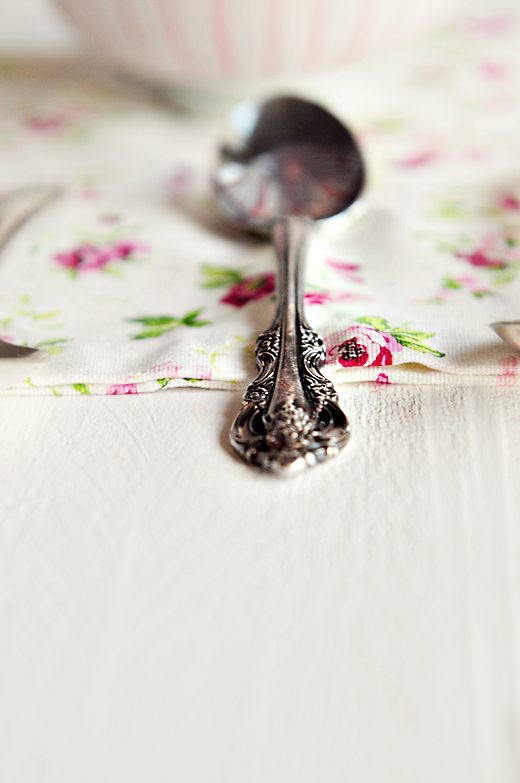 January 15th, 2012:  My grandpa was a collector. He collected just about everything, but I look back and fondly remember the dishes he collected as well as flatware. Things that, now, as someone who does food photography, I wish I would have paid more attention to.
He passed away when I was a senior in college, and in a tiny house without room to "inherit" such treasures. Of course, I didn't realize back then how treasured those items would be to me in the future.
January 16, 2012: I overheard my 5 year old in the bathroom singing a song about how pretty and fancy she was. When I peeked around the corner, this is what I saw! Pretty and fancy, indeed.
January 17th, 2012:  A few months ago, I made the decision to turn our dining room into our home office. My friend, Terri, is a talented interior designer, home staging professional and furniture painter.  She has been instrumental in finding the perfect pieces to make my space mine. (If you are in the Kansas City area and need someone like her, let me know. She does incredible work!)
It is still a work in progress, but I love the space so very much!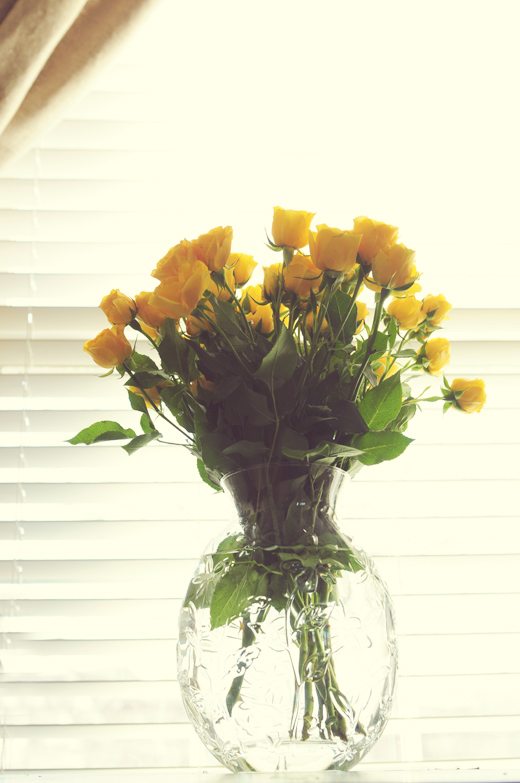 January 18th, 2012: My husband came home yesterday with this bouquet of beautiful, mini yellow roses. Perfect timing as my  "Just Because" bouquet I bought myself on the first was losing life.
I am always surprised at how happy it makes me to have fresh flowers in the house.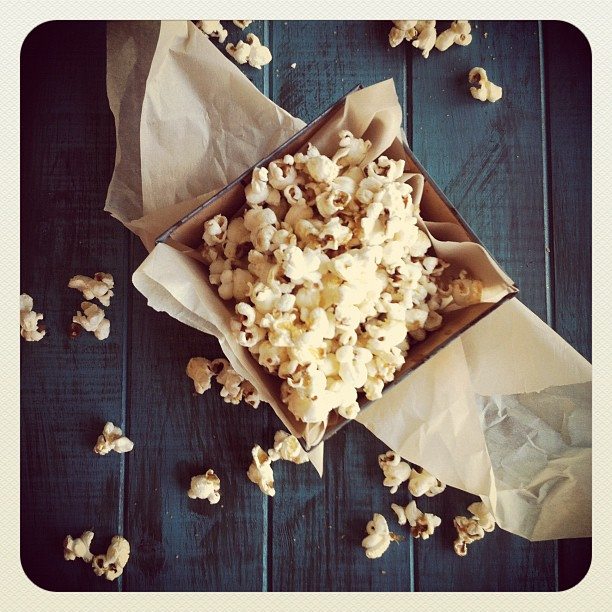 January 19th: Happy National Popcorn Day! (iPhone pic of the recipe I blogged about here.)
January 20th, 2012: We have a neighbor couple who are empty nesters. Every year, around Valentine's Day, they invite us over to decorate gingerbread houses with valentine's candy. It's an event we look forward to each year.
We live on great block with some truly awesome neighbors!
(Taken with my iPhone.)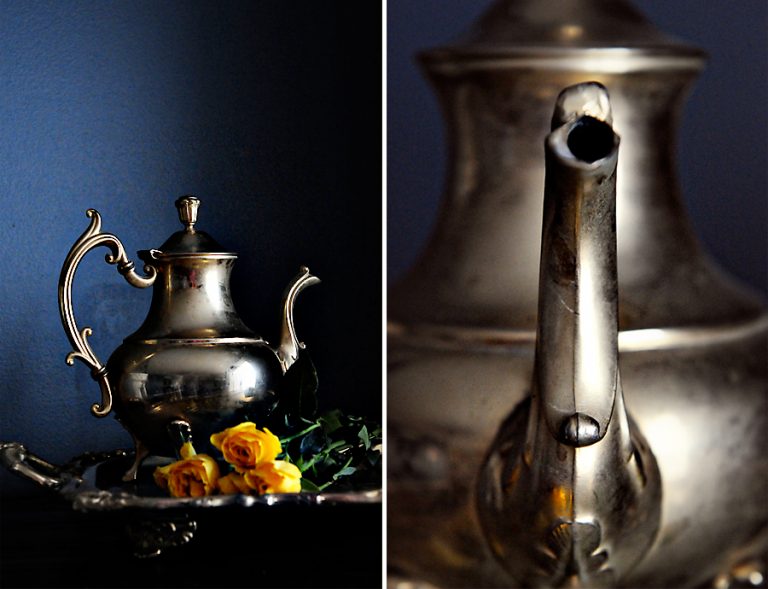 January 22nd, 2012: I was totally uninspired today but knew I needed to get my camera out and take a picture for today.
It's amazing how just simply walking through your house can bring inspiration you didn't realize was there. I had a hard time choosing which photo to use in the end of my little inside photo walk!
I hope you enjoyed our week 3 of 2012. Remember to get take your camera and capture life, before it speeds by. Have a great week!