Our week four in pictures… enjoy!
As always, additional pictures and outtakes can be found by following me on Instagram and Flickr.
January 22nd, 2012: It always amazes me to watch little kids play with baby dolls… the instinct to be nurturing to little ones is so evident during that special play time.  Although Leah appears to be poking out the baby's eye in this picture, she was really being a sweetie!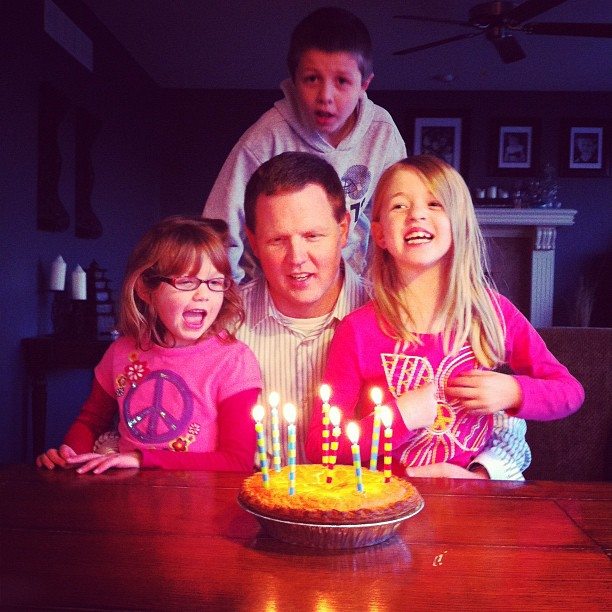 January 23, 2012: 3 out of 4 of my kiddos singing happy birthday to daddy before he blows at the candles on his apple pie!
Taken with my iphone.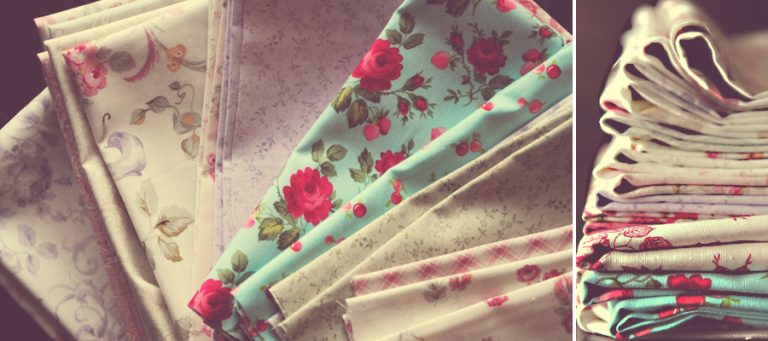 January 24th, 2012: I found a website that sells the exact kind of fabric I have been looking for to use in food photography…Shabby Fabrics. These arrived in the mail today and are even more beautiful in person than they were on the website!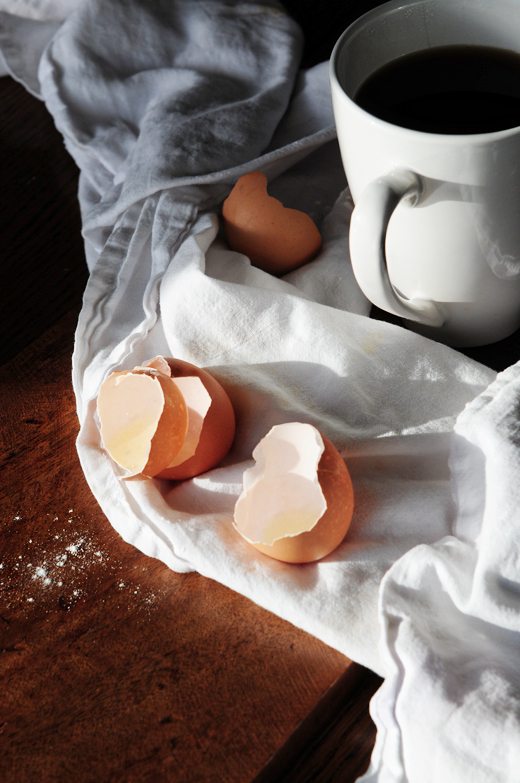 January 25th, 2012: I spent my morning doing some baking. Baking, sunlight and coffee…. always equals a great morning!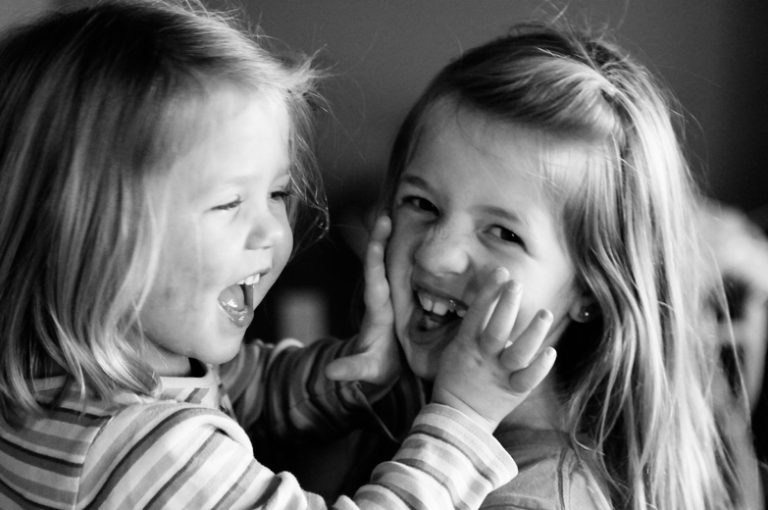 January 26th, 2012: One of my biggest challenges with Project 365 is remembering that my pictures don't have to be perfect to share them with you. This picture is anything but perfect… it's noisy and blurry, but the moment captured was exactly the kind of thing I want to capture in this project. (Leah squeezing Kelly's cheeks…squishy face!)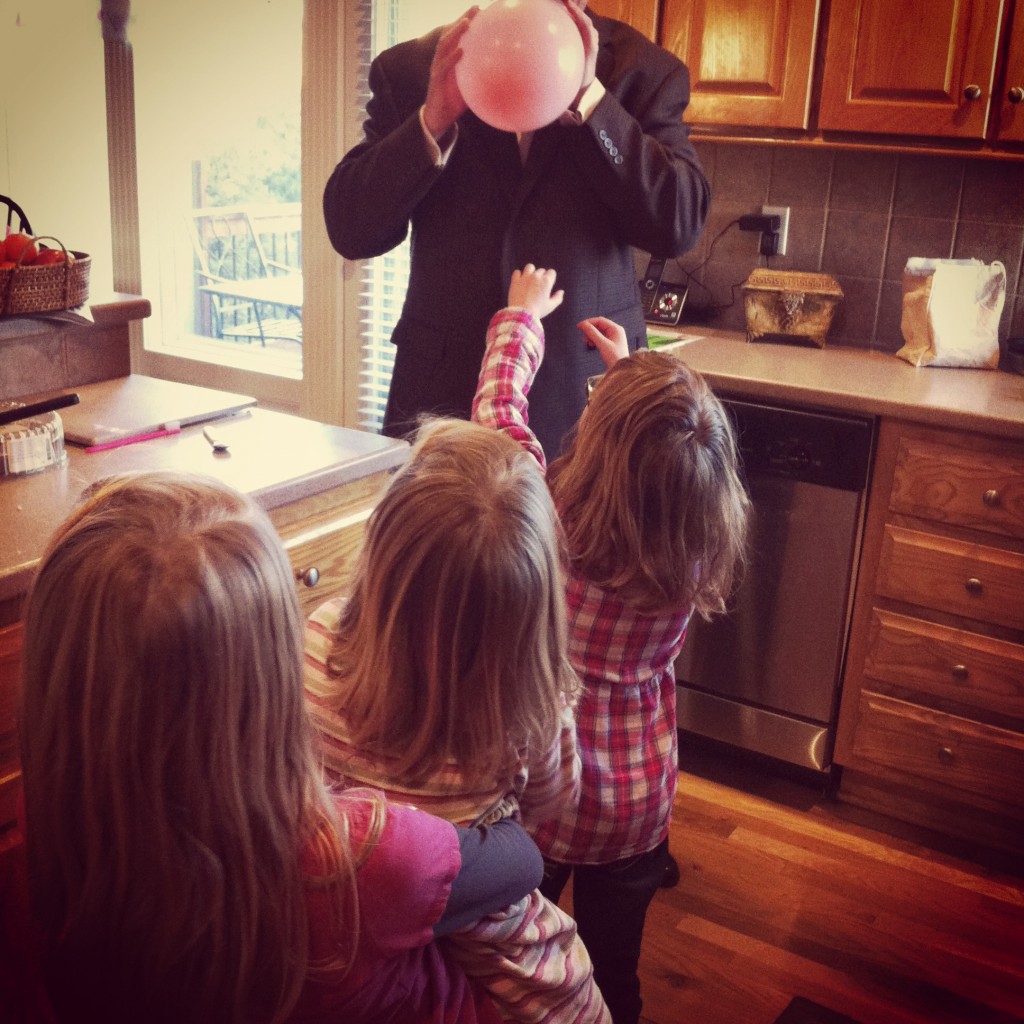 January 27th, 2012 – It's always quite the exciting time when daddy comes home! Taken with my iPhone.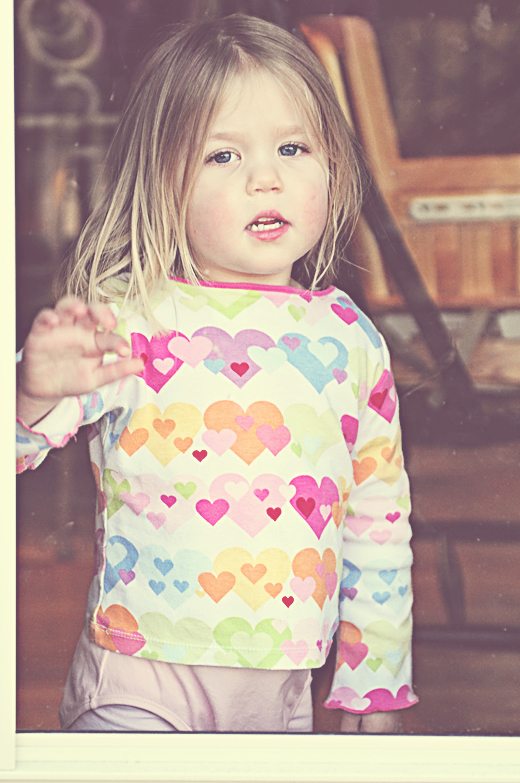 January 28th, 2012: Leah had a fever and wasn't feeling well on Saturday. She spent a lot of the day looking longingly out through (the dirty) window while her brother and sisters played outside.
That's it for this week! Thanks for following along!