This was a busy, busy week and I found that I used my iPhone a lot more for my Project 365 photos than I wanted to, which I have to remember is just fine. I wanted to challenge myself to take more pictures with my DSLR, but I also need to remember that's not always going to happen and to be happy with whatever I can get!
A special thanks to ScrapDelicious for featuring my Project 365 in your "My Creative Life" workshop. I appreciate the recognition.
For additional outtakes and pictures, you can follow me on Instagram and Flickr.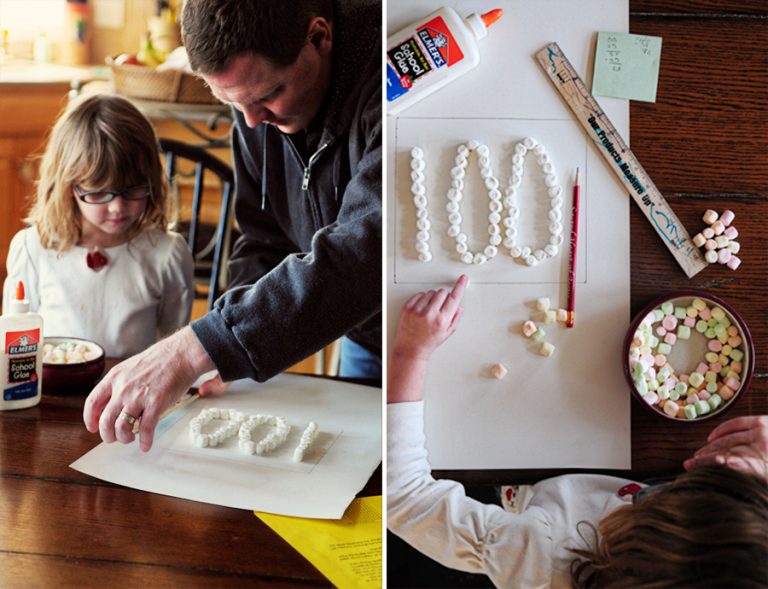 January 29th: Nick and I helped Ella complete her 100 Days of Kindergarten project.
January 30th: I know I may be impartial, but I just love the way she looks in her glasses!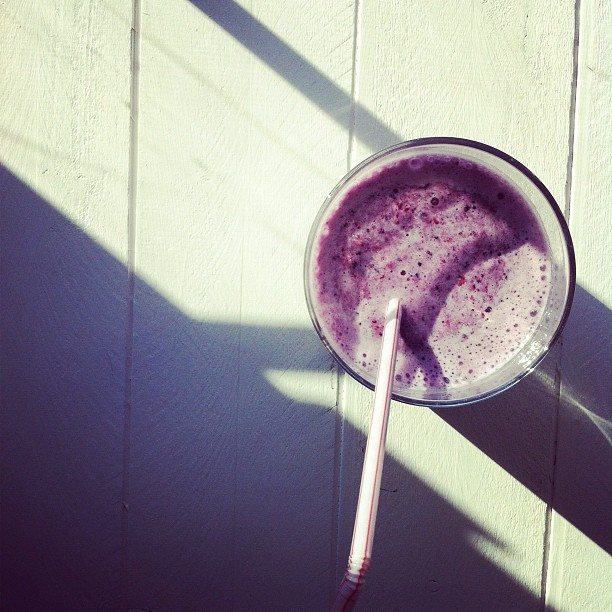 January 31st: Smoothies and sunshine… is this really January? (Taken with my iPhone)
February 1st: A nearly 70 degree February day means taking my two girls I still have at home during the day to the park to play!
February 2nd: This whole 9am workout thing is really messing with my #shotofcoffee time. No time to sit & savor it!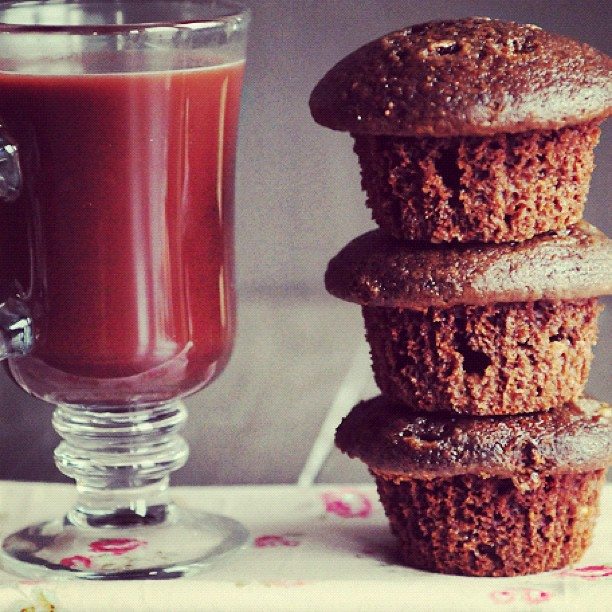 January 3rd: Instagram picture of the Hot Chocolate Muffins I made this week! So good (recipe can be found here).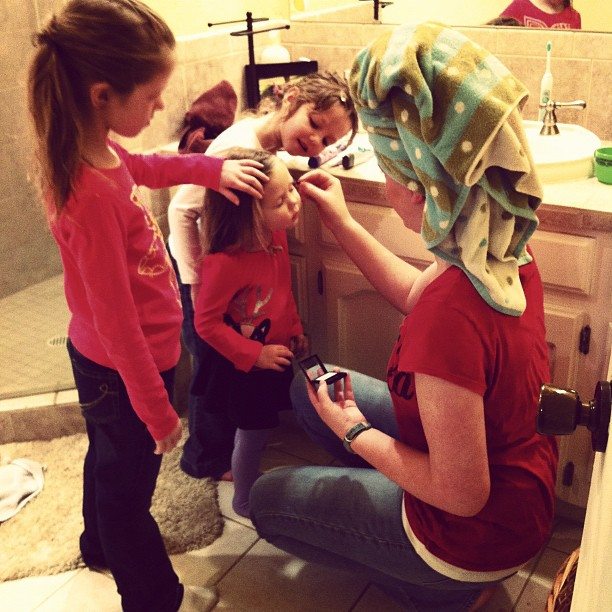 February 4th: We visited my sister, Kathy, in Oklahoma City this weekend. While we were there, I caught this moment where my beautiful niece, Kennedy, was putting makeup on the girls. They love Kennedy and look up to her, so it was fun for them to be "big" like her! (Taken with my iPhone)
That's it for week 5.  I hope you all have a great week!